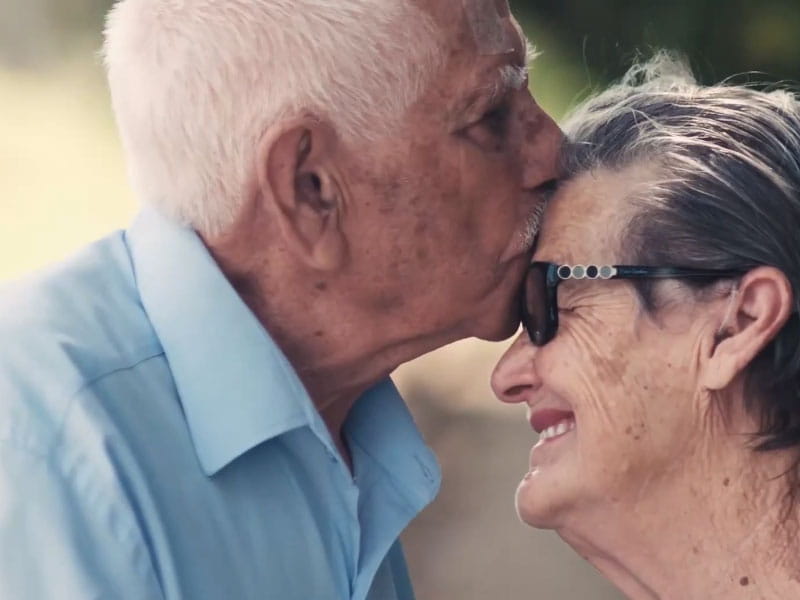 Glucose is the simplest of simple sugars. It's converted from dietary carbohydrates and some other food sources during the digestive process. Glucose is then used as the most important source of energy to fuel every cell in our bodies. The body's regulation of glucose is accomplished by what and how much we eat, output of the hormone insulin, and our physical activity level. Dysfunctional regulation of glucose can result in overweight and obesity.
NUTRIOSE® soluble fiber is a food ingredient that can significantly contribute to sugar reduction, caloric value reduction and overall daily caloric intake management. More importantly, this fiber can be used as an integrated solution for better blood glucose management. 
NUTRIOSE® has demonstrated distinct advantages when studied in multiple clinical trials:
♦ NUTRIOSE® has a low impact on the glucose and insulin responses, maintaining blood glucose levels in healthy adults.
♦ Foods containing NUTRIOSE® can be proposed as part of a healthy diet for glucose management, offering healthier alternatives to high-glycemic foods.
♦ NUTRIOSE® may contribute to a long-term glucose control by mitigating the glucose rise of other carbohydrates.
Explore our scientific documentation below!
Ingredient Samples & Resources
Search NUTRIOSE® soluble fiber ingredients, get quality documents and request samples for your trials.
Want to Learn more about our solutions?
Your success is our greatest priority, and your needs are unique. We would love to better understand your needs and connect you with our experts.