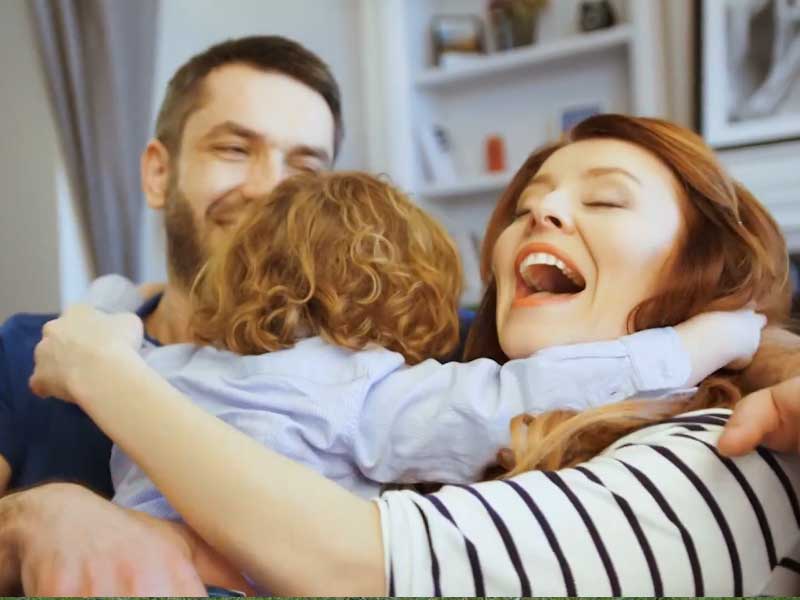 Fiber is an important key that unlocks some digestive health benefits and keeps things in balance. While consumers largely believe that dietary fiber is related primarily to regularity, digestive wellness and balance go beyond regularity. The lower digestive tract or colon is home to many billions of various bacteria – called microbiota – both good and not so good. Beneficial bacteria are believed to provide important health benefits that scientists are rapidly uncovering.
Prebiotics may lead to many health benefits beyond the digestive tract through modulation of the gut microbiota and gut environment. Studies show that NUTRIOSE® soluble fiber helps support the growth and effectiveness of beneficial bacteria and keeps the gut in good shape, all for your greater comfort! Its outstanding digestive tolerance makes it a good partner to fill the fiber gap and contribute to good gut health.
Explore our scientific documentation below!
Ingredient Samples & Resources
Search NUTRIOSE® soluble fiber ingredients, get quality documents and request samples for your trials.
Want to Learn more about our solutions?
Your success is our greatest priority, and your needs are unique. We would love to better understand your needs and connect you with our experts.