June 8, 2023

This new Center is a key part of the company's Research and Development global network.

May 23, 2023

This partnership aims to expand the full potential of Beren's cyclodextrin technologies.

May 9, 2023

Discover PEARLITOL® ProTec Co-Processed Mannitol-Starch at Vitafoods Europe 2023! Read press release

April 26, 2023

Hear about our new pharmaceutical innovation center and grand opening!

April 19, 2023

Roquette Cuts Ribbon on $25 Million Pharmaceutical Innovation Center in the United States.

April 13, 2023

Visitors enjoyed the kaleidoscope of possibilities offered by Beauté by Roquette®!

March 23, 2023

This partnership aims to develop new tailored fibers. Read press release.

February 24, 2023

Read the article to discover the importance of fiber in our diets and how you can fill the gap!

February 23, 2023

The project is supported by the French Government as part of France 2030 and operated by Bpifrance.

January 30, 2023

Roquette Beauté Team unveiled a newcomer in the Beauté by Roquette® offering.

January 23, 2023

One more step towards Roquette's vision of tastier and healthier plant-based ingredients.

January 10, 2023

The Food Team is back from FIE. Learn more about their experience!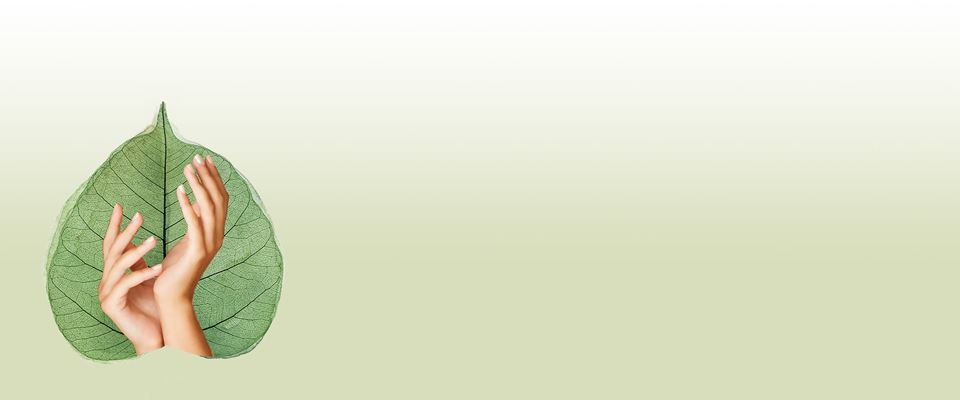 Improving well-being by offering the best of nature

employees
bn Turnover
industrial sites
countries served
by ONE Global
Commercial Network

The proximity of a worldwide group

Roquette is a family-owned global leader in plant-based ingredients, a pioneer of plant proteins and a leading provider of pharmaceutical excipients. Founded in 1933, the company currently operates in more than 100 countries, has a turnover of around 5 billion euros, and employs more than 8,000 people worldwide.
Resources
Discover below how a delicious sports isotonic drink can provide energy and hydration!

Excipients, raw materials and actives for Oral dosage, Nutraceuticals & OTC, Biopharma, and Injectables & Dialysis.

During this webinar, our experts make you discover our new high-performing soothing agent: 100% plant-based, microbiome-friendly certified, COSMOS and NATRUE approved, vegan suitable.