Carrying On During the "New Normal" of COVID-19
Like you, we at Roquette are continuing to adapt to life in a world where the COVID-19 global pandemic is still raging. Despite the persistence of the virus, we want to assure you that our commitment to our employees, customers and communities is unwaveringly strong.  It may not be business "as usual," but we have adapted to ensure the continuity of business that our customers need to develop life-sustaining foods and medicines. And we've done that while working hard to protect the health and safety of our employees and our communities.
November 18, 2020

LYCAGEL™: A strong plant-based alternative to gelatin for nutraceutical and pharmaceutical markets.

October 30, 2020

Our marketing, applicative, and R&D teams to share their insights in three innovative webinars.

October 28, 2020

We invite the Food manufacturers to take a holistic approach to Health and Well-Being. Join us!

October 28, 2020

The two companies are delighted to announce their new distribution agreement. Read press release.

October 7, 2020

It will support and boost innovation and cooperation in the field of cosmetics. Read press release.

October 7, 2020

Join us for this webinar organized by Future Food-Tech in partnership with Roquette.

September 29, 2020

Discover a Flyover of the Plant.

September 21, 2020

Distributor will carry the entire Roquette pharmaceutical portfolio for customers in the US

September 20, 2020

Innovative and sustainable monomers to create solutions for safer and more sustainable polymers.

September 7, 2020

Launch of a New Shared Audit Program dedicated to the Food Industry. Learn more

September 30, 2020

Our experts will share our latest developments and solutions adapted to market needs.

September 4, 2020

Learn how to enhance coating properties: case study of POLYSORB®, the high purity isosorbide.

August 26, 2020

Roquette expert to share insights on latest innovations in plant proteins.

July 8, 2020

A unique online event dedicated to food activities on July 14 and 15.

June 23, 2020

NUTRIOSE® responds to the demand for healthy and safe food ingredients promoting digestive wellness.

September 7, 2020

Launch of a New Shared Audit Program dedicated to the Food Industry. Learn more

June 19, 2020

Roquette will participate in the Protein Supercluster. Read press release.

June 17, 2020

Roquette expert to present on "Pea Proteins: Taste Progress and Outlook".

June 5, 2020

The Best of Nature for Your Well-Being. Discover the new 2019 report.

May 7, 2020

Roquette to play a key role in the development of a new plant-based gastronomy

April 28, 2020

This certification underscores our commitment to develop reliable food ingredients.

April 24, 2020

Learn more about our Lithuanian site action.

April 14, 2020

An update on our efforts to keep our communities safe and to meet our customers' needs.

March 31, 2020

Discover Innovation Hub and its assistant Rosa.

March 30, 2020

Production of hydro-alcoholic disinfectant solution per week to support healthcare workers

March 19, 2020

An Update on Our Actions During These Unprecedented Times. Learn more…

March 17, 2020

Learn more and register

February 28, 2020

Our Plant- based Food ingredients anywhere, anytime, in the USA.

February 19, 2020

Company expands its range of NUTRALYS® plant proteins with a new specialty ingredient. Know more.

February 18, 2020

Discover our new brochure to learn more about our starches and their numerous applications.

February 11, 2020

Read press release and position paper.

February 6, 2020

Discover "Frozen Soufflé", an innovative cleanser with cloud-like texture & captivating blue color.

January 28, 2020

This new guide has just landed. Discover more...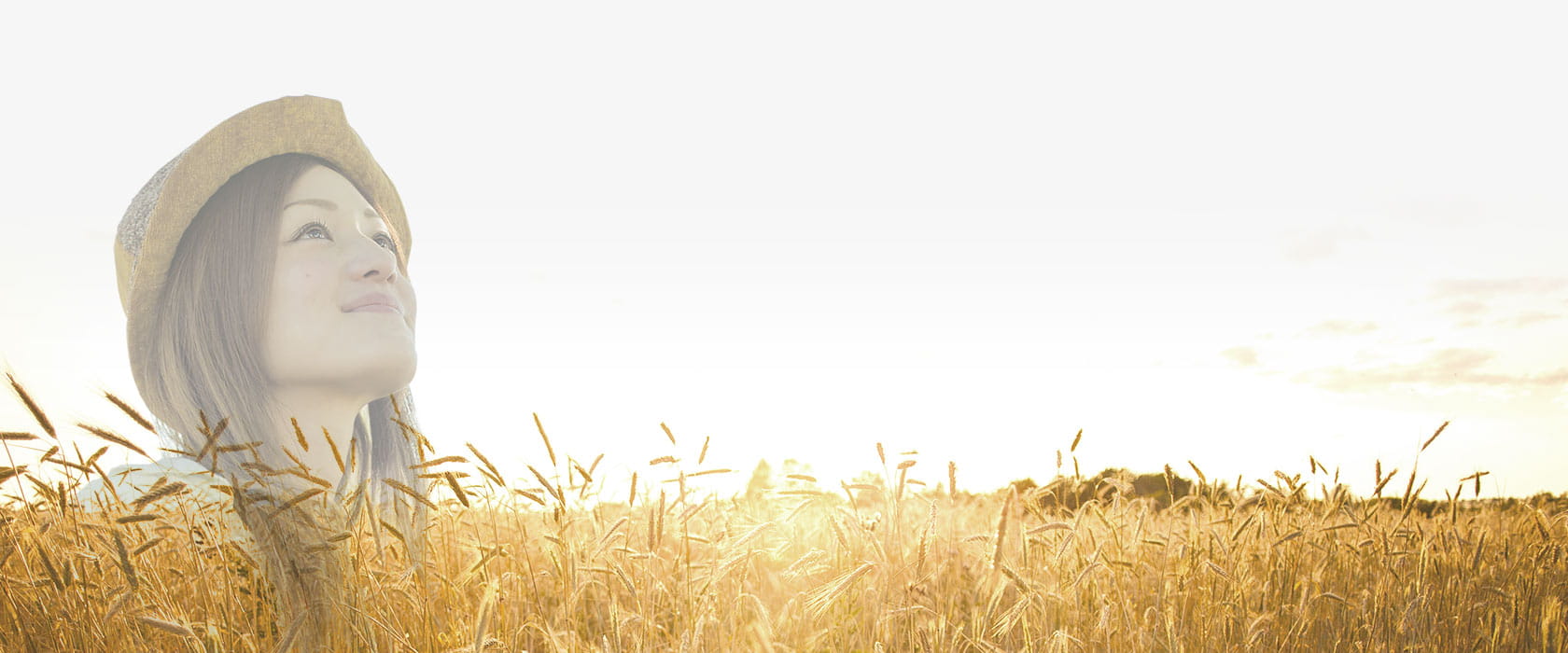 Improving well-being by offering the best of nature

employees
bn Turnover
industrial sites
Global commercial network

The proximity of a worldwide group

Roquette is a global leader in plant-based ingredients, a pioneer of plant proteins and a leading provider of pharmaceutical excipients. In collaboration with its customers and partners, the group addresses current and future societal challenges by unlocking the potential of nature to offer the best ingredients for food, nutrition and health markets. These ingredients respond to unique and essential needs, enable healthier lifestyles and are critical components of life-saving medicines.

 
Resources
Excipients, raw materials and actives for Oral dosage, Nutraceuticals & OTC, Biopharma, and Injectables & Dialysis.

See brochure

The perfect proteins to develop and recover muscle mass for people practicing sports.

See video

Discover more about bio-succinic acid and its antibacterial and anti-acne properties.

See article
We strive to be key supporters of our customers' business growth.