April 26, 2022

Discover a journey filled with great experiences to re-connect in person!

April 6, 2022

Find out how you can rethink pharmaceutical workflows with precision dispensing technology.

April 5, 2022

A 100% plant-based soothing ingredient for skin and scalp. Read press release...

March 15, 2022

They score Manitoba's Top Employer Award for the third consecutive year.

March 22, 2022

Roquette invests €25 million to strengthen its unique position in the polyols market.

March 17, 2022

Explore the benefits of PEARLITOL® SD for your direct compression formulation with our NEW guide.

March 7, 2022

Discover our solutions for biotherapeutics, and listen to our expert's presentation on cell culture.

February 28, 2022

The R&D consortium led by Cell-Easy has obtained public funding. Read more...

April 4, 2022

Let's talk prebiotics with our Roquette experts! Access replays now.

February 10, 2022

The study follows the FAO recommended DIAAS methodology and shows outstanding results.

February 3, 2022

Time to (re)Experience Roquette Beauté in person!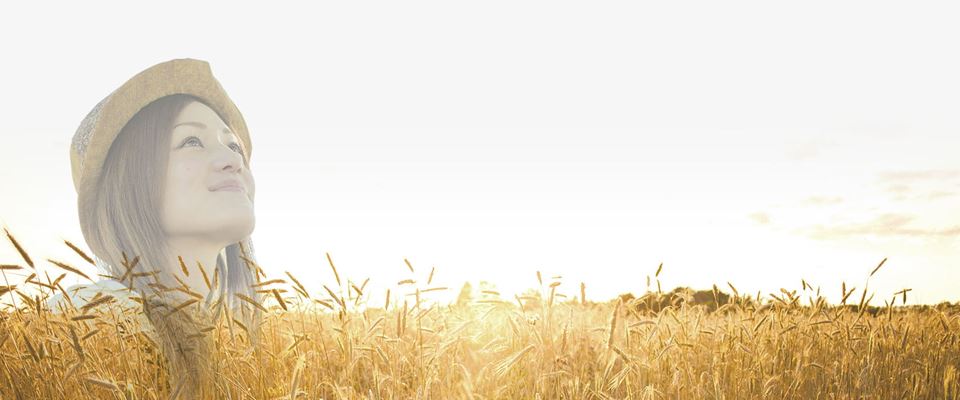 Improving well-being by offering the best of nature

employees
bn Turnover
industrial sites
countries served
by ONE Global
Commercial Network

The proximity of a worldwide group

Roquette is a family-owned global leader in plant-based ingredients, a pioneer of plant proteins and a leading provider of pharmaceutical excipients. Founded in 1933, the company currently operates in more than 100 countries, has a turnover of 3.9 billion euros, and employs more than 8,000 people worldwide.
Resources
Excipients, raw materials and actives for Oral dosage, Nutraceuticals & OTC, Biopharma, and Injectables & Dialysis.

The perfect proteins to develop and recover muscle mass for people practicing sports.

Discover more about bio-succinic acid and its antibacterial and anti-acne properties.
We strive to be key supporters of our customers' business growth.