Carrying On During the "New Normal" of COVID-19
Like you, we at Roquette are continuing to adapt to life in a world where the COVID-19 global pandemic is still raging. Despite the persistence of the virus, we want to assure you that our commitment to our employees, customers and communities is unwaveringly strong. It may not be business "as usual," but we have adapted to ensure the continuity of business that our customers need to develop life-sustaining foods and medicines. And we've done that while working hard to protect the health and safety of our employees and our communities.
February 11, 2021

Learn more about the performance benefits of our NEW pea starch technology.

February 10, 2021

Roquette speaker on Plant Proteins Track - Debate "New Sources to Fill the Emerging Protein Gap".

January 13, 2021

The two companies partner on the development of Brazzein. Learn more...

January 4, 2021

Join us to discover how to build "Better For You" indulgences with NUTRIOSE® soluble fiber.

December 10, 2020

Let's have fun and finish off 2020 with a blast! Play with us!

December 8, 2020

Be amazed by our innovative Beauté by Roquette® DS 421 to create emulsions in the blink of an eye.

December 3, 2020

Roquette team showcased our offerings in pea and our holistic approach on health and well-being.

December 2, 2020

"Receiving this award … is a tremendous honour..." said Dominique Baumann, CEO for Roquette Canada.

December 2, 2020

During a digital event, the Foundation presented its first Research Award, and much more…

December 2, 2020

Roquette is delighted to announce the appointment of Pierre Courduroux, effective Dec. 14, 2020.

December 1, 2020

Strong partnership shift to design highly flexible supply chains while reducing environmental impact

November 18, 2020

LYCAGEL™: A strong plant-based alternative to gelatin for nutraceutical and pharmaceutical markets.

October 30, 2020

Our marketing, applicative, and R&D teams to share their insights in three innovative webinars.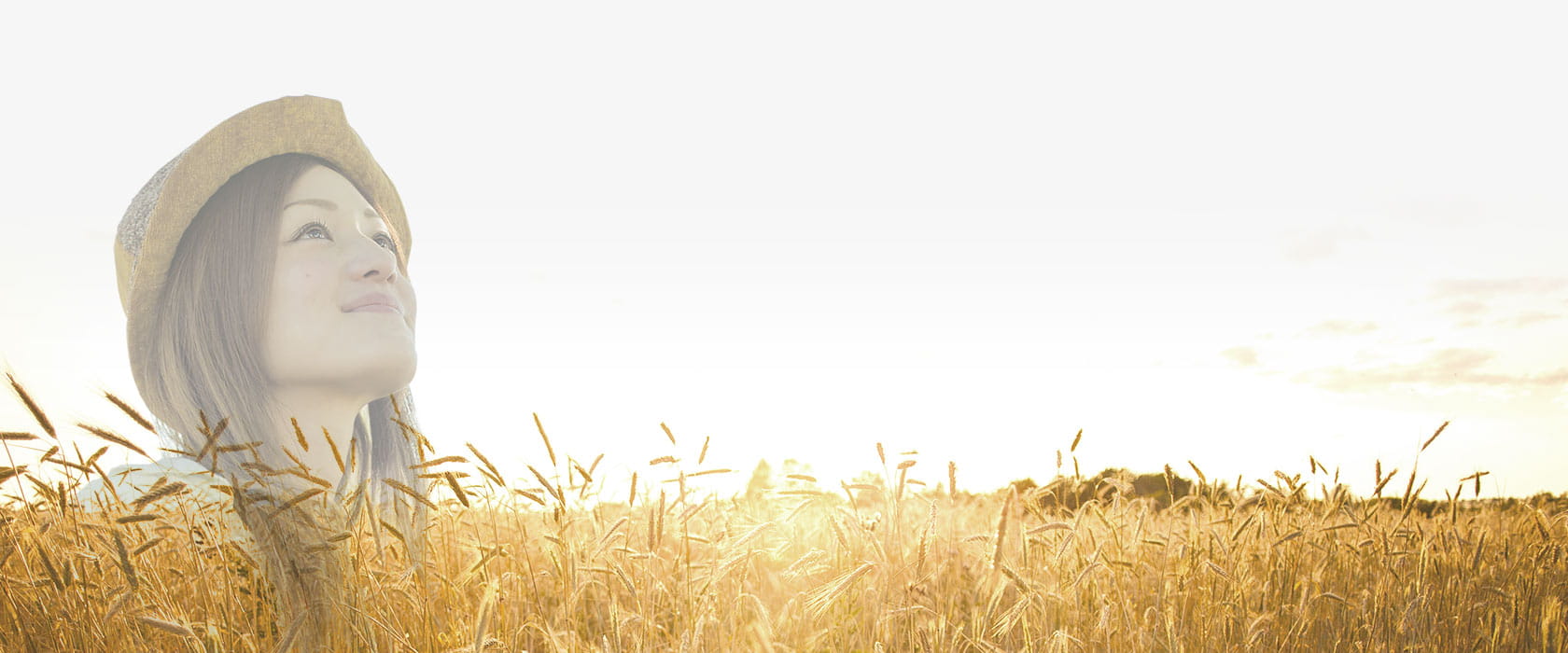 Improving well-being by offering the best of nature

employees
bn Turnover
industrial sites
Global commercial network

The proximity of a worldwide group

Roquette is a global leader in plant-based ingredients, a pioneer of plant proteins and a leading provider of pharmaceutical excipients. In collaboration with its customers and partners, the group addresses current and future societal challenges by unlocking the potential of nature to offer the best ingredients for food, nutrition and health markets. These ingredients respond to unique and essential needs, enable healthier lifestyles and are critical components of life-saving medicines.

 
Resources
Excipients, raw materials and actives for Oral dosage, Nutraceuticals & OTC, Biopharma, and Injectables & Dialysis.

See brochure

The perfect proteins to develop and recover muscle mass for people practicing sports.

See video

Discover more about bio-succinic acid and its antibacterial and anti-acne properties.

See article
We strive to be key supporters of our customers' business growth.