Fighting Covid-19 as fiercely as ever
As we enter the second year of the COVID-19 pandemic, some parts of the world are starting to return to normal, while others are seeing spikes in the virus. At Roquette, we are continuing to fight the spread of COVID as fiercely as ever to ensure the continuity of business that our customers need to develop life-sustaining foods, medicines and also vaccines that are playing a critical role in the efforts to win the battle against this pandemic. For them and for our employees, this is no time to relax our stance against the virus. We remain steadfast in employing the strictest measures to protect and support the health and safety of our employees and our communities.
June 16, 2021

Join Roquette experts as they look at how the sector can establish itself as a mainstream category.

June 10, 2021

Reduce cost volatility of your coated paper without compromising on quality.

May 27, 2021

How Much Can We Benefit from Working on a Common Sustainable Agricultural Approach? Read more...

May 19, 2021

This celebration marks two successful decades of investment, growth and commitment in China.

May 3, 2021

Discover the story by watching the first episode "Paris, where else".

March 24, 2021

Roquette is continuing to adapt to keep our communities safe and to meet our customers' needs.

March 18, 2021

Roquette sponsors this webinar organized by Food Navigator on March 24, 2021

March 17, 2021

Discover how innovate for new plant-based cuisine on March 31. Learn more and register

March 11, 2021

Register to discover our nnovative plant-based ingredients on our virtual booth.

March 10, 2021

Delpharm Evreux has developed this new softgel capsule in collaboration with Roquette. Discover more

February 11, 2021

Learn more about the performance benefits of our NEW pea starch technology.

February 10, 2021

Roquette speaker on Plant Proteins Track - Debate "New Sources to Fill the Emerging Protein Gap".

January 13, 2021

The two companies partner on the development of Brazzein. Learn more...

January 4, 2021

Join us to discover how to build "Better For You" indulgences with NUTRIOSE® soluble fiber.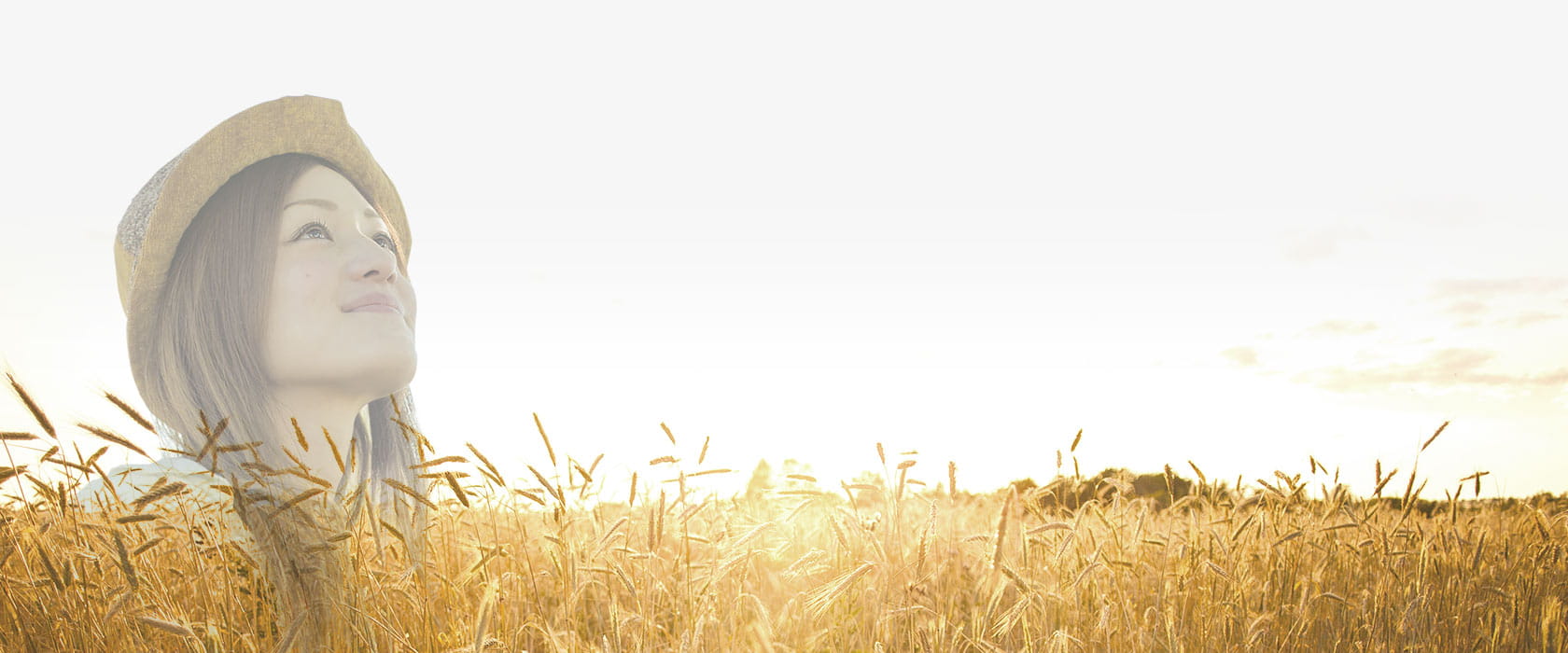 Improving well-being by offering the best of nature

employees
bn Turnover
industrial sites
Global commercial network

The proximity of a worldwide group

Roquette is a global leader in plant-based ingredients, a pioneer of plant proteins and a leading provider of pharmaceutical excipients.

The group addresses current and future societal challenges by unlocking the potential of nature to offer the best ingredients for food, nutrition and health markets. In collaboration with customers who are also passionate about the ongoing food revolution, Roquette contributes to developing a whole new gastronomy that meets consumers' demands. In the pharma sector, Roquette offers solutions that play a critical role in medical treatments that cure and save lives.
Resources
Excipients, raw materials and actives for Oral dosage, Nutraceuticals & OTC, Biopharma, and Injectables & Dialysis.

See brochure

The perfect proteins to develop and recover muscle mass for people practicing sports.

See video

Discover more about bio-succinic acid and its antibacterial and anti-acne properties.

See article
We strive to be key supporters of our customers' business growth.