October 12, 2021

Roquette to feature innovative ingredients and customized solutions for the corrugation industry.

October 11, 2021

We're excited to unveil our new facility to the world this November as the Plant for the Future.

September 21, 2021

Come take part in this unique online event … and let's imagine the future of cosmetics together!

September 22, 2021

Discover how Roquette Beauté wants to create together tomorrow's plant-based cosmetics innovation.

September 10, 2021

This R&D accelerator fuels Roquette's strategy for a new plant-based gastronomy.

September 5, 2021

How to meet the increasing demand for "plant-based" products?

September 1, 2021

Join us on our virtual booth and attend our webinar on "Alternative Proteins Updated".

August 18, 2021

Roquette expert to discuss plant-based and local ingredients promoting digestive health.

August 18, 2021

Roquette is sponsor with panel speaker slot competition judge for startup pitching competition.
Fighting Covid-19 as fiercely as ever
As we enter the second year of the COVID-19 pandemic, some parts of the world are starting to return to normal, while others are seeing spikes in the virus. At Roquette, we are continuing to fight the spread of COVID as fiercely as ever to ensure the continuity of business that our customers need to develop life-sustaining foods, medicines and also vaccines that are playing a critical role in the efforts to win the battle against this pandemic. For them and for our employees, this is no time to relax our stance against the virus. We remain steadfast in employing the strictest measures to protect and support the health and safety of our employees and our communities.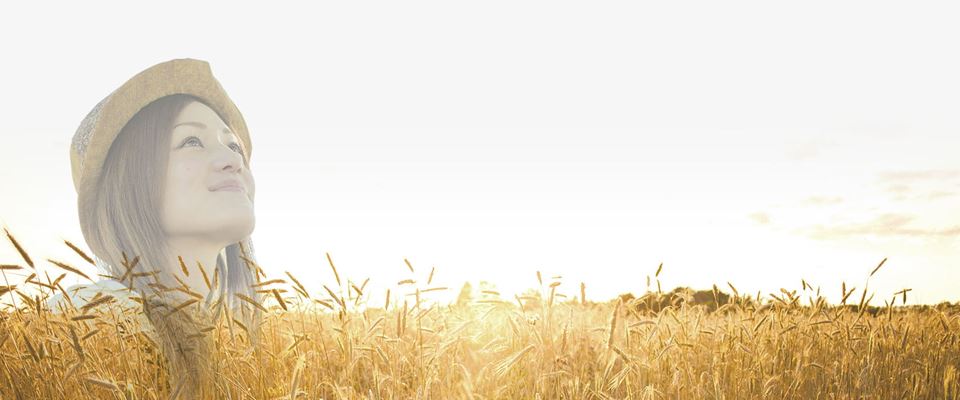 Improving well-being by offering the best of nature

employees
bn Turnover
industrial sites
Global commercial network

The proximity of a worldwide group

Roquette is a global leader in plant-based ingredients, a pioneer of plant proteins and a leading provider of pharmaceutical excipients. In collaboration with its customers and partners, the group addresses current and future societal challenges by unlocking the potential of nature to offer the best ingredients for food, nutrition and health markets. These ingredients respond to unique and essential needs, enable healthier lifestyles and are critical components of life-saving medicines.

 
Resources
Excipients, raw materials and actives for Oral dosage, Nutraceuticals & OTC, Biopharma, and Injectables & Dialysis.

The perfect proteins to develop and recover muscle mass for people practicing sports.

Discover more about bio-succinic acid and its antibacterial and anti-acne properties.
We strive to be key supporters of our customers' business growth.