Protein stability
Roquette BioPharma, bringing new solutions for biotherapeutics. Rely on Roquette for biopharmaceutical solutions that resolve protein stability challenges impacting your development.
We offer more than just reliable material performance from contaminant-free excipients produced in a state-of-the-art manufacturing plant conforming to US FDA and ICH Q7 GMP quality guidelines.
Polyol stabilizers for Biopharmaceuticals
PEARLITOL® BioPharma mannitol and NEOSORB® BioPharma sorbitol are both low-endotoxin, multi-compendial grade that are suitable for use in biopharmaceutical process development.
Our BioPharma product portfolio is anchored by technical expertise that enables Roquette to stand out as a premier partner in applications related to improving the stability of therapeutic proteins.
KLEPTOSE® for Biopharmaceuticals
KLEPTOSE® BioPharma HPB and HP grades hydroxypropyl β-cyclodextrins are widely used in the formulation of small molecules, highly soluble betacyclodextrin derivatives that show promise as a multifunctional excipient suitable for biopharmaceutical applications.
Discover more about our excipients and active ingredients
BioPharma, the biological choice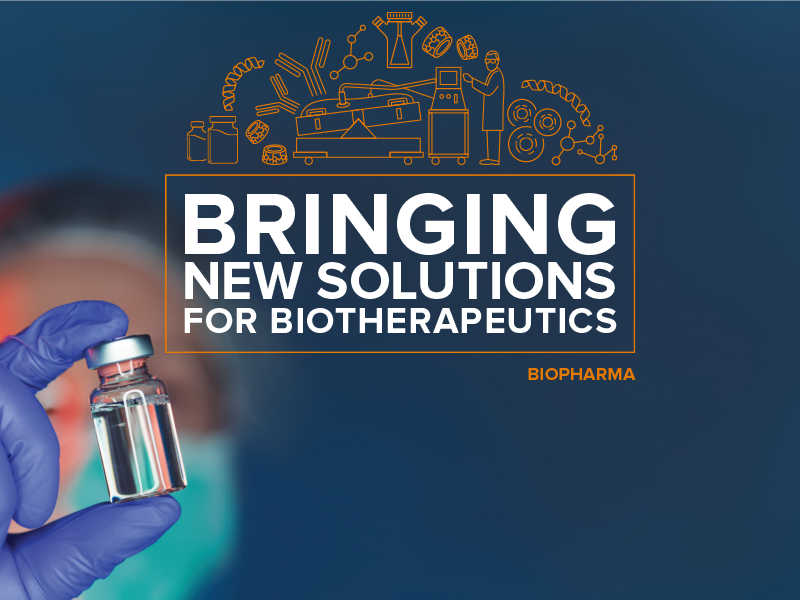 Brochure "Bringing new solutions for Biotherapeutics"
New classes of biotherapeutics bring new formulation challenges. Rely on Roquette to deliver solutions that resolve protein stability challenges.
Products and associated packagings
Quality-based, safe, secure, and reliable supply of raw materials and excipients for biologics.
Roquette's commitment to BioPharma market
Roquette reinforces position as a supplier of excipients and raw materials for the pharmaceutical and biopharmaceutical industries.

Learn more about our solutions?
Your success is our greatest priority, and your needs are unique. We would love to better understand your needs and connect you with our experts.