Fiber is back for good. As consumers seek optimum nutrition in their food and beverage - without having to sacrifice taste and convenience, fibers get a growing attention, especially for its health benefits such as gut health, prebiotics effect, blood glucose management, satiety and weight management, and sustained energy release.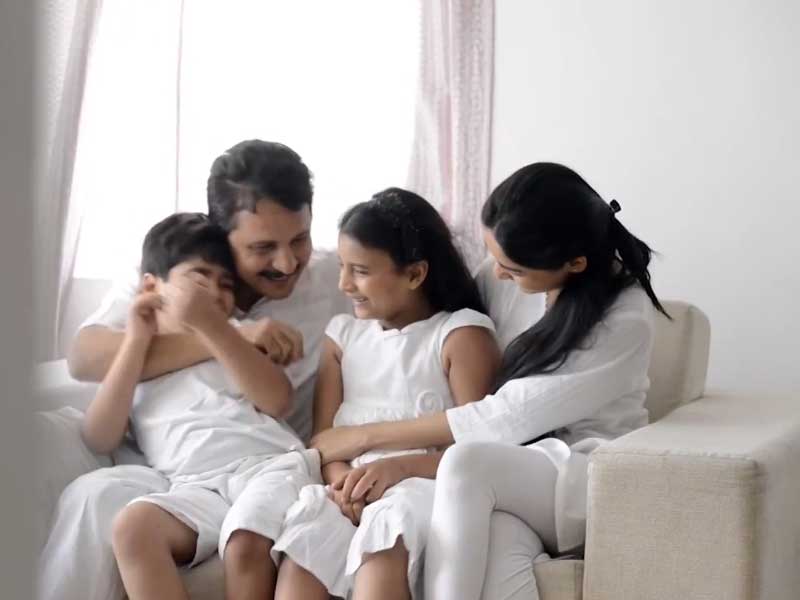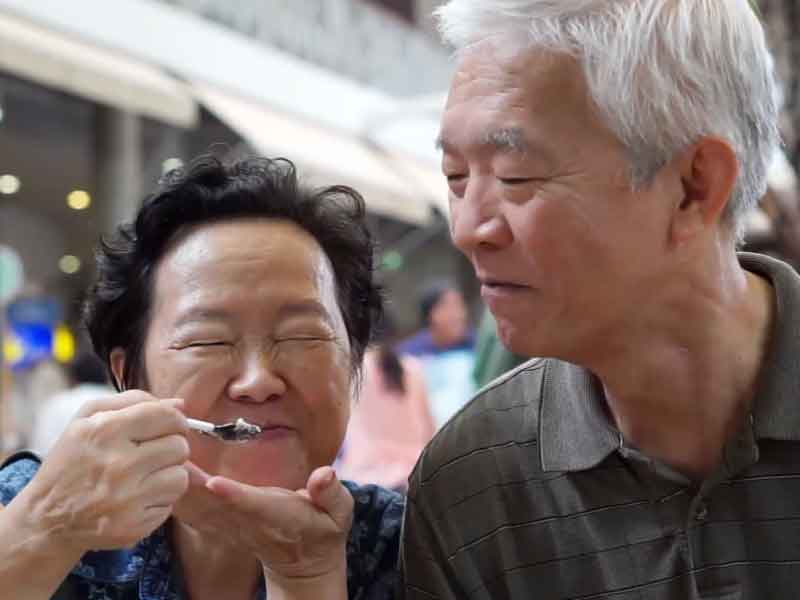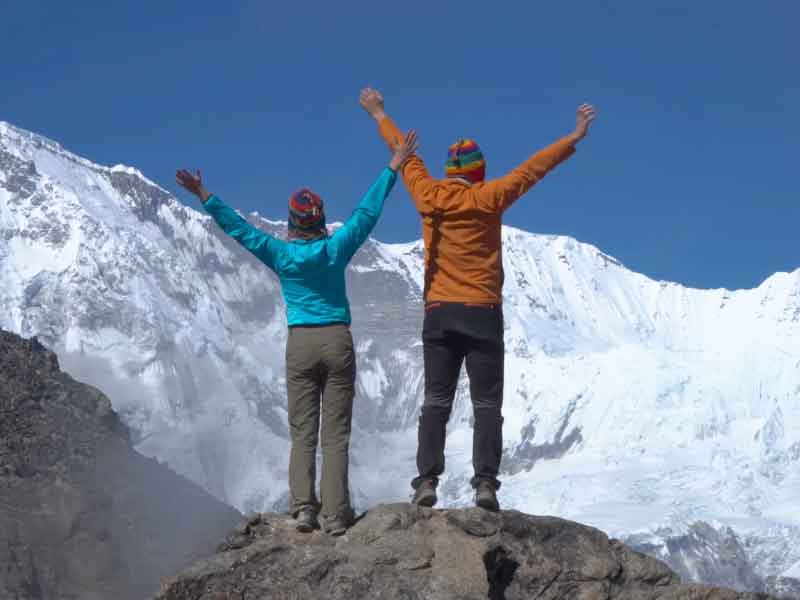 At Roquette, we're not just plant-based ingredients supplier – we're also a creative partner to food creators. Roquette's been discovering new plant products since the 1930s. We invest in research and development. And we innovate with formulators every day.
The products they make with NUTRIOSE® don't just nourish us today – they help us adopt healthier lifestyles.
Ingredient Samples & Resources
Search NUTRIOSE® soluble fiber ingredients, get quality documents and request samples for your trials.
Want to Learn more about our solutions?
Your success is our greatest priority, and your needs are unique. We would love to better understand your needs and connect you with our experts.