Cell culture solutions
Biopharmaceutical
manufacturing is highly complex and challenging, yet these drugs are transforming the lives of patients. For your
upstream process
, consider materials where the
supply chain
custody is
secure and traceable
.
Discover more about our excipients and active ingredients
BioPharma, the biological choice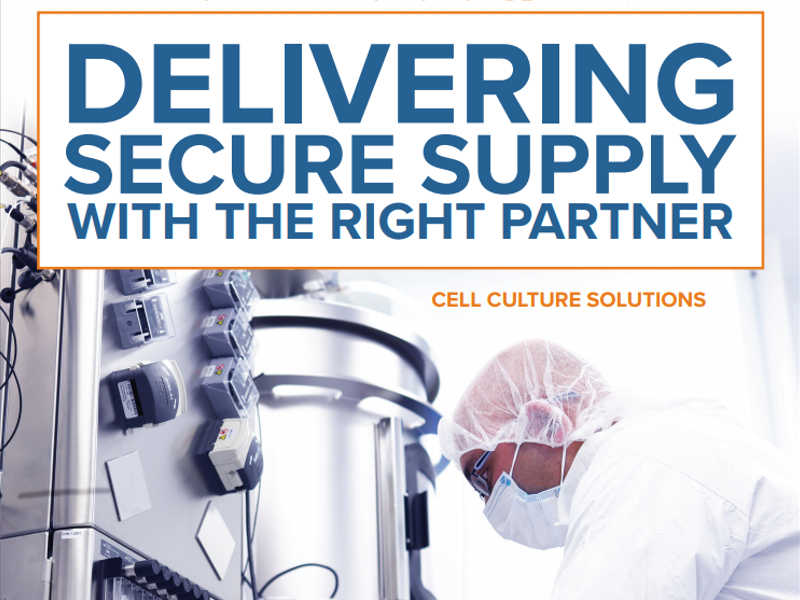 Leaflet "Cell culture solutions"
Trust in Roquette to help bring your biologics to life.
Products and associated packagings
Quality-based, safe, secure, and reliable supply of raw materials and excipients for biologics.
Roquette's commitment to BioPharma market
Roquette reinforces position as a supplier of excipients and raw materials for the pharmaceutical and biopharmaceutical industries.
Meet Pharma Team at the 12th World Meeting on Pharmaceutics, Biopharmaceutics and Pharmaceutical Technology.

Online

Read more

Learn more about our solutions?
Your success is our greatest priority, and your needs are unique. We would love to better understand your needs and connect you with our experts.