Plant Protein by Roquette

Plant proteins have exploded. As consumers fall in love with plant proteins, producers are uncovering new ways to satisfy a growing market. But plant proteins are about more than trends and tastes.
They're how we'll feed the future.
Contact Us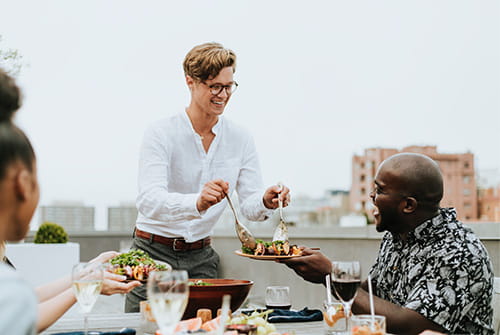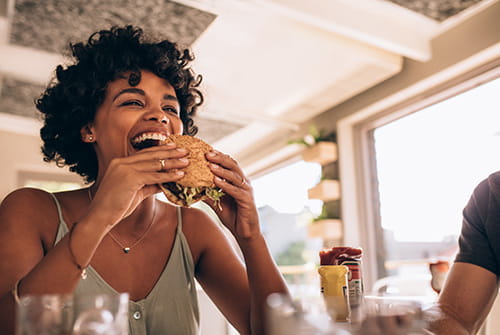 That's why so many food producers trust NUTRALYS® Plant Protein by Roquette. We're not just plant protein ingredients – we're also a creative partner to food creators and the industry's fastest-rising startups. Roquette's been discovering new plant products since the 1930s. We partner with farmers. We invest in research and development. And we innovate with formulators every day.
The products they make with NUTRALYS® don't just nourish us today – they help us find a better way to feed ourselves tomorrow too. Together, we are changing how the planet eats.
Ingredient Samples & Documents
Search NUTRALYS® plant protein ingredients, get quality documents and request samples for your trials.
Want to learn more about our solutions?
Your success is our greatest priority, and your needs are unique. We would love to better understand your needs and connect you with our experts.