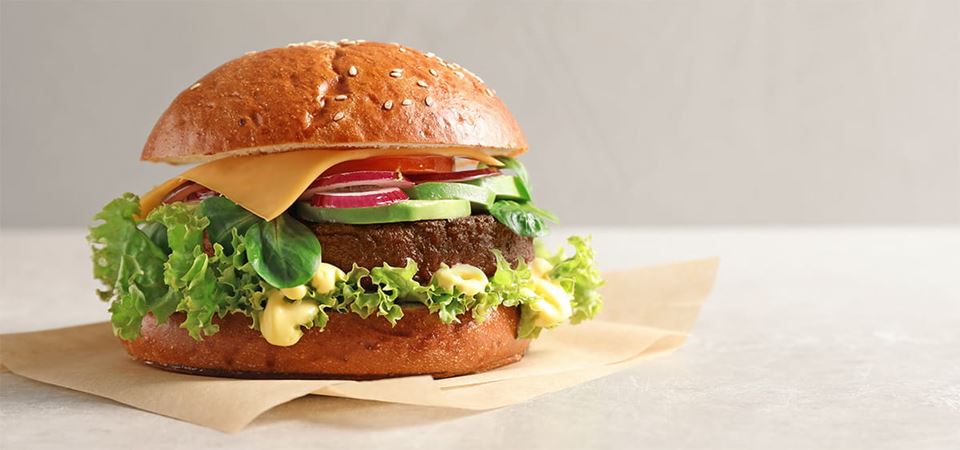 Creating with NUTRALYS®
Want a smoother path from bench to pilot to production? Here's what you need to know to super-charge your innovation efforts.
Working with plant protein means more than formulating – it means innovating. Some days, you're working to develop the strongest protein alternatives and closest analogs consumers have seen yet. On other days, you're uncovering new gastronomy.
Plant protein is the future; your work leads the way. But doing your best work means understanding just what to expect from your ingredients. On these pages, you'll get a deeper insight into the process of creating products with NUTRALYS®.
Ingredient Samples & Documents
Search NUTRALYS® plant protein ingredients, get quality documents and request samples for your trials.
Want to learn more about our solutions?
Your success is our greatest priority, and your needs are unique. We would love to better understand your needs and connect you with our experts.