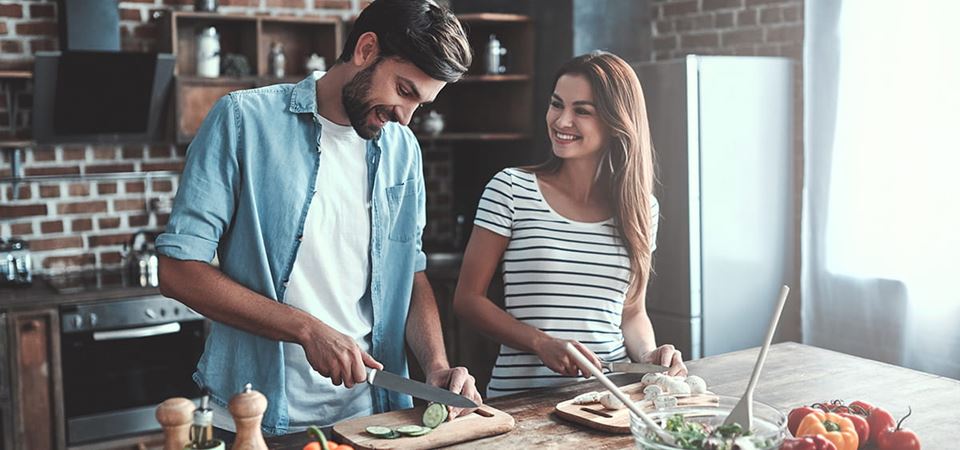 What Consumers Crave
What drives consumers to plant protein products – and what keeps them coming back? Here's what we know about this new and growing market.
There's no map in undiscovered country. If you're messaging and selling for plant protein, you're on the frontier – appealing to consumer needs and tastes just as those tastes emerge. What do food buyers need to know and hear? What's driving them today – and what will they need next?
From sugar-free sweeteners to pea protein, Roquette experts have a history of anticipating where the market's headed. We can't see the future – but with data and experience, we might help you get a glimpse around the road's next bend.
Ingredient Samples & Documents
Search NUTRALYS® plant protein ingredients, get quality documents and request samples for your trials.
Want to learn more about our solutions?
Your success is our greatest priority, and your needs are unique. We would love to better understand your needs and connect you with our experts.