November 21, 2023

A great opportunity for the Bioindustry Team to showcase our expertise in industrial fermentation.

November 8, 2023

Discover our brand-new infographic about the incredible world of prebiotics.

October 25, 2023

Launch of Three New Excipient Grades for moisture sensitive active ingredients.

October 24, 2023

The company reinforces Its global position in the Pharmaceutical Industry.

September 28, 2023

Roquette to unveil its portfolio for moisture protection, including three new product grades.

September 12, 2023

This collaboration further demonstrates the combined expertise of both companies in Human Nutrition.

August 18, 2023

Listen to our experts on September 21. Register now!

July 20, 2023

This new dedicated facility allows customers to experience Roquette offerings

June 8, 2023

This new Center is a key part of the company's Research and Development global network.

July 28, 2023

Qualicaps is part of the Mitsubishi Chemical Group

June 5, 2023

Discover how to solve capping challenges using mannitol as an excipient model!

May 9, 2023

Discover PEARLITOL® ProTec Co-Processed Mannitol-Starch at Vitafoods Europe 2023! Read press release

April 26, 2023

Hear about our new pharmaceutical innovation center and grand opening!

April 19, 2023

Roquette Cuts Ribbon on $25 Million Pharmaceutical Innovation Center in the United States.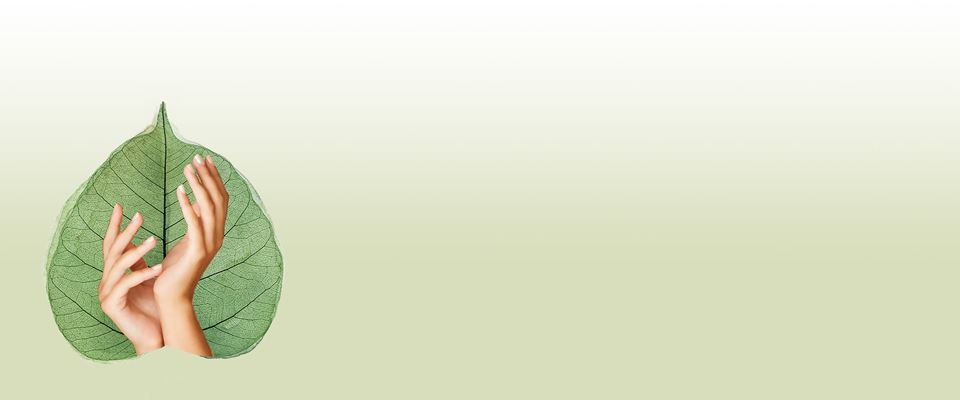 Roquette, improving well-being by offering the best of nature

employees
bn Turnover
industrial sites
countries served
by ONE Global
Commercial Network

The proximity of a worldwide group

Roquette is a family-owned global leader in plant-based ingredients, a pioneer of plant proteins and a leading provider of pharmaceutical excipients. Founded in 1933, the company currently operates in more than 100 countries, has a turnover of around 5 billion euros, and employs around 10,0000 people worldwide.
Resources
Discover below how a delicious sports isotonic drink can provide energy and hydration!

Explore our full range of excipients, raw materials and actives for pharmaceuticals, nutraceuticals, over-the-counter products, biopharmaceuticals, injectables and dialysis solutions.

During this webinar, our experts make you discover our new high-performing soothing agent: 100% plant-based, microbiome-friendly certified, COSMOS and NATRUE approved, vegan suitable.