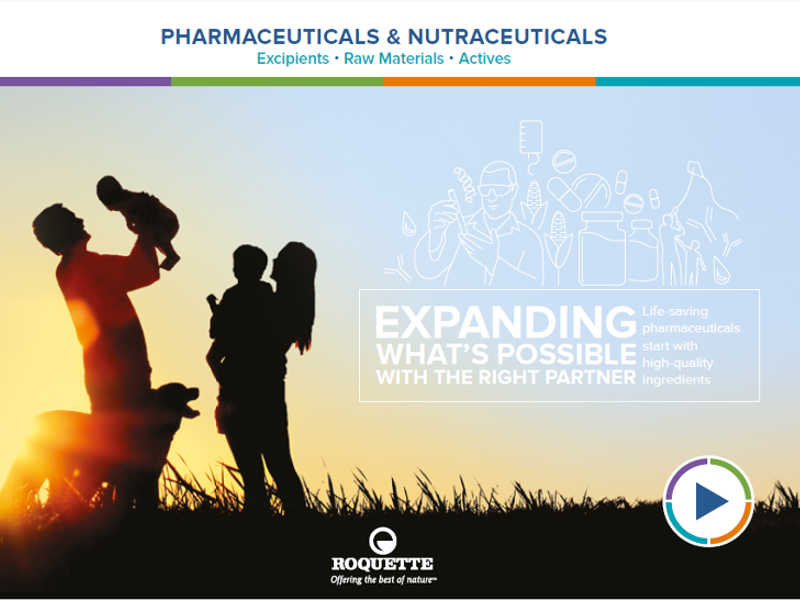 Excipients, raw materials and actives for Oral dosage, Nutraceuticals & OTC, Biopharma, and Injectables & Dialysis.
Roquette Beauté latest plant-based innovations for unique textures and enhanced performance.

Roquette to present the Food that You Love!

The companies signed an agreement to accelerate the Global Business of new promising human breast milk components for Food, Nutrition and Health markets.

A highly pure isosorbide, has proven to have a lot of enticing oral and skin care effects.

The signature took place during a visit of a French presidential delegation to China.

Discover more about bio-succinic acid and its antibacterial and anti-acne properties.

An active carrier, stabilizer and solubilizer through encapsulation of your active cosmetics molecules.

The Roquette Foundation for Health launches its first Research Award with a prize value of €25,000.