PEARLITOL®
Low endotoxin Mannitol
Available in 12, 25 and 50kg plastic drums, and Roquette Precision Dispense packaging
PEARLITOL® BioPharma provides protein stabilization in your biopharmaceutical downstream applications. Mannitol is used as an excipient in over 50 commercial mAbs, therapeutic proteins and vaccines.
Roquette's in-process quality controls ensure a consistent supply of raw materials and excipients to help bring your biologics to life. Through our integrated supply chain and rigorous quality systems, we reduce the risks associated in biopharmaceutical manufacturing.
PEARLITOL® BioPharma is suitable for use in biopharmaceutical manufacturing and as an excipient for injectable dosage forms. Contact us today to talk about our multi-compendial materials - EP, JP, and USP.
® Registered trademark(s) of Roquette Frères
Solution for protein stabilization
Sole custody of the supply chain
Downstream
Single-use Manufacturing
Protein Stabilization
Precision Dispense
Other Properties and Benefits
Freely soluble in water
Very slightly soluble in ethanol
White or almost white, crystalline powder
Documents & Samples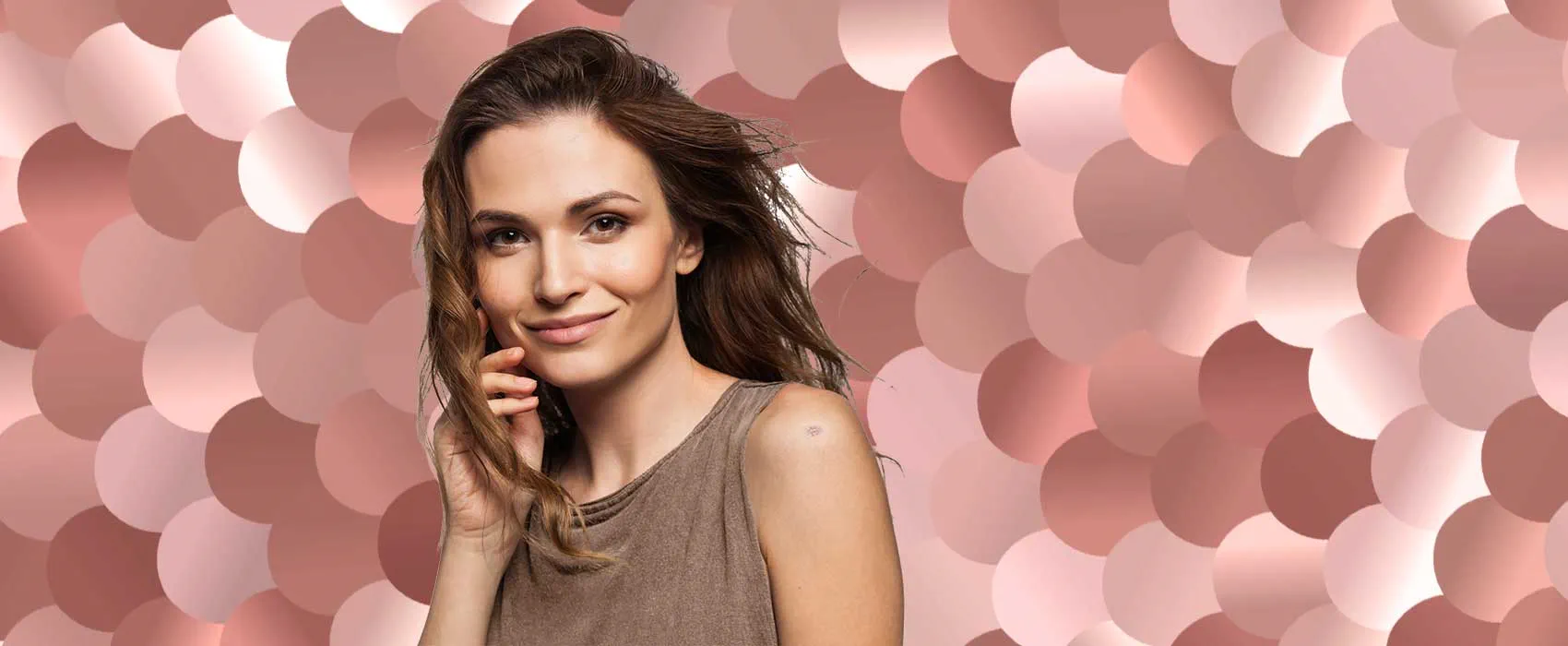 Select an area
To better serve you and give you exactly the information you need, select an area so we can verify that the product is available for sale there.
?
When a product is verified 'available for sale' in an area, you can be assured that Roquette has met all the standards and registrations required by that area's regulatory authorities.
Please select the usage area to continue
Product not available for sale
Unfortunately Low endotoxin grade mannitol are not available in $country.
Product Types
PEARLITOL® BIOPHARMA
- #450003
Unfortunately this product is not available for sampling
| Attribute | Regulation |
| --- | --- |
| cGMP | ICH-Q7 or IPEC PQG GMP* |
| Supply Chain Integrity / Transparency | IPEC Good Distribution Practices Guide for Pharmaceutical Excipients. |
| Aflatoxins | (EC) No 1881/2006 |
| Allergens | (EC) No 1169/2011 |
| Conflict minerals | Section 1502 of the U.S. Dodd-Frank Act** |
| Dioxin | (EC) No 1881/2006, (EU) No 1259/2011 |
| Elemental Impurities | ICHQ3D |
| Genotoxic Impurities | ICHM7*** |
| GMO | (EC) No 1829/2003, (EC) No 1830/2003 |
| Metal Catalysts | EMEA/CHMP/SWP/4446/2000 |
| Nanoparticles | (EC) No 1169/2011** |
| Pesticides | (EC) No 396/2005 |
| Residual Solvents | ICHQ3C*** |
| Attribute | Other Requirements |
| --- | --- |
| Animal Origin | No TSE/BSE** |
| Ethylene Oxide | ** |
| Ionizing Radiation | ** |
| Latex | **** |
| Melamine | *** |
| Viral Safety | ** |
*Depending on the product
**Not used in the manufacturing process
***Neither used nor generated in the manufacturing process
***Not generated in the manufacturing process
Regulation & Compliance
Registrations may vary depending on local regulations
Compliance
European Pharmacopoeia
United States Pharmacopeia
Japanese Pharmacopoeia
Regulatory
Manufacture: ICH-Q7 or IPEC PQG GMP - Production and packaging
Distribution: IPEC Good Distribution Practices
Registrations vary depending on local regulations.
Need more support ?
Help & Support
If you need help, please get in touch with our technical team.
The information available here is not intended to indicate that a specific product is available or approved for sale in a country. It is meant to provide general information about our products and facilities. Should you have any specific questions about the availability of a product in particular, please click
here
.
Server Error.
We are unable to carry out a download document right now.
Please try again later or alternatively you can
contact us
.