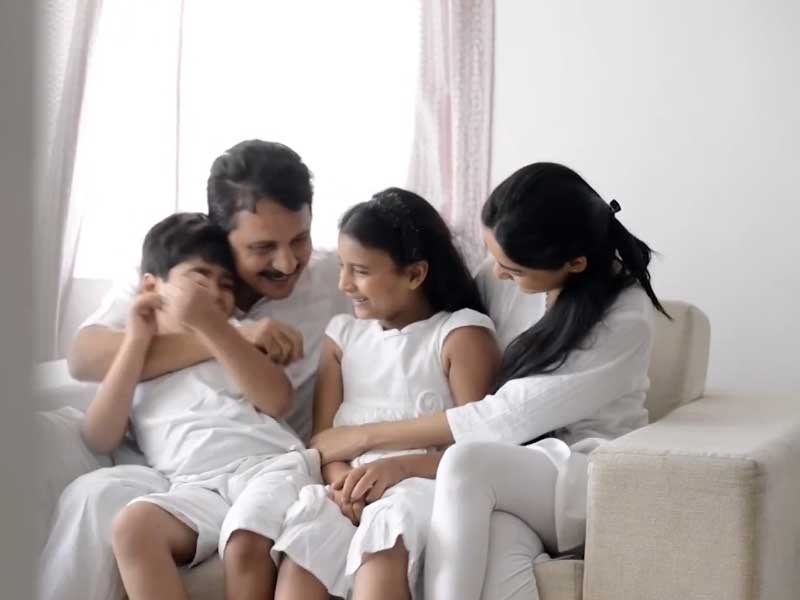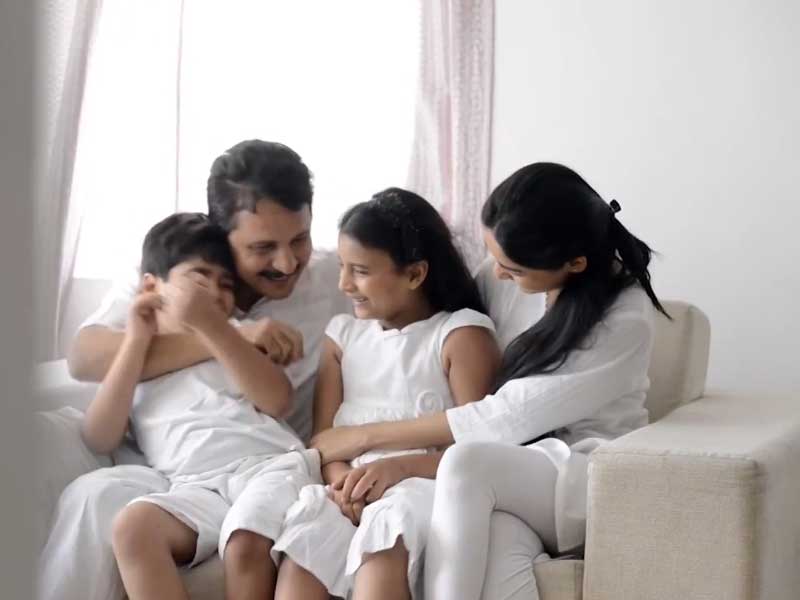 The health benefit of NUTRIOSE® soluble fiber
Thanks to this higly documented monograph written by Laetitia GUERIN-DEREMAUX, Nutrition&Health Senior Research Manager, learn more about the health benefits of NUTRIOSE® soluble fiber.
NUTRIOSE® offers a wide range of benefits for health prevention in addition to simply fortifying the fiber content of food and drink.
This soluble fiber may be used as part of an integrated solution to improve blood glucose management as NUTRIOSE® helps maintaining healthy blood glucose levels and controls fluctuations after a carbohydrates challenge.
NUTRIOSE® soluble fiber is a well-tolerated fiber, acting as a targeted prebiotic on general intestinal well-being.
Sustained colonic fermentations from NUTRIOSE® contribute to the daily energy supply for wholebody metabolism, and may be a key factor in providing long-lasting energy.
The health benefits of NUTRIOSE® may be attributed to the modulation of specific aspects of the gut ecosystem.