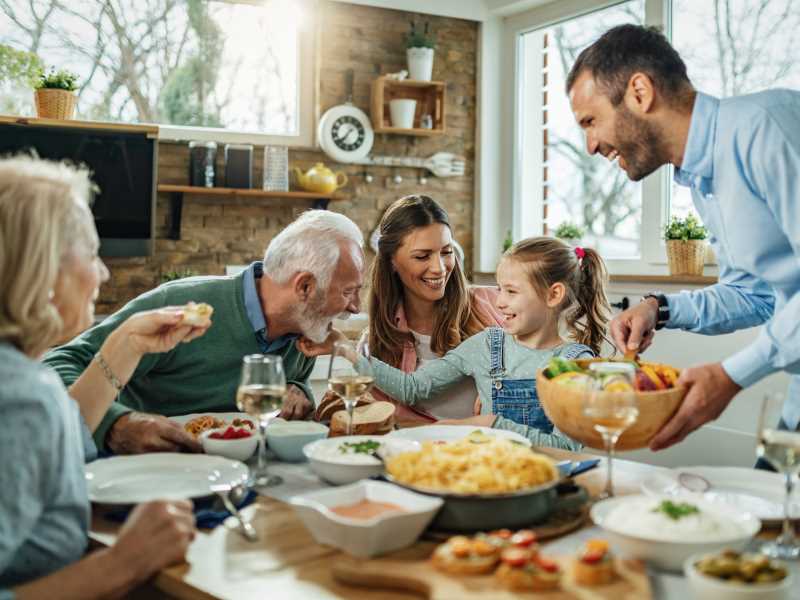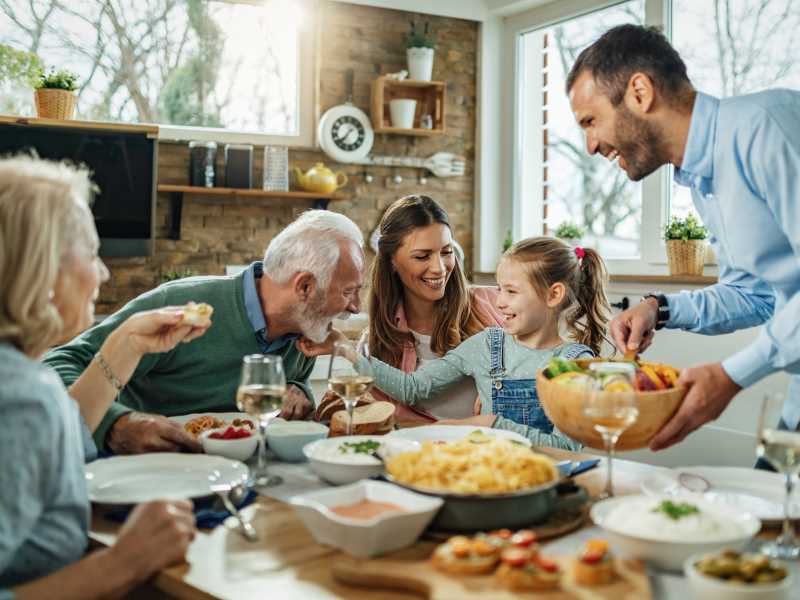 Food Team to present plant-based ingredients solutions for culinary creativity
Join Roquette at FI Europe to explore ingredients with possibilities
We are thrilled to announce that Roquette Food will be participating in Food Ingredients Europe, an event that has been bringing together industry leaders for over 35 years.
At Roquette, our teams work closely with our customers to create delicious, nutritious, and sustainable foods. We are dedicated to finding innovative plant-based solutions that offer endless possibilities for culinary creativity.
WHAT'S ON THE MENU THIS YEAR?
Take part in the Innovation Tour "Health and wellbeing", on Tuesday, November 28th on the topic of Beyond Fiber: Gut Health, Prebiotics and immunity. More information here.
A series of live cooking demonstrations at the booth from our technical experts, addressing the main challenges of food players,
Accompanied by a tasting of delicious and innovative food concepts created by our applicative experts, bringing the technical and nutritional benefits of our ingredients to vibrant life.
Positive Nutrition
New Cuisine
Sustainability and Transparency
WELCOME ON BOOTH G120, HALL 3.1!
Visitors will have the opportunity to explore our plant-based range of ingredients with our experts, to find and select the right cost-in-value solution for their food formulation.
You will discover the potential of our plant-based solutions and take the first step towards a more sustainable and delicious future.
Contact us to set up a meeting appointment ahead of the event. We can't wait to meet you!