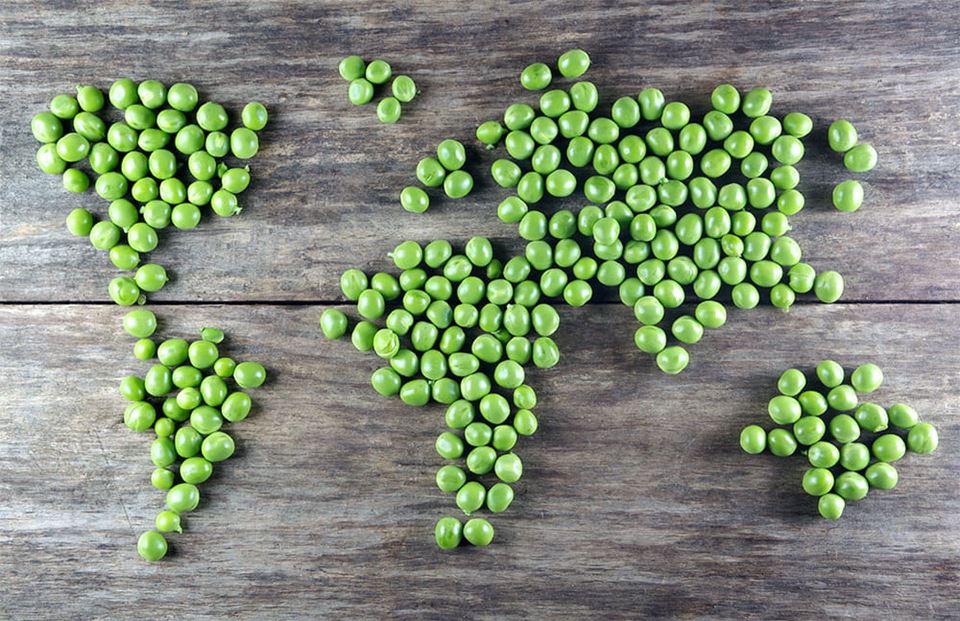 Plant protein is more than a fad – and its potential is more than local. If you're formulating with NUTRALYS® and you want to sell in global markets, you'll need to be prepared for regulations that vary from country to country.
That means formulating with an eye toward those regulations. And that means you'll need access to regulatory expertise.
At Roquette, your relationship with your account manager is what opens the door to that expertise.
Tricia White is one of the global account managers for NUTRALYS® plant protein ingredients; it's her job to help some of the world's leading food innovators find the answers they need when they need them. She says help with regulatory questions is a regular request.
"Most formulation starts with a primary market in mind," White says. "Suppose it's the United States: Roquette has two or three people who deal with regulations in the U.S., and I'll connect my clients with those people to get them the answers they need."
But once you have a product that can get approved in your target market, it may be time to look at other regions.
"When we're looking at worldwide regulatory issues, the goal is usually to minimize formulation," White says. "If a food producer can create one recipe that works in many regions, that's ideal."
Here are 3 questions to ask when considering a formula for sale in additional markets:
What regulations must we consider? A recipe that can be sold in one country won't necessarily be approved in another. As you formulate, consider markets one by one.
What documentation will we need? It's one thing to say your recipe meets regulations – but another thing to prove it. Plan now to have the documentation regulators want in every market.
What claims can we make? Getting to market is one thing – but the nutritional claims you make or don't make will help motivate consumers to buy and try. The ways you can describe your product vary regionally as well.
White says it's difficult for any formulator to have answers to every question for every market – but that expertise exists within Roquette, and it's her job to help you access it.
"Clients tell me what they need to know," White says, "and I connect them with the experts who can help them."
Ingredient Samples & Documents
Search NUTRALYS® plant protein ingredients, get quality documents and request samples for your trials.
Want to learn more about our solutions?
Your success is our greatest priority, and your needs are unique. We would love to better understand your needs and connect you with our experts.