GLUCIDEX® IT 6
Maltodextrins & Dried Glucose Syrups II
GLUCIDEX® IT 6 acts as an energy source, texturizer, carrier, thickener and binder in various pet food and feed specialties applications.

Maltodextrins and dehydrated glucose syrups of the GLUCIDEX® range are obtained by partial hydrolysis of starch purification followed by spray drying. By definition, maltodextrins have a D.E. (Dextrose Equivalent) lower than 20. Dehydrated glucose syrups are hydrolyzed products with a D.E. greater than 20.

At Roquette, we believe that we are successful when our customers are successful. Our application experts are available to help you formulate animal nutrition solutions to meet the needs of your customers. Contact us at Roquette to discuss your requirements.

Applications
• Pet Food (Texturizing Products)
• Feed Specialties (Veterinary Products, Milk Replacers)
Functional Properties
• Nutrition & Health (Energy)
• Taste & Texture (Texture)
• Formulation Benefits (Carrier, Thickener, Binder)
® Registered trademark(s) of Roquette Frères
Pet Food

Healthy Products
Texturizing Products

Feed Specialties

Veterinary Products
Milk Replacers
Nutrition & Health
Taste & Texture
Formulation Benefits

Carrier
Thickener, Binder
Other Properties and Benefits
White powder
Neutral odor
Neutral to slightly sweet flavor
Documents & Samples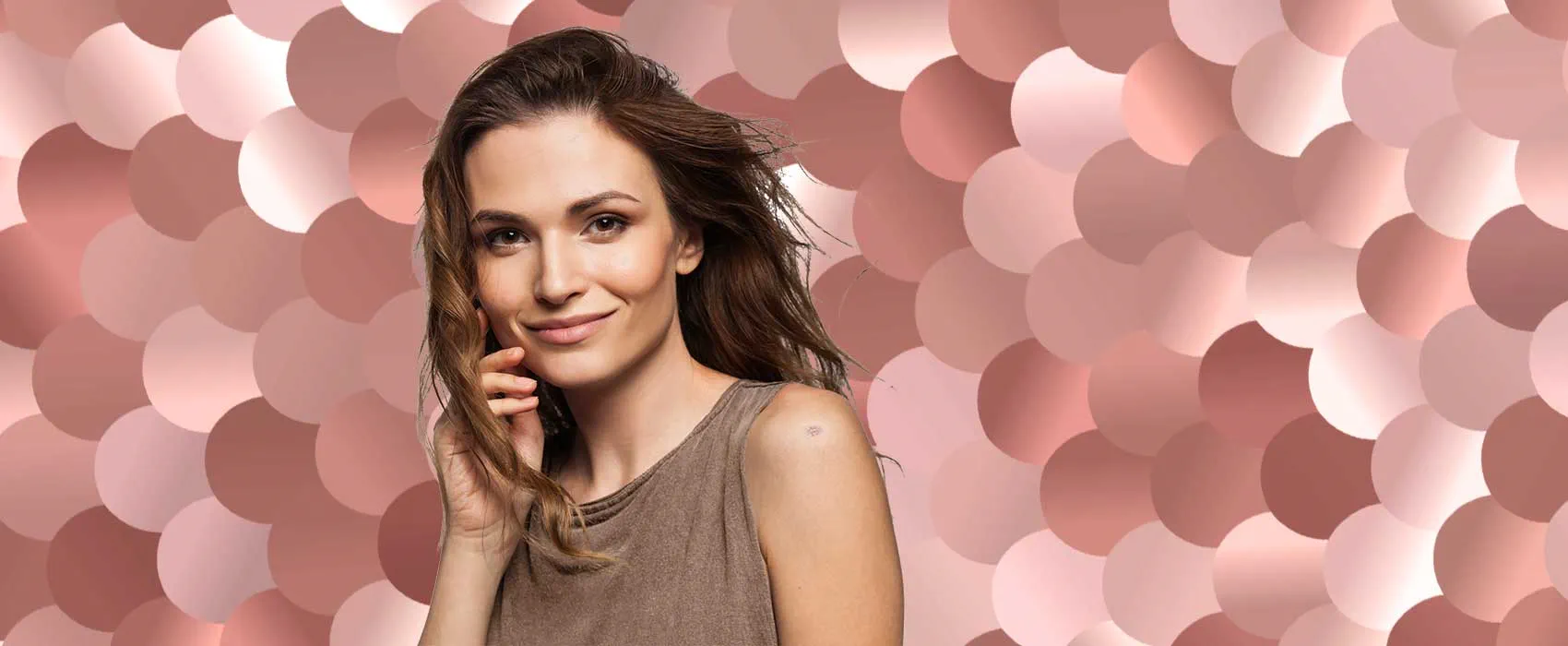 Select an area
To better serve you and give you exactly the information you need, select an area so we can verify that the product is available for sale there.
?
When a product is verified 'available for sale' in an area, you can be assured that Roquette has met all the standards and registrations required by that area's regulatory authorities.
Please select the usage area to continue
Product not available for sale
Unfortunately Maltodextrins Dried Glucose Syrups II are not available in $country.
Product Types
Unfortunately this product is not available for sampling
Regulation & Compliance
Registrations may vary depending on local regulations
Please contact us to discuss your regulation and compliance questions.
Need more support ?
Help & Support
If you need help, please get in touch with our technical team.
The information available here is not intended to indicate that a specific product is available or approved for sale in a country. It is meant to provide general information about our products and facilities. Should you have any specific questions about the availability of a product in particular, please click
here
.
Server Error.
We are unable to carry out a download document right now.
Please try again later or alternatively you can
contact us
.