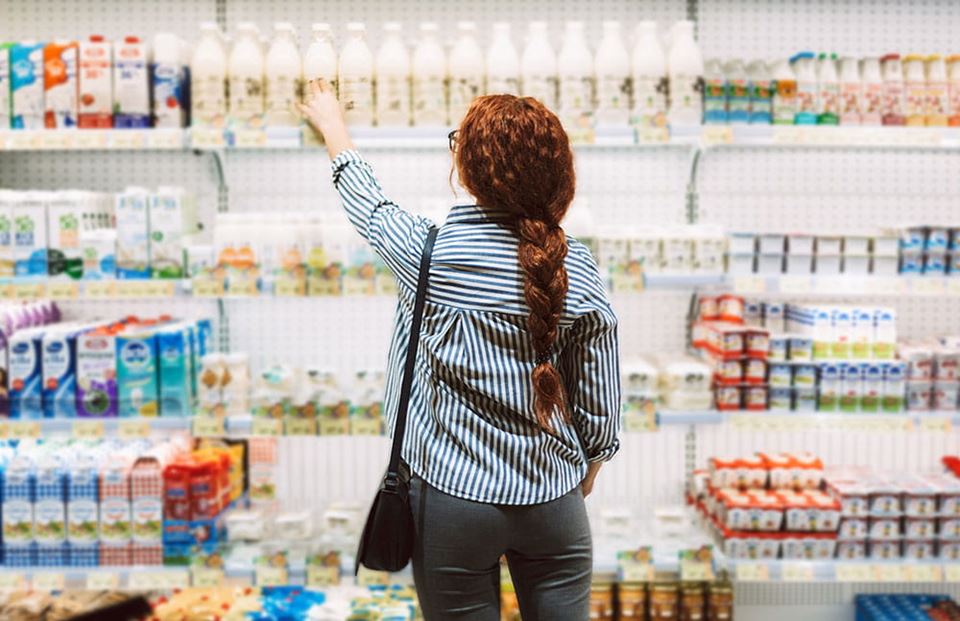 What's the next big development in plant protein?
"Everybody wants to know what's next," says Tricia White. As a global account manager on NUTRALYS® products, she's the first call for many of Roquette's customers when questions come up. And she's often developing new relationships, too – starting with the folks most focused on the future.
"My first relationships with a food producer are often in their R&D teams," White says. "They're always looking ahead. And they're always inquiring as to what's next."
If you're wondering too, Roquette's experts are probably worth watching. From its industry-changing innovations with non-sugar sweeteners in the 1950s to its ahead-of-the-curve development of pea protein ingredients in the early 2000s, the company behind NUTRALYS® has a history of leading innovation.
We asked Roquette scientists what work they're seeing in plant protein how that could emerge as significant in the years to come. Here's what they highlighted:
Lower sodium. As consumers continue to become more health-conscious and ingredient-focused, reducing sodium in meat alternatives could be an important marketing advantage. Roquette's low-sodium NUTRALYS® ingredient, L85M, launches in the Americas in 2020.
Cleaner labels. Right or wrong, consumers seem to prefer short ingredient lists (and shorter words) when shopping for protein alternatives with health in mind. This can mean focusing on simpler formulations – and on cleaner processing.
Protein blends. The yellow pea is renewable, sustainable and a great replenisher of soil. It's nutritious, it's easily digestible and it's not a major allergen. This has many formulators looking to combine the pea with other proteins for additional benefit.
"I think a next wave for us is protein blends – blending pea with other proteins," Sergio Machado, Roquette's head of Customer Technical Services, says. He notes that combining pea with rice protein is one option already on the market – but that combination can raise challenges with getting the texture right in some foods. There is more to learn here, and the industry is doing just that day by day.
Plant-based yogurts. "If there's any kind of animal-based product on the market, we'd like to offer a plant-based alternative," Jennifer Kimmel says. As a protein chemist with Roquette, she develops new pea protein offerings for customers.
Yogurt, Kimmel says, is a particularly tricky texture to get right. There's room left for improvement – and that may be just what happens next.
Ingredient Samples & Documents
Search NUTRALYS® plant protein ingredients, get quality documents and request samples for your trials.
Want to learn more about our solutions?
Your success is our greatest priority, and your needs are unique. We would love to better understand your needs and connect you with our experts.