At CPHI, Roquette Pharma had a lot of exciting announcements and invited visitors to join the booth to discover more about our wide portfolio of products and solutions.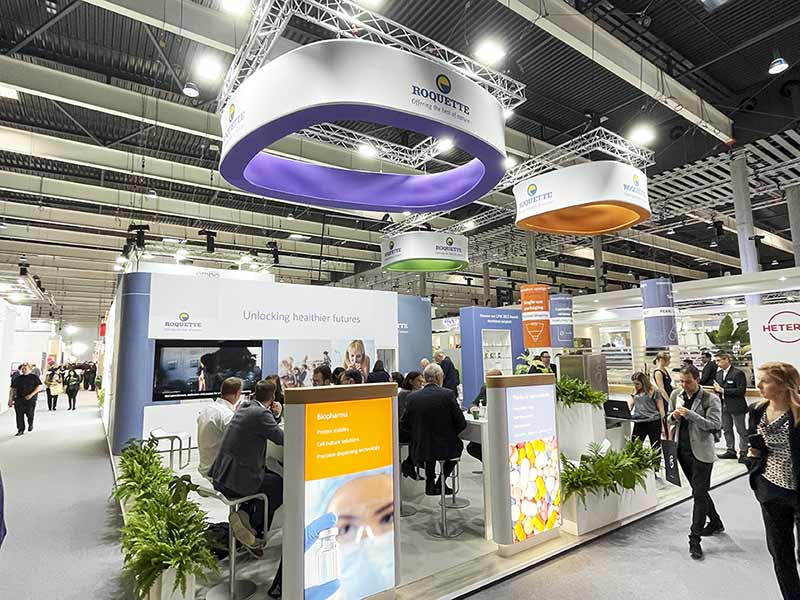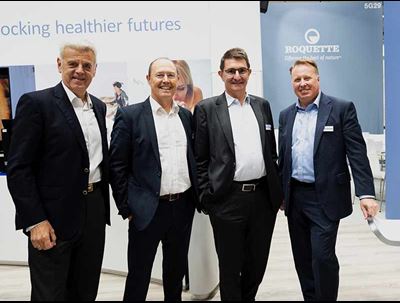 Qualicaps Acquisition
On the first day of CPHI Barcelona, we started the show with a bang, by announcing the completion of our acquisition of Qualicaps. We spent some time with our new colleagues and learned more about their products.
You can read more about the acquisition here
Javier Santamaría Montel, President EMEA & South Asia
and Global Commercial Head, Qualicaps
Eduardo Menchaca, Head of Communications & Public Affairs, Roquette
Pierre Courduroux, CEO, Roquette
Paul Smaltz, Head of Pharma, Roquette
Latest Innovations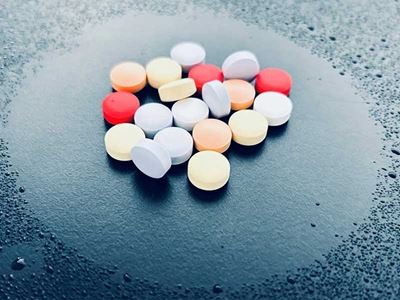 On the second day of CPHI Barcelona, we launched our three new excipient grades as part of portfolio of solutions for moisture sensitive active pharmaceutical and nutraceutical ingredients. LYCATAB® CT-LM partially pregelatinized starch, MICROCEL® 103 SD and MICROCEL® 113 SD microcrystalline cellulose offer a unique range of stabilizing and moisture protective benefits, giving pharmaceutical manufacturers the tools they need to optimize any drug delivery, regardless of production method or formulation type. The new grades are the latest addition to Roquette's wider moisture protection portfolio, a comprehensive range of low water activity (Aw) excipients demonstrated to support successful drug development in applications featuring moisture sensitive active ingredients. You can read more here.
If you wish to discover more information about these products, you can visit our Pharma Virtual Lab or browse our product finder.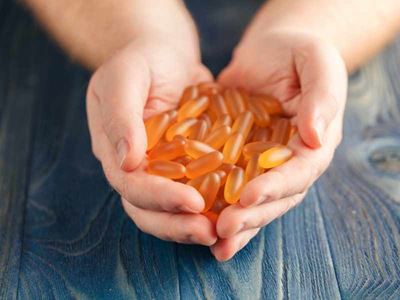 Samples for Customers to Discover
Throughout the event, we had several samples of our products on our stand. These samples included LYCAGEL® Premix hydroxypropyl pea starch, and we showcased this product in different forms to show off its benefits.
Plant-based ingredients
Fast disintegration
Ready-to-use premix
Excellent film-forming properties
Versatile- different capsule sizes and shapes
Find out more here: Benefits of LYCAGEL® Premix.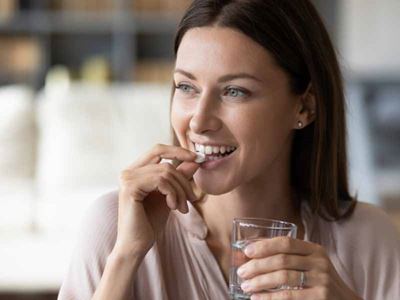 We also had samples to showcase our portfolio of low water activity excipients. The samples included were the three new excipients that we mentioned above plus PEARLITOL® ProTec co-processed starch-mannitol which we launched earlier this year at Vitafoods.
The benefits of these products are to provide pharmaceutical and nutraceutical manufacturers with a range of low water activity excipients which helps to keep essential treatments stable, safe and effective for longer.
Our final samples focused around accelerating production, loading more active ingredients, and maintaining consistency of ingredients to improve productivity. These products help flowability and improve processability while being patient compliant.
Check out the products: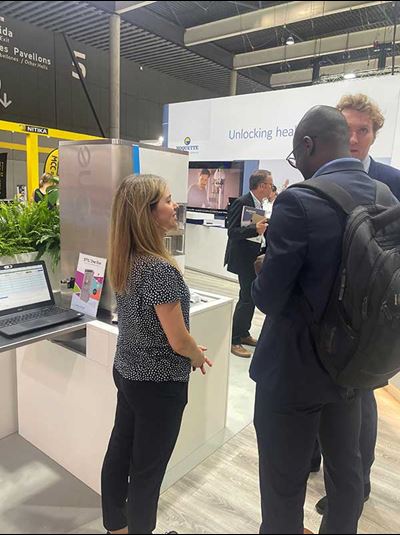 On-Stand Live Demonstration
We were joined on our stand, by MEDELPHARM who offered live demonstrations of their STYL'One Nano Compaction Simulator, using our PEARLITOL® 200 GT.
This Roquette ingredient is used for the production of direct compression tablets with higher drug loading and higher tableting speed.
PEARLITOL® 200 GT also placed as a finalist in the "Finished Formulation" category of the CPHI Pharma Awards, which was an exciting first for our team at CPHI.
Please click below to learn more on Medelpharm - the tableting instrument company.
Charity Donation
In addition, this year at CPHI Barcelona, Roquette donated €5,000 to the Foundation for Rare Diseases. This charity is dedicated to promoting research, knowledge sharing and scientific excellence in the field of rare diseases, and the foundation's mission statement aligns with Roquette's goal to support the development of treatments that improve, sustain, and save lives worldwide.
Discover more on the Foundation For Rare Diseases - Finding cures.
With 53,000 attendees, this year's conference was a success as we raised awareness about Roquette's extensive pharma solutions portfolio and were able to connect with our customers at a key moment in Roquette Pharma's development.
Thanks to our dedicated team for their tireless efforts that made all of this possible, and we're looking forward to connecting with the pharma world again at CPHI Milan in 2024!