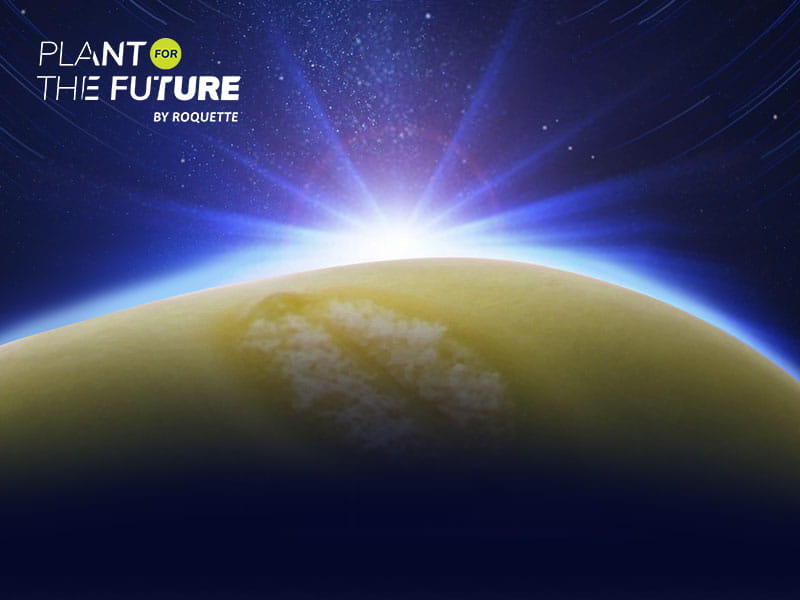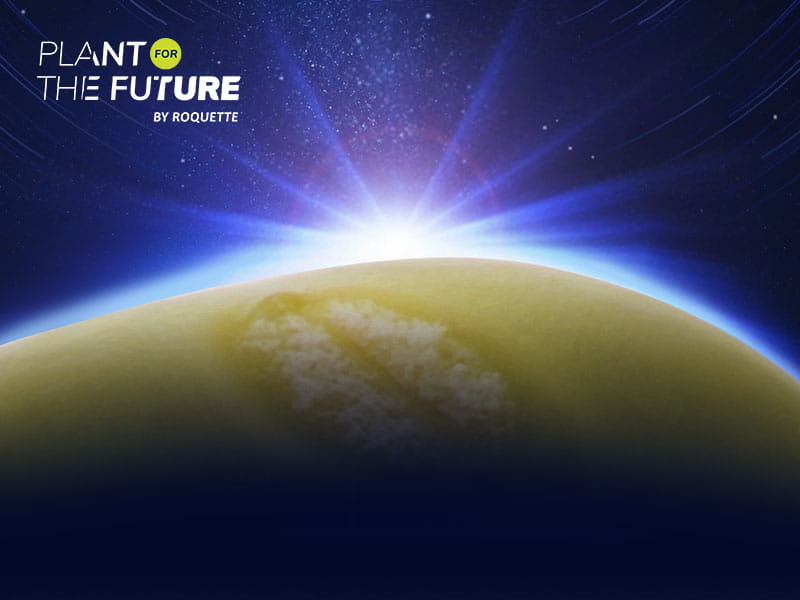 New facility in Portage La Prairie, Manitoba
Our new facility in Portage la Prairie, Manitoba, is the largest pea protein plant on Earth, and we're excited to unveil it to the world this November as the Plant for the Future.
Built on 40 years of leadership and global expertise in plant protein, our Canadian site increases Roquette's global supply capacity and adds to our pea protein production facilities in France and the Netherlands. The Plant for the Future grand opening will showcase our vision and belief that trailblazing is the only way forward on the quest for innovation.
Find out more in the video