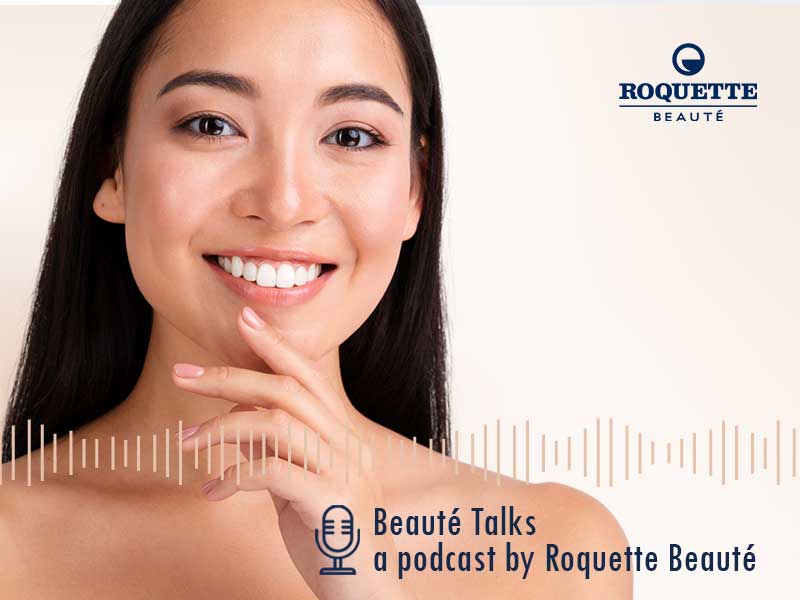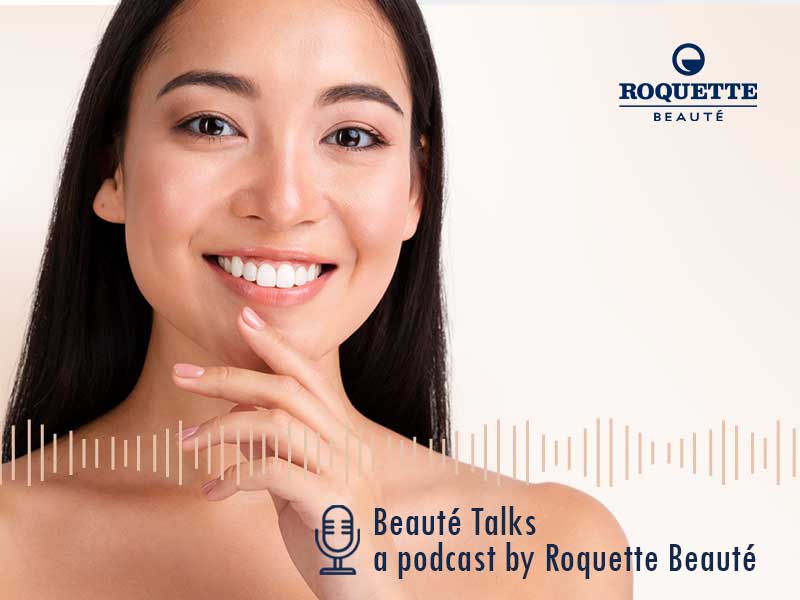 Beauté Talks: Nature Makes Sense,
a podcast by Roquette Beauté
Welcome to the third episode of Beauté Talks, a podcast series by Roquette Beauté, where we explore the emotional aspects of cosmetics and collectively rethink the future of the industry. In this episode, we will discuss how the smell-touch congruence influences consumers' emotions in cosmetics and how this knowledge can be applied in product development.
Ophélie Bourgon is joined by Anne Abriat, Founder and President of the Smell & Taste Lab, who is a specialist in perfume and neuroscience. Anne supports innovation and develops new concepts with beauty and healthcare players. In this episode, Anne will share her insights on congruence and her recent research on the effects of smell-touch congruence using different cosmetic galenic formulations.
During our in-depth conversation with Anne Abriat, we will explore various topics, including:
The concept of congruence and its significance in the cosmetic industry.
The results of Anne's research on smell-touch congruence and its impact on consumer emotions.
The potential for a specific sensory signature for natural ingredients in cosmetics.
How research findings on smell-touch congruence can be leveraged into product innovation and development
Join us for this captivating discussion with Anne Abriat and learn about the fascinating interplay between smell, touch, and consumer emotions in cosmetics. Discover how understanding and applying the concept of smell-touch congruence can lead to creating innovative skincare products that cater to consumers' emotional needs.
Stay tuned for our final episode of this Beauté Talks podcast series where we'll explore how Roquette Beauté products and nature make sense!