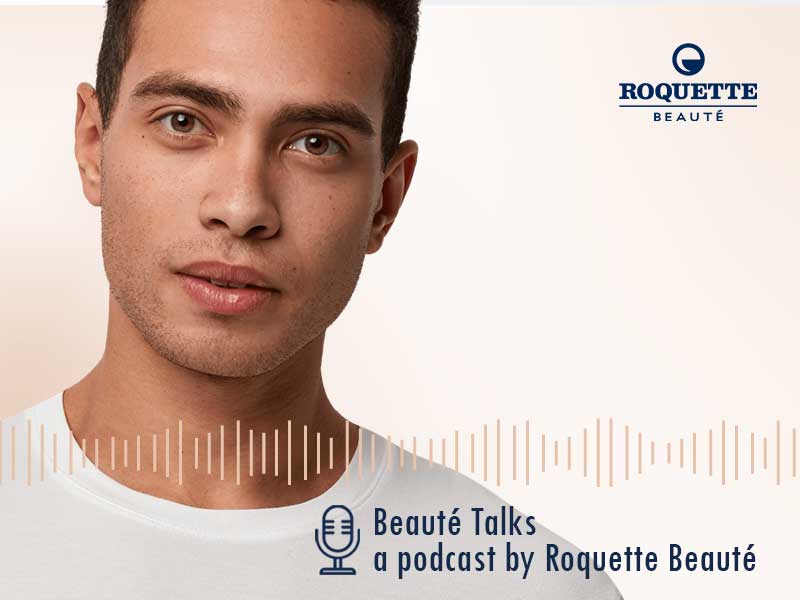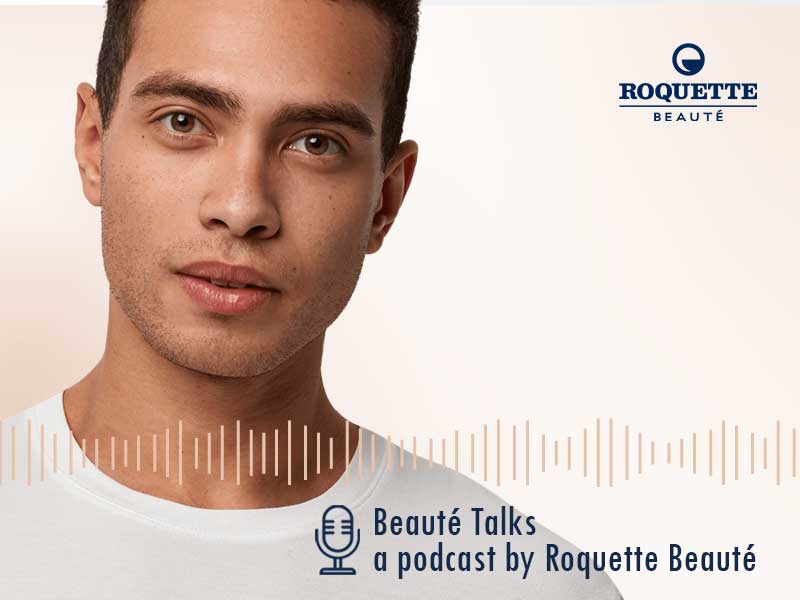 Beauté Talks: Nature Makes Sense,
a podcast by Roquette Beauté
Welcome to the second episode of Beauté Talks, a podcast series by Roquette Beauté, where we focus on the emotional aspects of cosmetics and collectively rethink the future of the industry.
In this episode, hosted by Ophélie Bourgon Marketing Manager at Roquette Beauté, we will discuss the measurement of emotions via cerebral responses, and how this knowledge can be applied to cosmetics.
Our guest for this episode is Yohan Attal, CEO of MyBrain Tech, a company recognized for optimizing and automating electroencephalograms (EEGs) to make the technologies more routinely accessible. Yohan,a graduate of the French Institut du Cerveau , has invested in the question of emotions, working on mental health issues, stress, and anxiety management.
During our conversation, Yohan will share insights on the specificity of touch in measuring brain responses, the current state of science in this field, and specific research cases he has worked on. We will discuss various topics, such as:
The role of touch in measuring cerebral responses and its implications for the cosmetic industry.
Current scientific advancements in the field of measuring emotions through touch and their potential applications in cosmetics.
Case studies on measuring emotions through touch and the lessons learned from these studies.
Join us for this engaging episode and discover more about the fascinating world of emotions and touch. Learn how understanding and measuring cerebral responses can lead to the development of innovative skincare products that resonate with consumers on an emotional level.
Stay tuned as we unveil episodes three and four this Beauté Talks podcast series, where we will explore the interplay between smell, touch, and consumer emotions in cosmetics as well as the potential of plant-based ingredients to create innovative cosmetics textures.
Missed our previous episodes ? Listen to Episode 1 - Neurobiology of Touch.