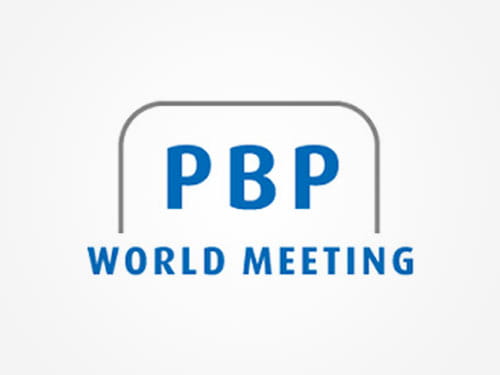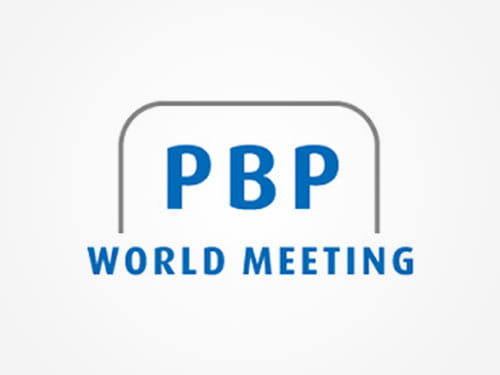 Meet us in Glasgow from April 4th to 7th, 2016, at the Roquette booth #14 to discover key solutions to develop the drugs of tomorrow
Meet us at the Roquette booth #14 – Hall 5
As a longstanding and worldwide supplier of top quality and reliable active ingredients and excipients for pharmaceutical applications, Roquette has been attending this scientific event from its beginning in Budapest in 1995. Every two years, this meeting of experts from industry and academia is an opportunity for cooperation and discussion on pharmaceutical sciences.
This year, Roquette's experts will present the following scientific posters:
Evaluation of a film-coating system for heat sensitive products
New isosorbide derivates for drug solubilization
Robust tableting excipient: Starch-Lactose Compound
Next generation of immunization: Oral disintegrating films loaded with nanoparticulate measles vaccine for buccal delivery
Oral Disintegrating Tablets (ODT) and Oral Dissolving Film (ODF) as Zaleplon Microparticles Delivery Systems
Selecting the best platform for optimization of ODT disintegration time
A particular focus will be given at the Roquette's booth #14 on two excipients addressing major formulator needs or concerns:
PEARLITOL® Flash, a mannitol compound designed for the formulation of orodispersible tablets that disintegrate directly in the mouth without the need for any additional water.
KLEPTOSE®, cyclodextrins for molecular encapsulation & solubilisation.
You will also be welcome to discuss with the Roquette team any of your projects. Whatever the issue you face or the functionality you need, Roquette has the most experience which offers solutions from starches to polyols as well as co-processed excipients, adapted to most manufacturing technologies.
Let us share our expertise with you to create outstanding new formulations
For further information about Roquette's pioneering range of enabling technologies, please visit our website: www.roquette-pharma.com