Hear about our new center and grand opening
On Wednesday April 19, 2023, we officially opened our brand-new Pharmaceutical Innovation Center, near Philadelphia, Pennsylvania, which is right in the heart of the United States' Northeast pharmaceutical corridor.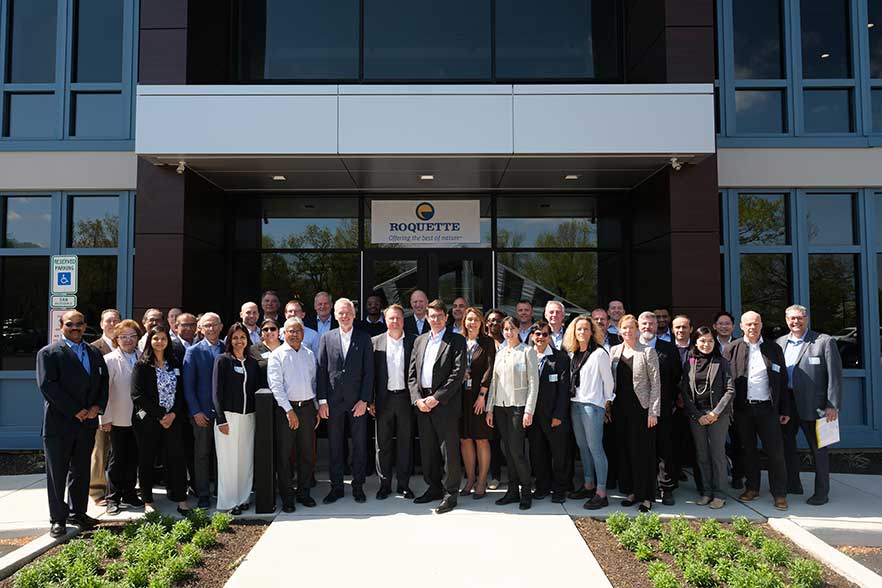 Equipment specially designed for partnership
Our facility is an incubator for innovation in applied sciences focusing on the research of excipients for oral dosage forms, drug delivery systems, nutraceutical APIs and innovation pharmaceutical ingredients.
This facility features an on-site auditorium for symposiums and customer training.
Our lab has been built for collaboration, enabling a deeper level of partnership with customers formulating drugs in new product pipelines; this is enabled by major equipment that allows continuous wet granulation, a compaction simulator for tableting, a tablet coating system and a fluid bed granulator.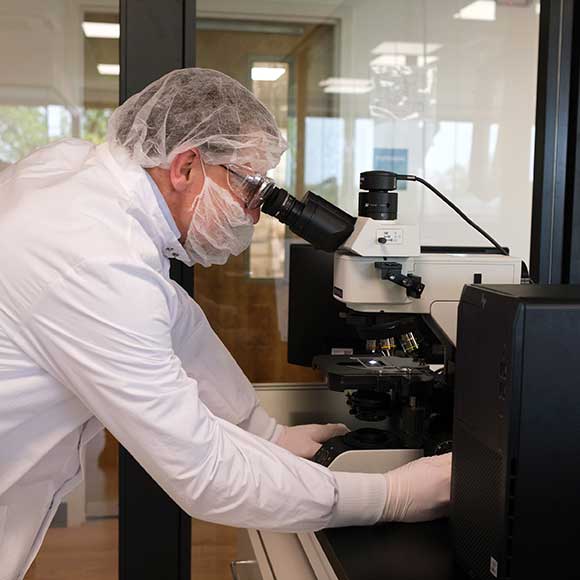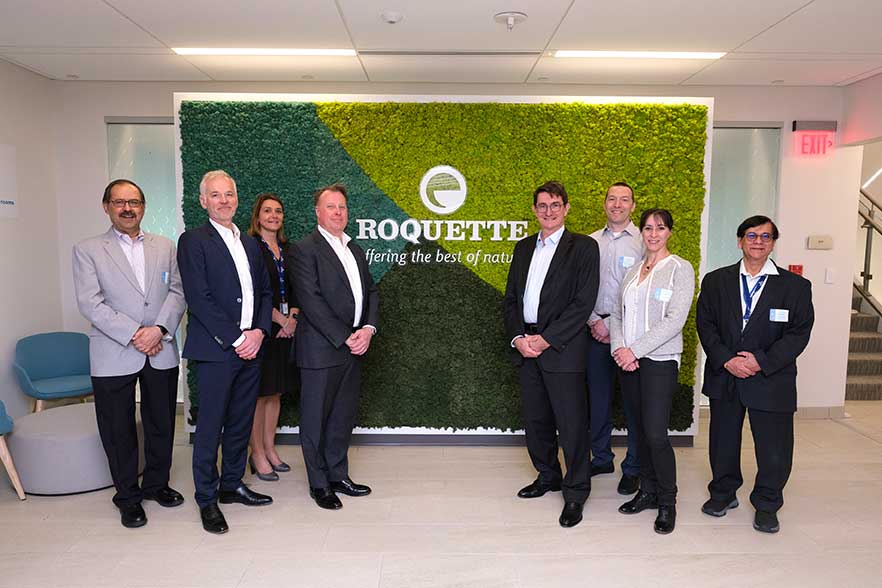 Our grand opening was a grand success
We had more than 50 very special guests join us at our Pharmaceutical Innovation Center.
They witnessed our ribbon cutting and opening remarks from Paul Smaltz, Vice President of Pharmaceutical Solutions; Pierre Courduroux, CEO of Roquette; and our company Chairman of the Board, Edouard Roquette.
A guided tour and discussion time for our guests
After the ribbon cutting and speeches, our guests were taken on guided tours, through our new, state-of-the-art lab facilities and training and educational center.
During the day, our guests also enjoyed some refreshments and speaking to our leaders and members of our Pharma team.