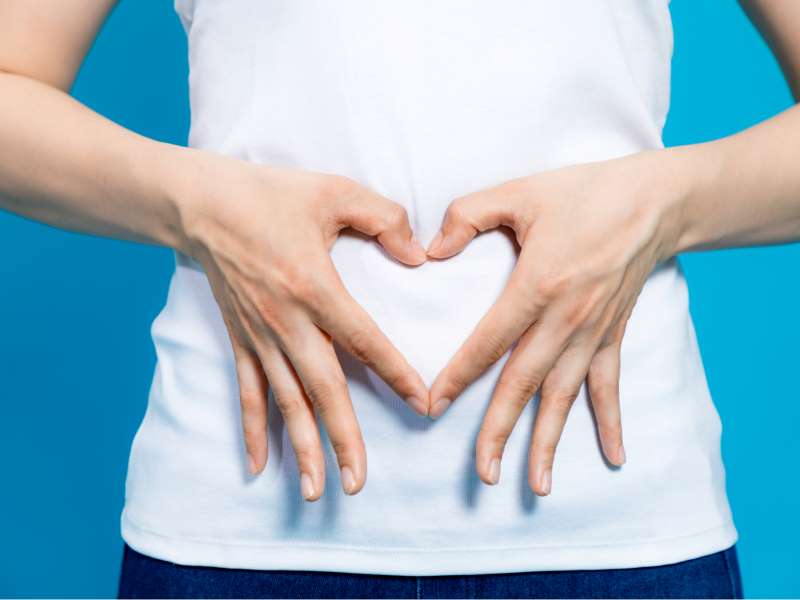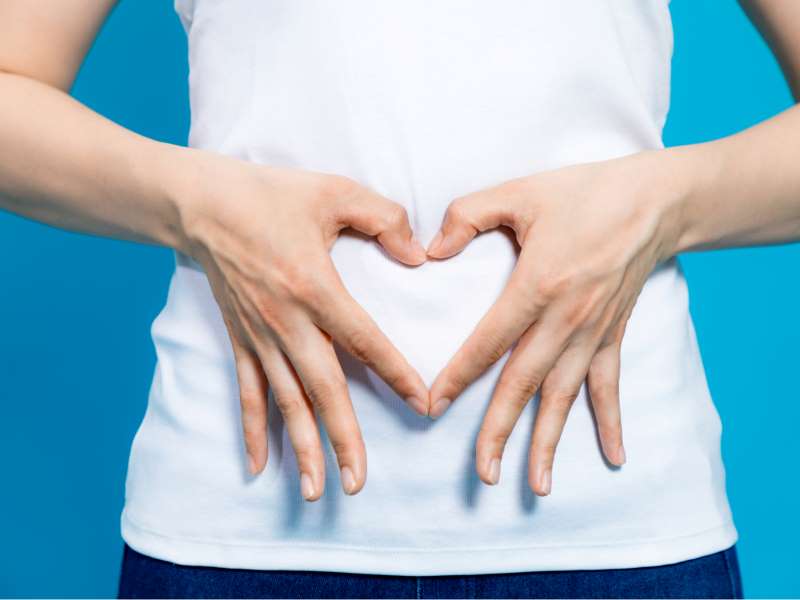 Roquette Expert to present Scientific Posters on Immunity and Prebiotics
Did you know consumers are getting more and more educated on the gut health topic? In fact, 54% of global consumers are aware of prebiotics, and 30% of them have purchased prebiotics in the last 12 months*.
The Roquette R&D Nutrition team is actively involved in the research on this topic and is participating in the annual meeting of the International Scientific Association for Probiotics and Prebiotics in Barcelona, Spain, from 15 to the 17th of June.

Clémentine Thabuis, Senior Nutrition and Health Research Manager at Roquette, will present two posters:
IMMUNITY: Effects of a prebiotic soluble fiber NUTRIOSE® on intestinal immune system and gut homeostasis
Emerging studies suggest prebiotic fibers may support immunity. NUTRIOSE® is a resistant dextrin recognized as a prebiotic soluble fiber promoting colonic fermentation and modulating gut microbiota. Through this poster, we highlight that NUTRIOSE® also has a beneficial impact on the modulation of inflammation, immunity, intestinal barrier, and gut homeostasis. Thanks to its immune-modulatory properties, NUTRIOSE® may be a good candidate for helping to increase defense against pathogens.
PREBIOTIC: Prebiotic properties exploration of various insoluble fibers using the ex vivo SIFR® technology
Dietary fibers are classified either as soluble fibers that are fermented by the gut microbiota such as NUTRIOSE® or as insoluble fibers that are often considered as not or poorly fermented. Using the ex vivo SIFR® technology, a novel discovery and characterization engine, we confirmed the prebiotic potential of the established fiber NUTRIOSE® and revealed insoluble fibers of different origins can exert prebiotic effects.
To learn more on NUTRIOSE® soluble fiber, gut health, and prebiotics, visit our website or watch our webinars!
* FMCG GURUS, Survey, Global and regional prebiotics, January 2022