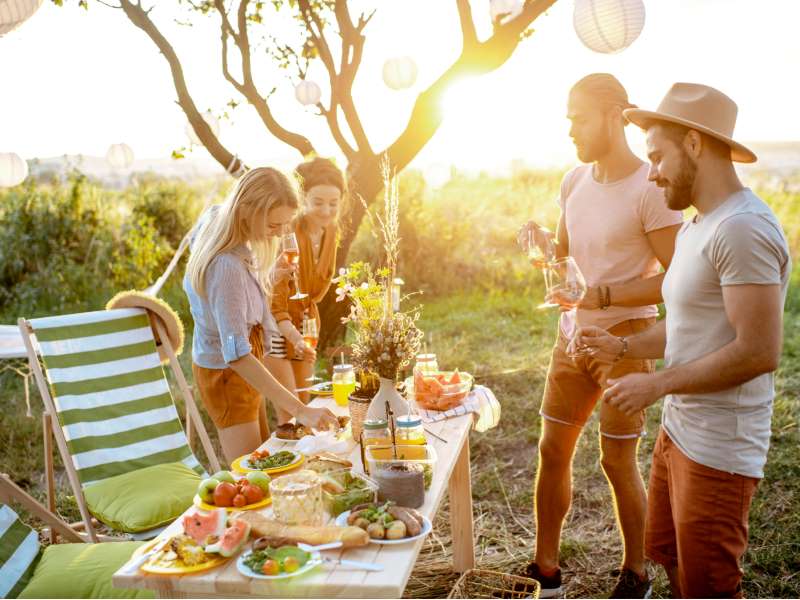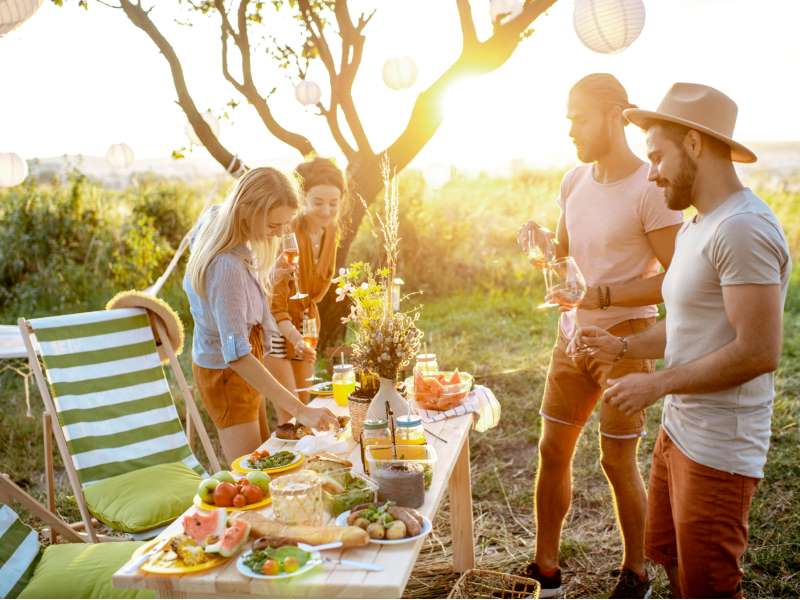 Better 4 You - Reformulation for texture improvement
Crispy Golden-Hour: Obtain the Best Results Using TACKIDEX® Dextrin in Your Batters for Improved Crispiness
We love crispy golden food, those pieces covered in batter that become a texture party in our mouth, with both crispy and smooth, moist sensations. The less cheerful part comes from prep time. Usually, we make a mess in the kitchen with batter and spend more time than desired.
Frozen food seems to be a convenient product people recently like to use to gain time preparing battered food. Retail sales of frozen food have grown by 13.5%, compared to pre-pandemic levels.1 We can find a huge offer of different frozen products, including solutions for lunch and dinner occasions like ready meals, frozen vegetables, fruits, meat and fish products, and now, plant-based alternatives. Vegan and vegetarian products have achieved 16.8% growth since 2019.1 This shows the importance that these products are gaining through consumers' shopping choices. It is now time to keep working on this offer, to continue providing products that satisfy consumers' demands.
Millennials, the main group of consumers of frozen food, represent 48% of customers who buy these products, according to the American Frozen Food Institute's Power of Frozen in Retail 2021 report.2
Frozen chicken and frozen snacks collectively accounted for more than 60% of the global frozen ready meal market in 2022.3 There we will find nuggets, fingers or other battered products. These bite-sized crispy meals are loved by the youngest consumers, either in traditional flavors or with the addition of spices. These products are tasty and convenient, easy to share for their presentation in individual pieces, and fantastic for experiences like parties with friends or casual family dinners.
A good batter is essential when you are formulating your nuggets or other battered products. This is what will ensure they are irresistibly crispy on the outside. To achieve that goal, dextrins are the answer. Dextrins are partially hydrolyzed starches with different features that make them ideal for applications like this. TACKIDEX® dextrin by Roquette can enhance crispiness and crunchiness and help give that golden color when cooked, making your product increase its tastiness. This is ideal for savory applications like batters and coatings, but also can be used in glazing for bakery applications.
Testimony: How to achieve enhanced crispiness and good taste in your batters?

Sayaka Hori, Food Customer Technical Service at Roquette
"Let us help you achieve the best crispiness in your formulation. TACKIDEX® C 760 pea yellow dextrin is used in our batter recipe," says Sayaka Hori from CTS. "It will create an enhanced crispiness in the nuggets or any other battered piece you would like to prepare," she explains. "The recipe can be adapted to be used for different cooking technologies: either fried or oven/air fryer baked process. That way, you will obtain a boost in the crispy texture, and it will be easily adaptable and convenient for consumers who will have the chance to choose how to prepare it, depending on the occasion."
Download on this page the concept "Boost crispiness with TACKIDEX® dextrin batter mix".
Sources: 1. Frozen Food Europe – BFFF: Retail Frozen Food Sales Have Grown by Double Digits (February 2022)
2. Frozen Food Europe – Millennials Have an Affinity for Frozen Food, AFFI Says (January 2022)
3. Food Market Insights – Frozen ready meal market (February 2022)
Download the concept "Boost crispiness with TACKIDEX® dextrin batter mix"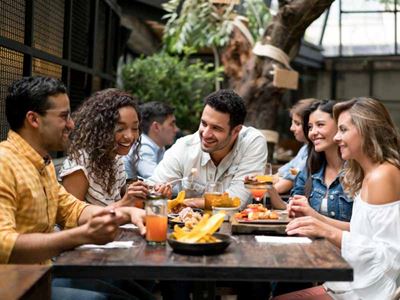 Formulation key benefits
Enhanced crispiness
Good taste