Several scientific articles have already shown the interest to incorporate isosorbide, a bio-based co-monomer, in polymers such as polyurethanes, polyesters, polycarbonates, coatings, epoxy… So why choose POLYSORB® isosorbide from Roquette?
Well first of all, POLYSORB® isosorbide from Roquette has the specificity to be of high purity as it is produced with the pharmaceutical industry quality standards.
Roquette also benefits from a strong expertise in plant-based solutions and can collaborate with customers and give useful tips to improve processing polymer, either to manage low reactivity, discoloration or to adapt the processing.
If you are looking for a bio-based, sustainable, renewable monomer which is safe, non-toxic, with a low VOC, perfect as BPA alternative and that can enable the production of recyclable, biodegradable or compostable plastics, then POLYSORB® isosorbide is the one!
It can be used in many applications such as:
Polyester, polyester-copolymers, polyester polyol
Polycarbonate, polyester-polycarbonate-copolymers, polycarbonate-polyols
Polyurethanes
Epoxy, epoxy resins
Acrylates, acrylic resins
Plasticizer, additives
Solvents
Surfactant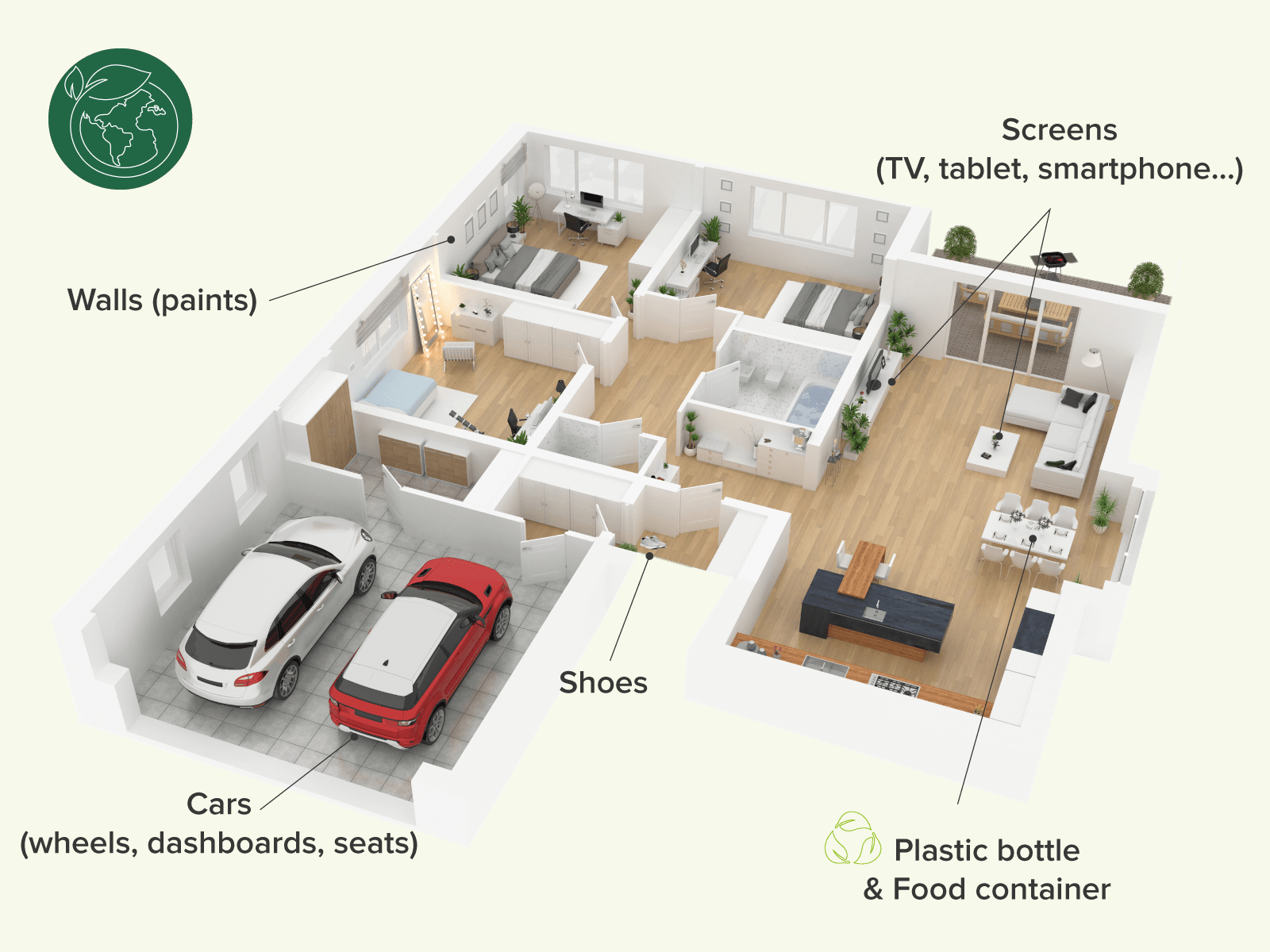 Several tests have proven that POLYSORB® isosorbide can make the difference to improve the properties of polymers such as:
Tg values, thermal behavior
UV resistance, optical properties
Mechanical, chemical properties
Adhesion, hardness