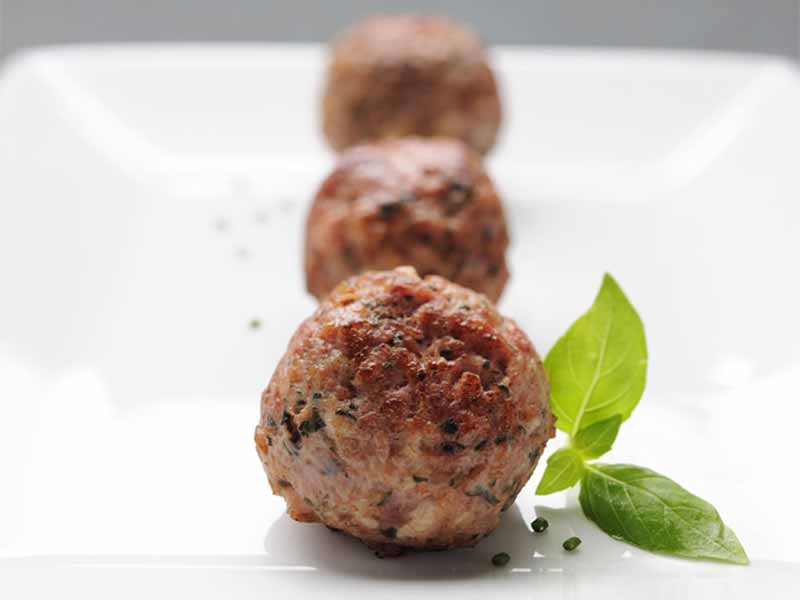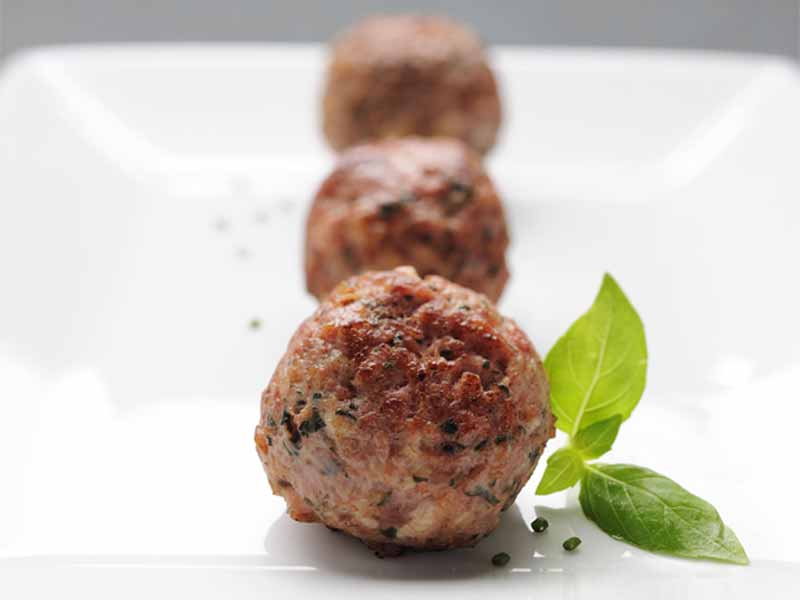 The new asset will expand Roquette's capabilities to reinforce its global leadership in plant-based protein specialties.
La Madeleine (France), 24 September 2018 – Roquette, a global leader in plant-based ingredients for Food, Nutrition and Health markets and a pioneer in new vegetal proteins, today announced the acquisition of a facility specialized in the extrusion of plant-based proteins. With this acquisition, the group wants to expand its range of premium textured plant-based ingredients for the global meat alternatives market.
Located in the Netherlands, the facility acquired from Texpall B.V. benefits from a unique expertise in extrusion of plant-based proteins, especially pulse proteins. Marion Garel, Global Product Line Manager at Roquette commented: "This extrusion unit will enable to expand different mixtures from plant-based raw materials to form different shapes and high-quality ingredients. This will create new opportunities for our customers."
This new facility will reinforce Roquette's position as a pioneer in specialty plant-based proteins for Food, Nutrition and Health markets. It will strengthen the Group's offering of NUTRALYS® textured pea proteins, known as NUTRALYS® T65M and NUTRALYS® T70S as premium alternative solutions to soy and wheat-based ones in the meat substitute market.
This acquisition is fully in-line with Roquette's strategy to become the leading supplier of textured pulse proteins. Europe is the largest retail market globally for meat substitutes and a highly attractive sector, valued at €970M with an average 7% annual growth rate . This strong growth reflects consumers' concerns for healthy and environment-friendly solutions. In addition to vegans and vegetarians, this plant-based category addresses flexitarian consumers with dietary preferences for vegetable choices.
Pascal Leroy, Vice-President of Roquette's Pea and New Protein business line, added "This new asset is a great opportunity for Roquette to accelerate the development of its textured pulse proteins. It represents an important step forward in the implementation of our strategy in plant-based proteins to better adapt our offer to a booming plant-based food market. We are extremely confident in the innovation capabilities of this new facility and we look forward to working with the talented local teams to continue driving plant-based food innovation."
[1] Source: Euromonitor 2018 - meat substitutes category
Contacts
Roquette Corporate
Carole Petitjean
[email protected]
Roquette global Food
Emily Delommez
[email protected]
Brunswick
France – Domitille Harb / Tristan Bourassin
[email protected]
+ 33 (0) 1 53 96 83 83