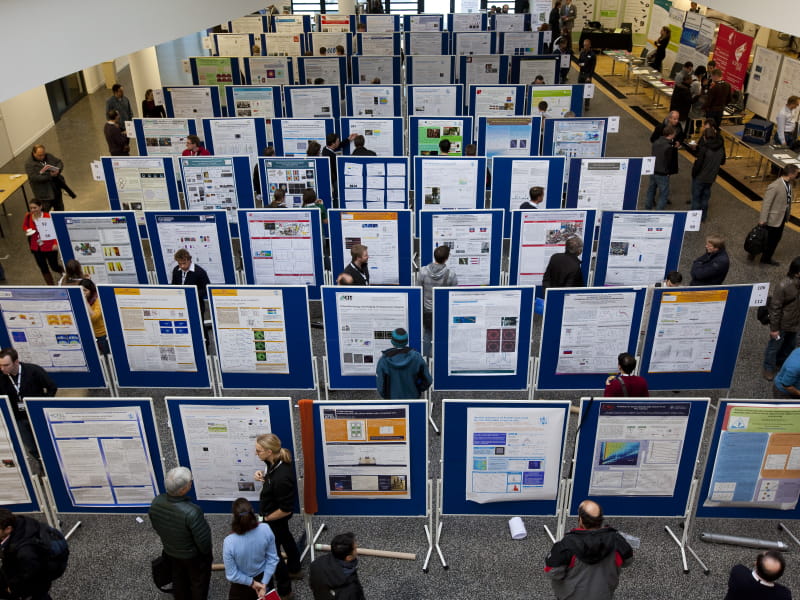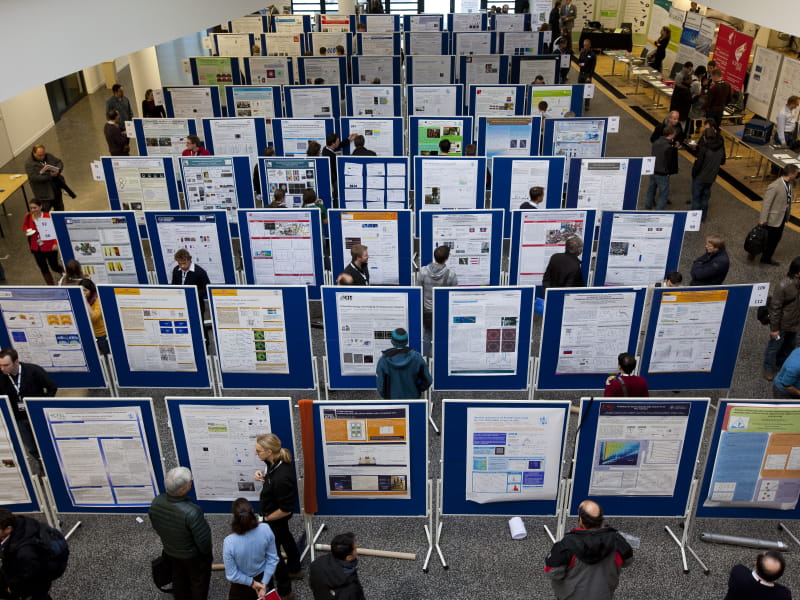 Grab the opportunity to meet one of our experts in performance materials!
Nicolas JACQUEL, Research engineer, Roquette Polycondensation laboratory manager, will be present at PDFA 2018, Faculty of Biology, University of Barcelona.
He will present a poster: "Use of POLYSORB® isosorbide to bring amazing new functionalities to polyesters and polycarbonates".
You will have the opportunity to attend his poster session on Thursday 22 from 10:35 to 11:05 am or from 15:35 to 16:05.
You can also plan a meeting on Thursday 22 or Friday 23 by sending an email to: [email protected]