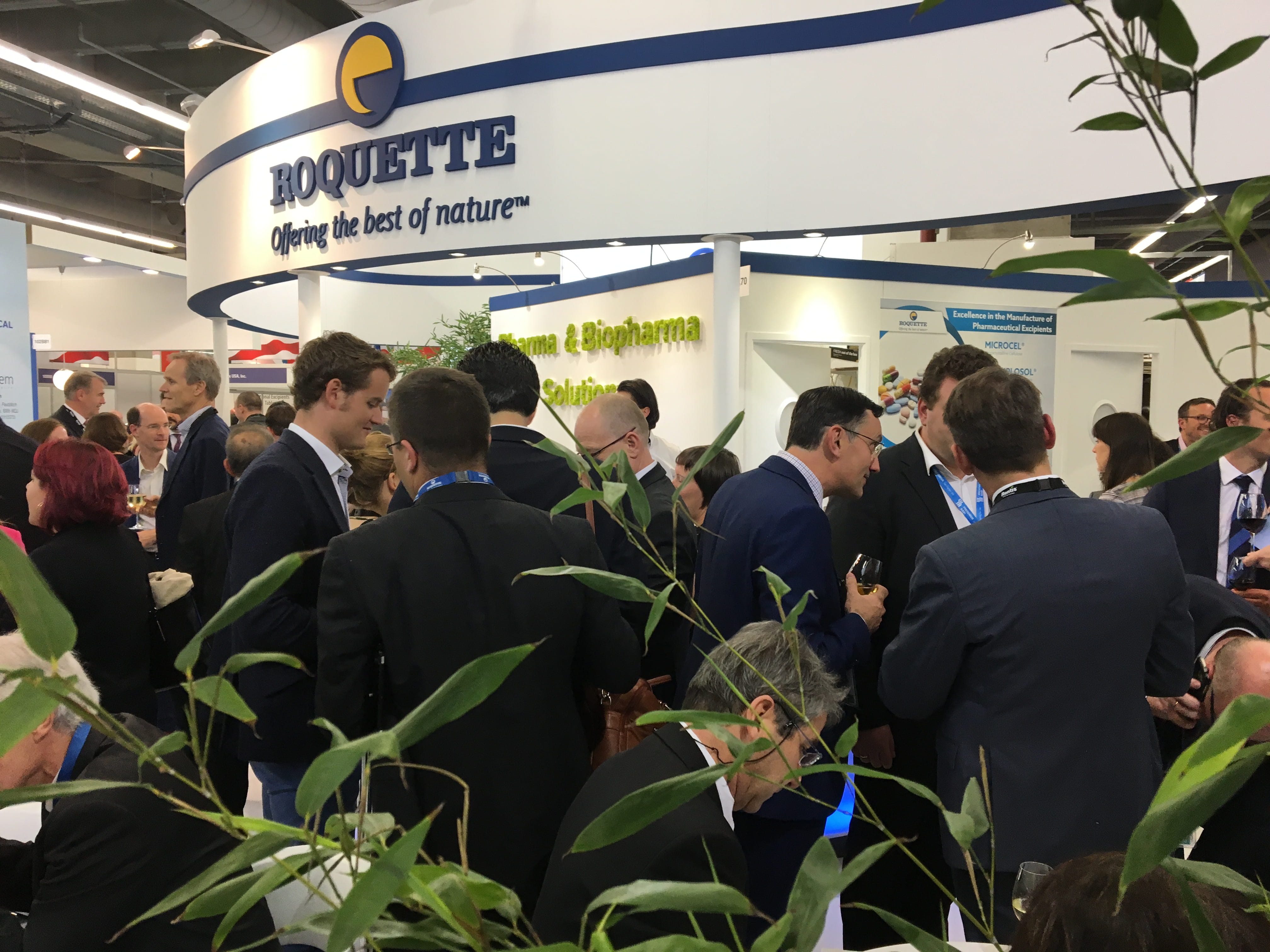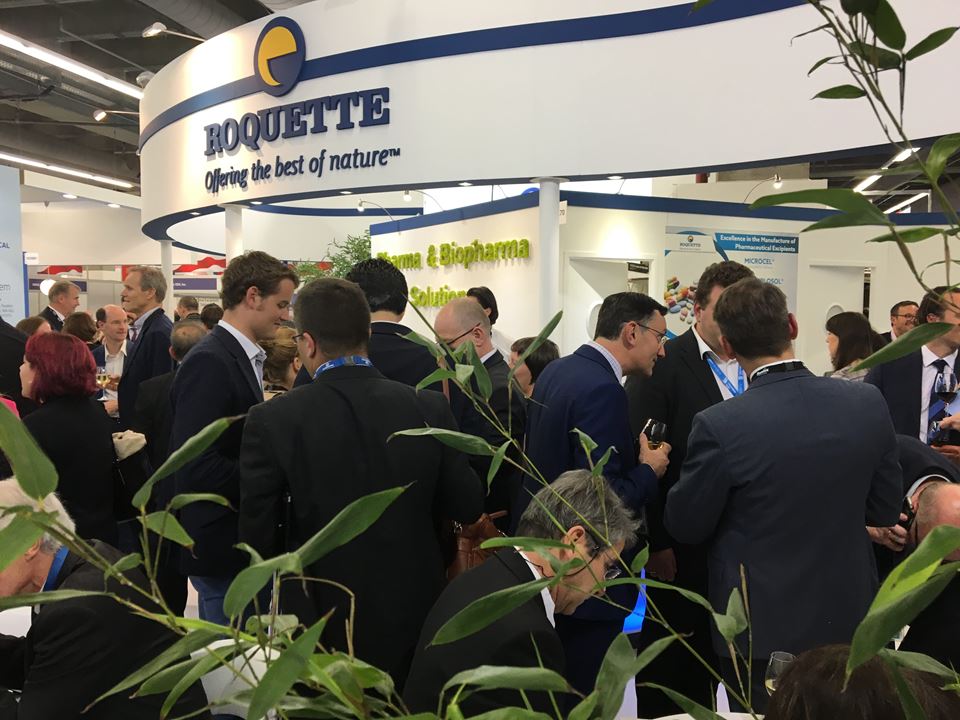 Discover Roquette's latest biopharmaceutical innovations and our 360° digital experience!
Learn how Roquette supports customers in the development of innovative pharmaceutical formulations and new biopharma solutions!
With sole custody of the supply chain, we offer multi-compendial grade materials for both upstream and downstream BioPharma applications to expand what's possible and help formulators bring new biologics to life.
Our featured products include the newly launched:
Low endotoxin KLEPTOSE® BioPharma HPB/HP grades of hydroxypropyl β-cyclodextrins for protein stability.
Dextrose Anhydrous BioPharma for cell culture solutions.
These solutions support Roquette's commitment to helping customers save and sustain patient's lives and are backed by vertically integrated manufacturing, ICH Q7 quality standards and a fiber-free supply chain.
To develop these new innovations in BioPharma and beyond, we've recently expanded our Research & Development and Customer Technical Service teams to include facilities in Singapore's Biopolis international research and development center. Now our deep expertise in formulation and applications science enables us to provide customers with even more localized project support around the world and in-depth training on-site. Laboratory and pilot equipment at these facilities help customers address their technical and innovation challenges.
We also invite you to stop by our booth for a recreation tour: experience a 360 degree virtual experience while at CPhI. when you're done with a virtual tour, don't forget to ask about our recently acquired Microcrystalline Cellulose products and other market-leading excipients.
We will be delighted to welcome you at the cocktail party we organize on Tuesday 9 October from 5:30 pm.
Meet the Roquette team and join our cocktail party at booth #8F30!