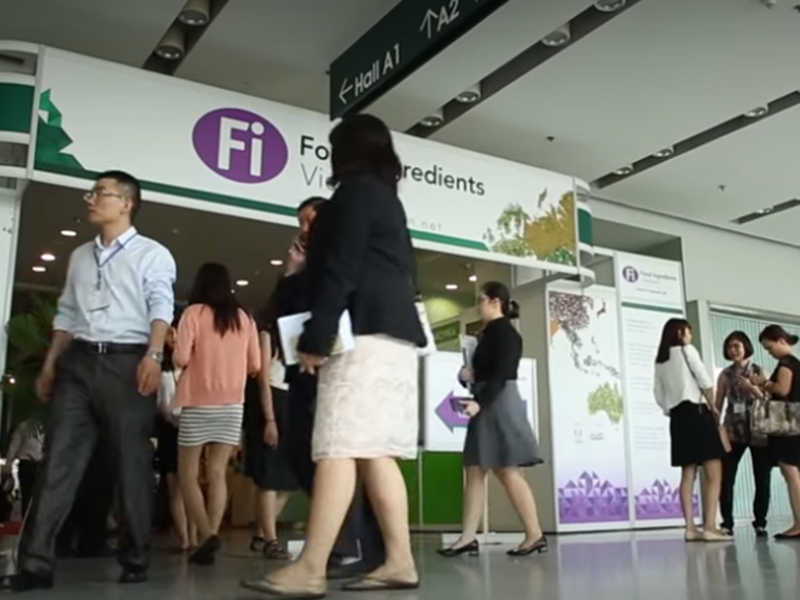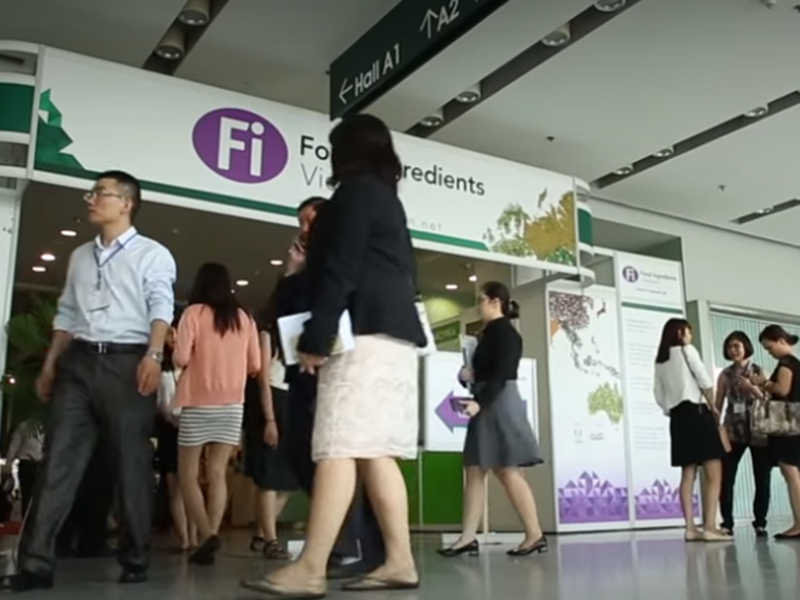 Discover Roquette's plant-based ingredients that bring the perfect balance of nutritional and tasty foods.
Looking for the next recipes for success?
Join us at Fi Vietnam 2018:
May 16–18, 2018
Stand No. B12
Saigon Exhibition & Convention Center (SECC), Ho Chi Minh City, Vietnam
Based on its plant-based ingredients, Roquette will showcase a selection of food concepts combining balanced nutrition and great texturizing properties. Great news for Vietnam's growing food industry which is shaped by increasing urbanization, busier lifestyles and a young generation with changing dietary preferences.
Fi Vietnam is the country's premier ingredients event and our team of experts is looking forward to assist you in finding the right balance of nutritional value and great tasting solution to a wide ranging application – from dairy to baking, snacks to sauces.
See you at Stand No. B12!