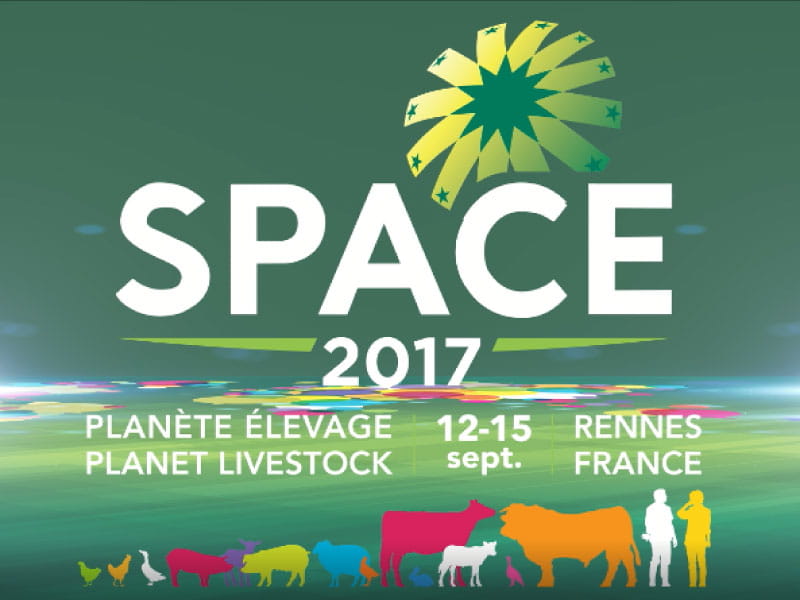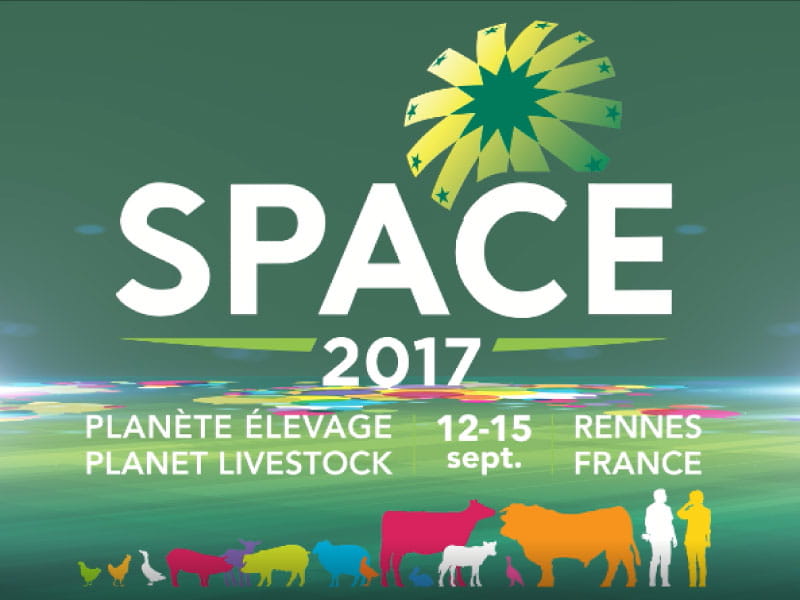 Meet Roquette experts and exchange on a large range of plant-based solutions for animal feed.
The event this year will be an opportunity for Roquette to introduce some key new members of its recently expanded Animal Feed team:
A strengthened commercial network in France and Europe, with Benoit Flon (Western France and Germany), Benjamin Fossaert (Eastern France), Charles-André Duflot (Benelux and Switzerland) and Juan Oddo (Southern Europe).
A dedicated Marketing team, with Magali Amouroux (animal nutrition) and Valerie Moisan (feed specialties and pet food).
Our experts will be available to exchange on a large range of plant-based solutions for animal feed:
Fibre and energy sources for the compound feed: corn gluten feed COREX®, wheat gluten feed MILUREX® and oil cakes GERMEX®.
Ingredients for livestock farming feeding in liquid and wet versions: CORAMI® wheat soluble, pea cream, COREX® wet corn feed... as well as the pellet fibres range intended for direct use.
For young animals and milk powders: proteins concentrates; highly digestible hydrolyzed wheat gluten VITEN® CWS, TUBERMINE® potato protein, LYSAMINE® GPS pea protein and GLUTALYS® corn gluten.
Monohydrate dextrose as an alternative to lactose, NEOSORB® sorbitol as an efficient digestive stimulant and gluconic acid for the piglets' digestive comfort,
Two sources of concentrated proteins intended for juvenile animals, organic food (poultry) as well as feed for fishes: VITEN® wheat gluten and GLUTALYS® corn gluten.
Let's meet at the Roquette's stand Hall 9 - Stand A26!