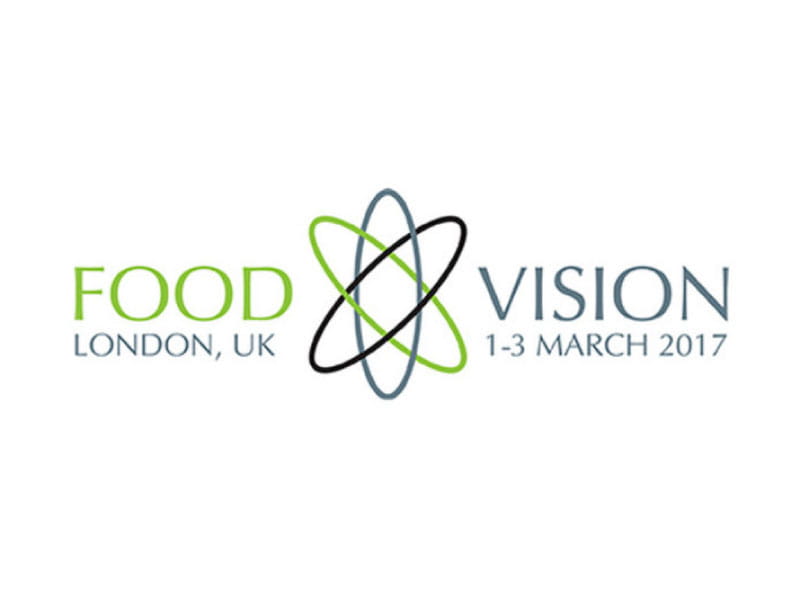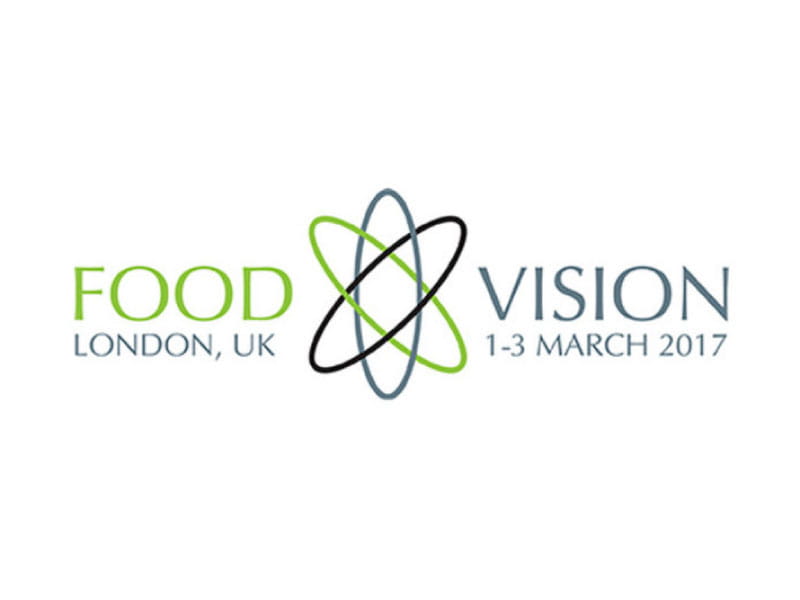 Roquette Sponsor of the 5th Food Vision, the leadership forum for the food and nutrition industry.
Taking place this year in London from 1st to 3rd March, Food Vision is a three day event with a format designed to facilitate knowledge transfer; develop commercial opportunities, and grow business relationships for leaders in the international nutrition and food and drink industries.
The Food Vision community gathers leaders of Research & Development, Marketing and Business Strategy within nutrition, food and drink businesses.
Roquette is sponsoring this event. With a dedicated booth, the GBU Food marketing team is present to share and exchange with Food industry actors around Roquette's expertise, services and plant-based solutions to support customers' projects development.
Discover more and register now