Our Response to The Coronavirus Pandemic
As the world deals with the coronavirus pandemic, Roquette is implementing all the necessary measures to keep our employees safe and ensure business continuity to supply our customers. Our teams are working around the clock to continue serving food, nutrition and health markets, as we have been doing for the last 86 years. These markets are and will be key during these challenging times, and we are committed to deliver.
March 31, 2020

Discover Innovation Hub and its assistant Rosa.

March 30, 2020

Production of hydro-alcoholic disinfectant solution per week to support healthcare workers

March 19, 2020

An Update on Our Actions During These Unprecedented Times. Learn more…

March 17, 2020

Learn more and register

February 28, 2020

Our Plant- based Food ingredients anywhere, anytime, in the USA.

February 19, 2020

Company expands its range of NUTRALYS® plant proteins with a new specialty ingredient. Know more.

February 18, 2020

Discover our new brochure to learn more about our starches and their numerous applications.

February 11, 2020

Read press release and position paper.

February 6, 2020

Discover "Frozen Soufflé", an innovative cleanser with cloud-like texture & captivating blue color.

January 28, 2020

This new guide has just landed. Discover more...

January 22, 2020

Marketing, scientific nutrition and sensory research experts to share their insights.

January 15, 2020

Signature of a multi-year pea protein supply agreement. Know more...

December 19, 2019

Our plant-based ingredient solutions help maintain a healthy lifestyle, whatever the need!

December 10, 2019

Organization of various events at European plants. Discover more!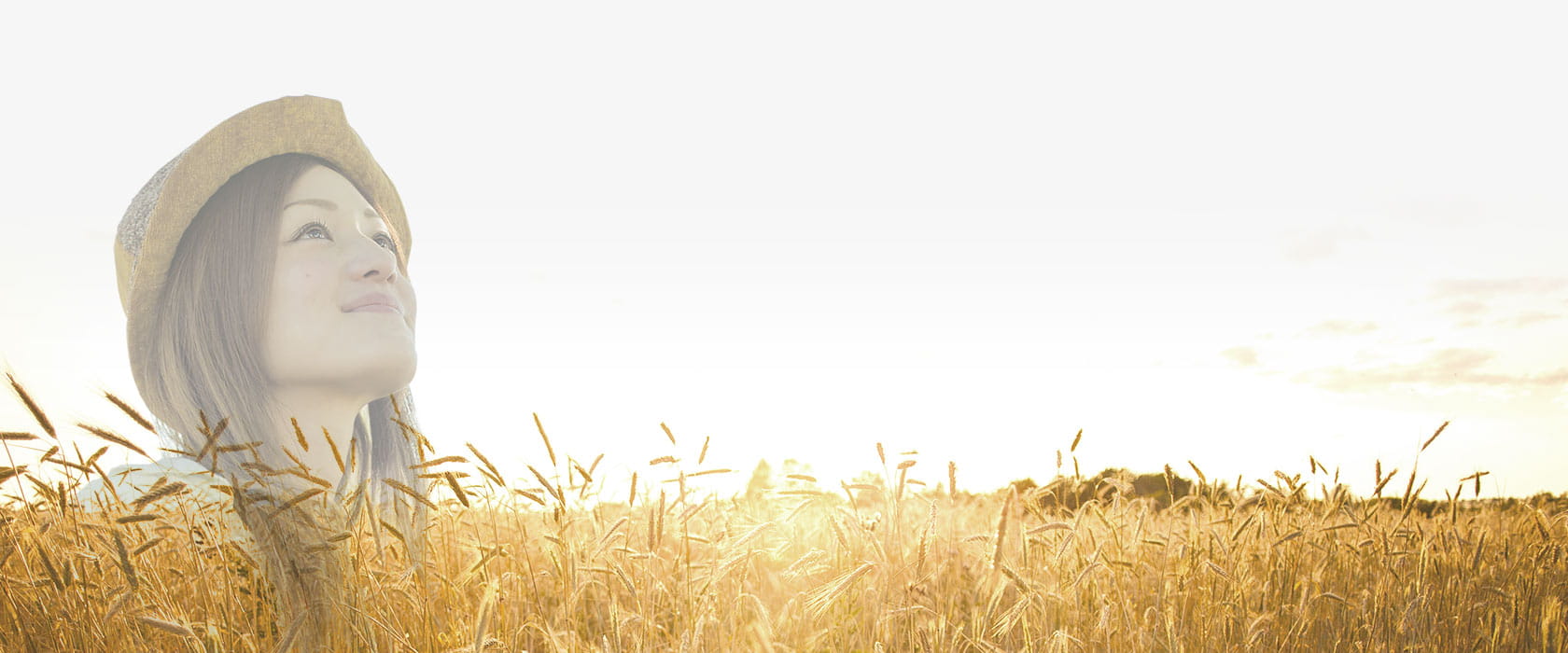 Improving well-being by offering the best of nature

employees
bn Turnover
industrial sites
Global commercial network

The proximity of a worldwide group

Roquette is a global leader in plant-based ingredients and a pioneer of new vegetal proteins. In collaboration with its customers and partners, the group addresses current and future societal challenges by unlocking the potential of nature to offer the best ingredients for food, nutrition and health markets.
Resources
Excipients, raw materials and actives for Oral dosage, Nutraceuticals & OTC, Biopharma, and Injectables & Dialysis.

See brochure

The perfect proteins to develop and recover muscle mass for people practicing sports.

See video

Discover more about bio-succinic acid and its antibacterial and anti-acne properties.

See article
We strive to be key supporters of our customers' business growth.