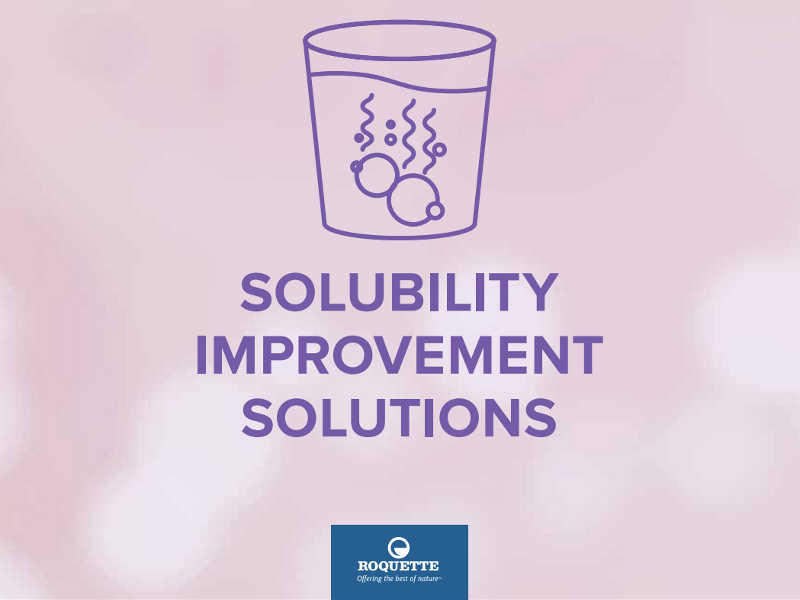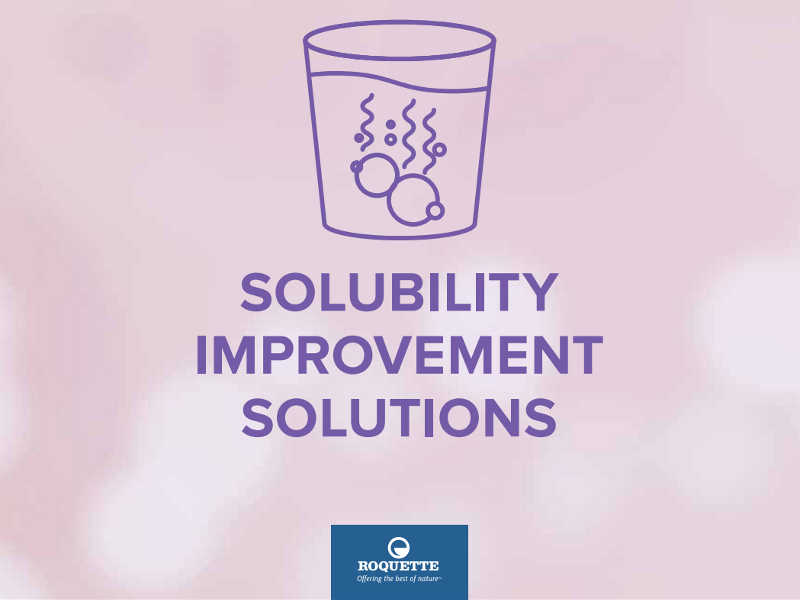 Don't let poor bioavailability hold you back. Advance your oral dosage forms with our versatile solubilizing solutions.
Roquette Beauté latest plant-based innovations for unique textures and enhanced performance.

POSTPONED TO A DATE TO BE DETERMINED. Roquette expert to present "How to enhance coating properties: case study of POLYSORB®, the high purity isosorbide."

Future Food-Tech's new dedicated Alternative Proteins Summit will connect global food leaders to map out the future of protein.

Roquette Food Experts to help you answer the growind demand for food and beverages alternatives with less sugars, more fiber and protein ... while preserving the taste in the food we love.

Find out how to meet the challenge of maintaining the highest quality coated paper while greatly reducing costs.

Discover our range of STABILYS® thermally modified starches used in Paper and Board applications.

How Much Can We Benefit from Working on a Common Sustainable Agricultural Approach?

This celebration marks two successful decades of investment, growth and commitment to offer the best of nature to Chinese customers and consumers.

Discover the story of "Roquette Beauté in Paris", unveiling how The Roquette Beauté Expertise Center will help us build the future of cosmetics … together !