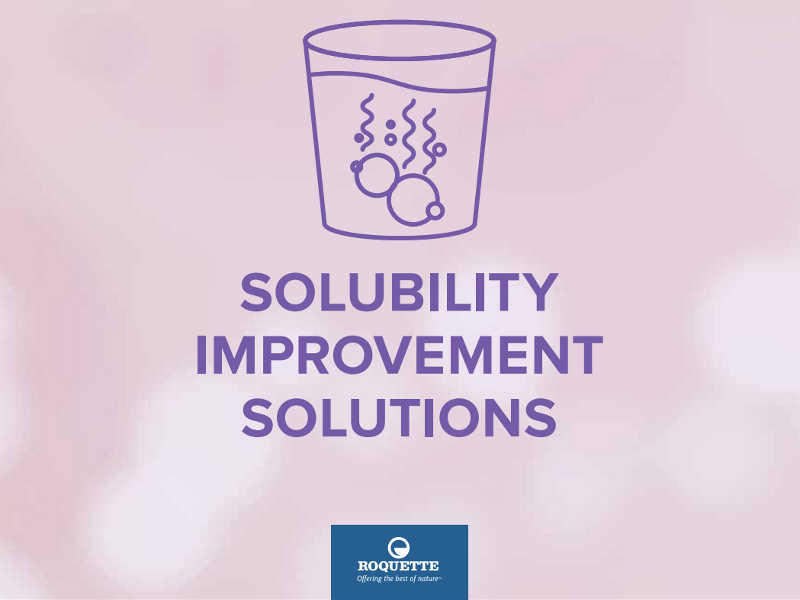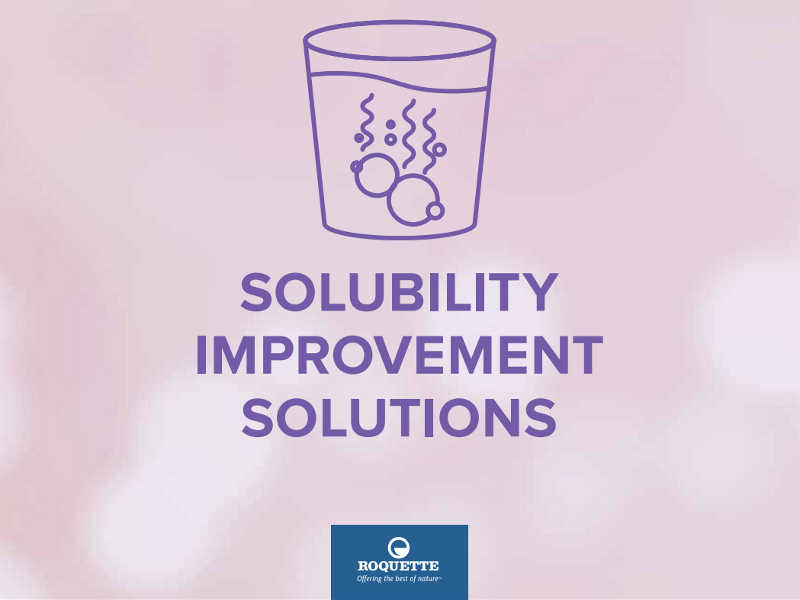 Don't let poor bioavailability hold you back. Advance your oral dosage forms with our versatile solubilizing solutions.
Roquette expert to deliver a presentation "Case Studies of Current and Upcoming Commercial Biopolymer Applications".

During this webinar, Roquette expert explains how these plant-based solutions are delivering benefit for those leading the way in polymer innovation and present multiple opportunities for the future.

A live online show held on December 10, 2021: live expert talk, food demonstrations, cooking show and innovation round-table… to inspire food manufacturers with A Taste of Tomorrow!

Watch three Roquette experts talk about the company's latest innovation moves, around the world, answering the market's food trends.

Watch our Roquette experts demonstrate food applications from innovative plant-based ingredients.

Watch Research Scientist interview of Jérémie Lafraire, Ph.D. in Cognitive science, Institute Paul Bocuse, France.

An indulgent break thanks to NUTRALYS® pea protein and SWEETPEARL® maltitol.

Enjoy a gourmet instant soup with healthy energy, creamy texture, high protein, thanks to NUTRALYS® and GLUCIDEX®.

Enjoy a no dairy, no soy, plant-based dulce sin leche, with same indulgence as dulce ce leche!

Discover healthier salty snacks made with NUTRALYS® pea protein.

Discover the benefits of our 100% plant-based coffee creamer with NUTRALYS® pea protein.

The group accelerates its pharmaceutical business expansion in the Americas to consolidate its global leadership position and reinforce its commitment to customer-focused innovation.

New facility increases its supply capabilities in GLUCIDEX® maltodextrins and dried glucose syrups

In this article, we compare the performance of plant-based formulations from Roquette with synthetic alternatives.

Clean up polyurethane production with renewable monomers that deliver an enhanced property profile.