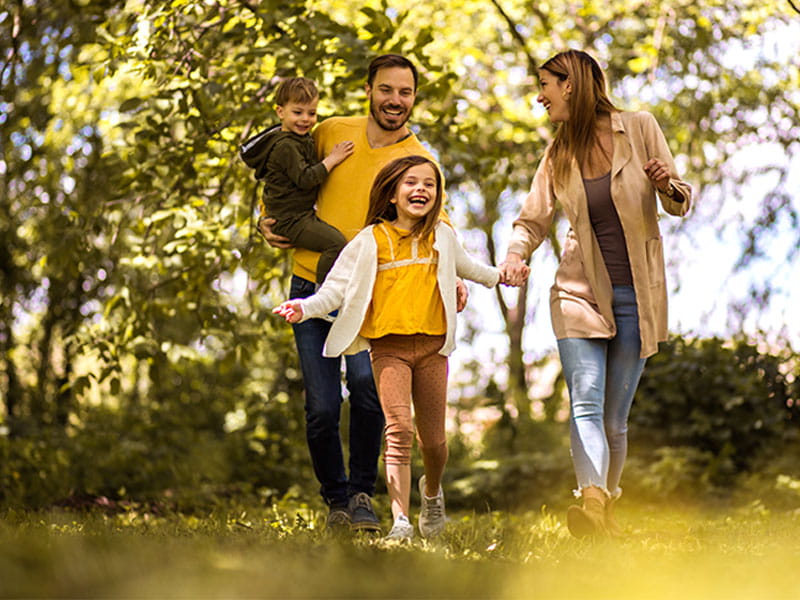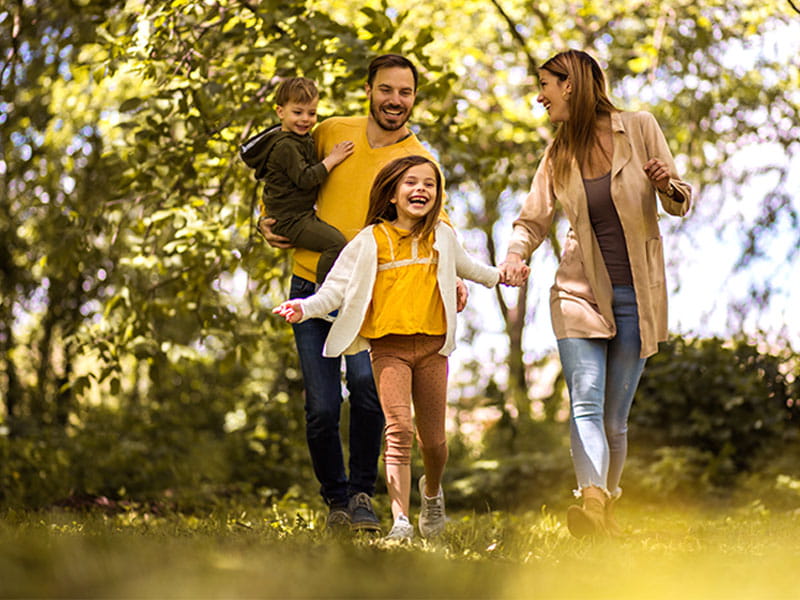 Life-saving pharmaceuticals start with high-quality ingredients
From oral dosage excipients (Rx, Gx, nutraceuticals & OTC) and biopharma materials to injectables and dialysis solutions, we hold ourselves to the highest
industry standards – providing consistency and reliability across every ingredient.
Uncompromised quality standards supported by complete supply chain traceability. Industry-leading innovation backed by a legacy of expertise. An unwavering commitment to enabling life-saving pharmaceuticals.
Learn more about our premium solutions and how they can support your drug development projects.