GLUCIDEX® PLANT-BASED NUTRITIVE CARBOHYDRATES
GLUCIDEX® maltodextrins and dried glucose syrups are key ingredient solutions for food formulators to achieve a healthy lifestyle with targeted nutrition, especially for sports nutrition, senior and clinical nutrition.
They are plant-based carbohydrates that provide fully available and high-quality energy from the youngest to the oldest consumers.
Lactose-free and produced from non-GMO starch, they provide high digestibility and excellent digestive tolerance.
Roquette is happy to announce a new supply capability for GLUCIDEX® in Asia
to better serve the food and nutrition markets
with a strong additional supply source closer to the Southeast Asian markets.
Our new world-class spray dryer at the Roquette site in Pantnagar, India, meets and assures the same high-quality global standards
of our GLUCIDEX® product range, going through the same manufacturing steps as our other plants,
including heat treatment steps, high quality purification of the liquid part, drying, grinding and fully-automatic packaging.

This new facility is a part of our global network of manufacturing operations that adhere to stringent process safety standards.
Health and safety are our number one priority.
Energy

Excellent digestive tolerance
Glucose for the brain
Boost

Performance and recover
High digestibility

Excellent digestive tolerance
Hydration

Low osmolarity
Convenience

Full range, Limited sweetness
Quality

Non-GMO plant-based ingredients
Traceability of raw materials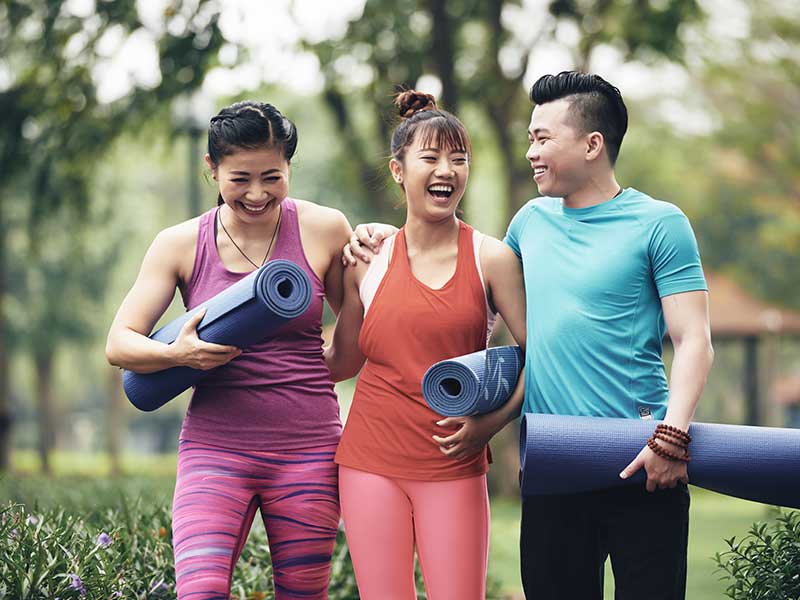 Need product for your trials? Request a sample
GLUCIDEX® 39 DE
High DE* alternative
Key functionalities
✱ Ideal bulking agent and drying carrier
✱ Moisture conditioner
✱ Crystallization inhibitor
✱ Stabilizer
*DE: Dextrose Equivalent


GLUCIDEX® Plus
Safe and high tolerance energy
Main benefits
✱ Safe energy with 100% glucose-based energy for the brain and muscles
✱ Fine-tune osmolarity to maximize hydration
✱ Lactose-free for a high tolerance



GLUCIDEX® IT
Microgranulated specialty
Key functionalities
✱ Better flow properties and dispersion
✱ Reduces dust formation
✱ The right particle sizes to achieve homogenous blends
✱ High dispersibility and dissolution