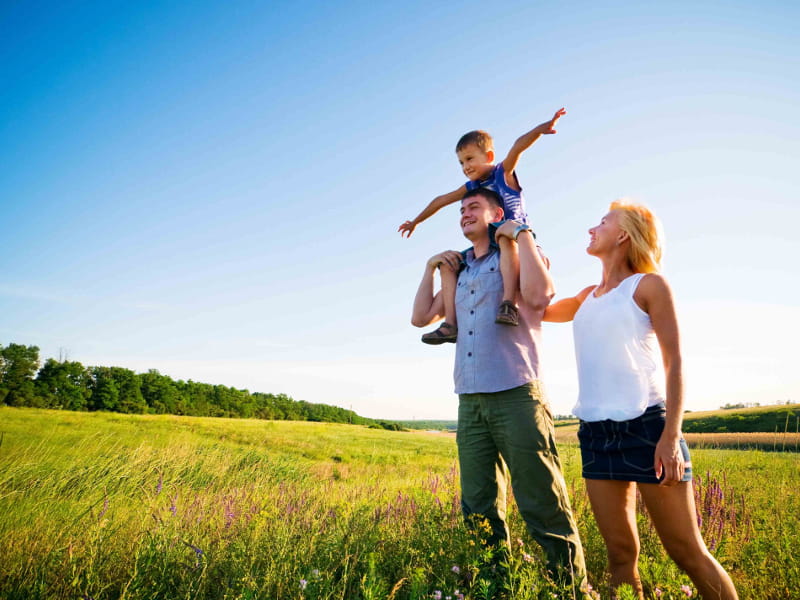 Join us and discuss how today's packaged foods enable the plant-based lifestyle.
Thursday, October 26 - 10:00 am CDT - 5:00 pm CET
Consumer preferences lean toward a more plant-forward lifestyle.
Committed to providing solutions that best meet market trends, Roquette will be hosting a live webinar on plant-based foods.
Roquette experts will share their views on the matter, and you will have the opportunity to discuss about:
Consumer's increasing demand for great tasting plant-based foods.
The way plant-based foods will help the food industry meet nutritional needs, in an affordable, healthy and sustainable way.
The technical challenges and delights working with today's plant-based ingredients like Pea protein and Soluble Corn Fiber.
This webinar is expected to last one hour including the Q&A session.
We hope you can join us.