BIOSUCCINIUM®
Bio Succinic acid
Plant-based succinic acid to improve environmental footprint for packaging, coating and high quality chemical intermediates.
Traditionally, it could only be produced from crude oil and natural gas – Biosuccinium® offers a renewable alternative.
In addition to being a drop-in for petro-based succinic acid, it can also replace petro-based adipic acid. Compared to traditional di-acids, Biosuccinium®'s environmental footprint is much improved, which helps chemicals along the value chain meet your sustainability requirements.
® Registered trademark(s) of Roquette Frères
Best-in-class environmental footprint
Automotive and Optical
Plastic Packagings

Reusable plastics
Biodegradable plastics
Recyclable plastics

C.A.S.E

Coatings
Adhesives
Sealants
Elastomers

Sports, leisure and fibers

Elastic Fibers
Running shoes
Toys

Intermediate for Chemistry

Polyols for Polyurethanes
Solvents
Plasticizer
Additives
Intermediate for the production of polymers and resins

Automotive Coolant
Corrosion Inhibitors
De-icers
Metal Plating
Solvents and Agents
Other Properties and Benefits
Renewable alternative to petro-based succinic acid
Documents & Samples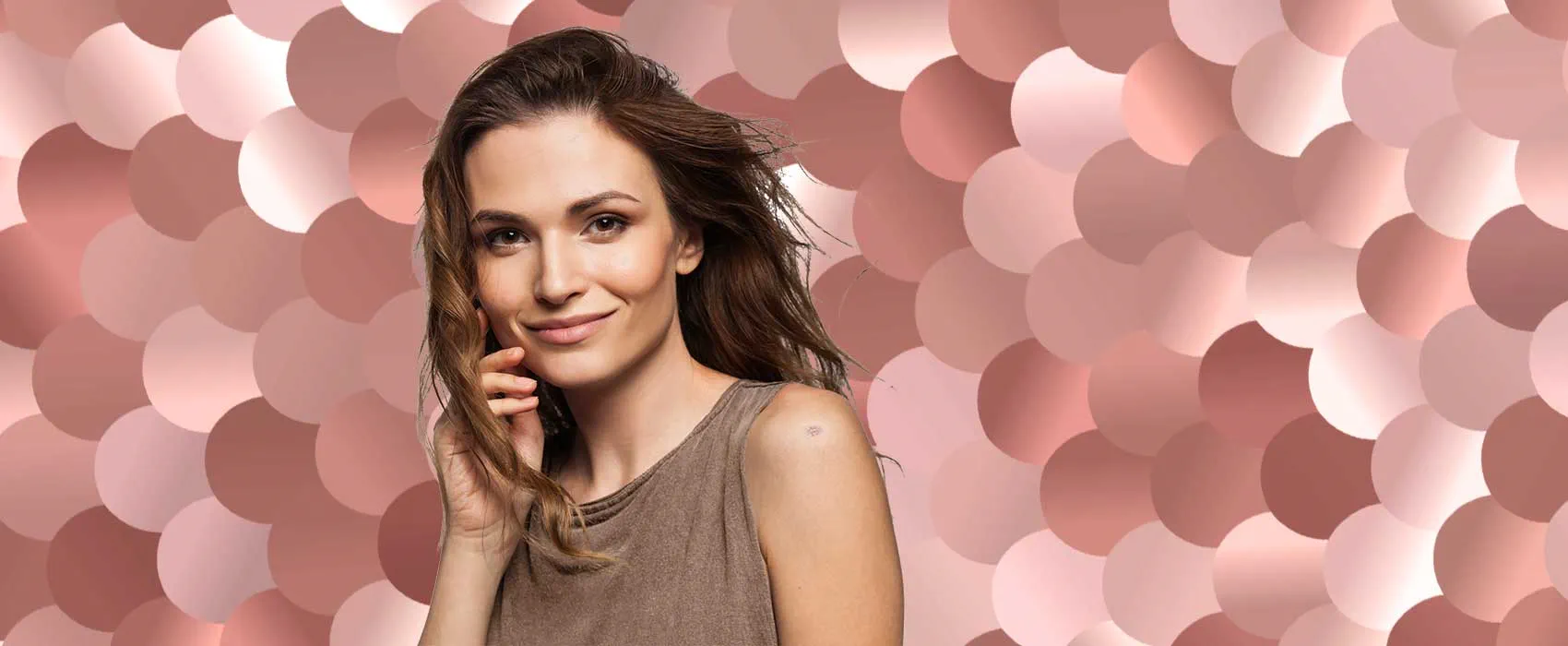 Select an area
To better serve you and give you exactly the information you need, select an area so we can verify that the product is available for sale there.
?
When a product is verified 'available for sale' in an area, you can be assured that Roquette has met all the standards and registrations required by that area's regulatory authorities.
Please select the usage area to continue
Product not available for sale
Unfortunately Biosuccinium are not available in $country.
Product Types
BIOSUCCINIUM®
- #514004
Key attributes:
Industry applications and intermediates for bio-based polymers, resins and more
Unfortunately this product is not available for sampling
Produced via a patented fermentation process
BIOSUCCINIUM® S
- #514008
Key attributes:
Suitable to synthesize high quality chemical intermediates for pharma, cosmetics and food
Unfortunately this product is not available for sampling
Produced via a patented fermentation process. ECOCERT
Regulation & Compliance
Registrations may vary depending on local regulations
High purity, Halal, Kosher, ECOCERT certified
Need more support ?
Help & Support
If you need help, please get in touch with our technical team.
The information available here is not intended to indicate that a specific product is available or approved for sale in a country. It is meant to provide general information about our products and facilities. Should you have any specific questions about the availability of a product in particular, please click
here
.
Server Error.
We are unable to carry out a download document right now.
Please try again later or alternatively you can
contact us
.