From December 6 to 8, Food Ingredients (Fi) Europe 2022 was held in Paris. What a pleasure to reconnect with visitors and customers and Roquette experts after two years of the event not taking place!
Relive the Food Ingredients Europe 2022 experience if you missed it!
What was on the menu?
Roquette booth visitors were invited to discover our range of plant-based ingredients through free on-site conferences and food concept tastings matching consumer needs and market trends.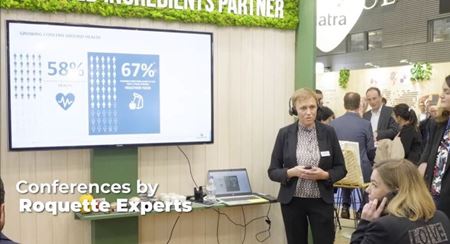 Free conferences to deep dive into our applications
During the entire show, a series of free conferences were available at the booth from our technical, R&D, and marketing experts focusing on the main challenges of food players.
Stay tuned for video replays of the FIE 2022 conferences that will be online soon.
Tasting the potential of our plant-based solutions for endless food creativity
Roquette invited visitors to enjoy delicious and innovative food concepts created by our application experts.
Every day, our teams work to create tasty, nutritious and more sustainable foods, and to bring the technical and nutritional benefits of our ingredients to vibrant life.
Visitors could taste and discover a selection of our solutions.
Health Benefits – Gut Health and Prebiotics: Fiber boost, a refreshing functional beverage with NUTRIOSE® soluble fiber.
Thank you for reliving Fi Europe 2022 with us!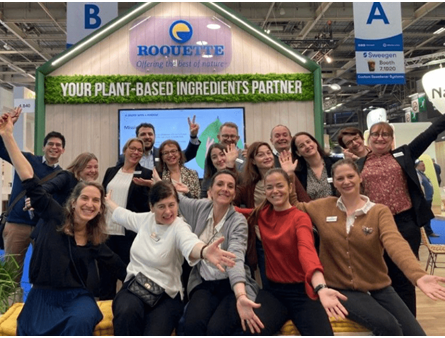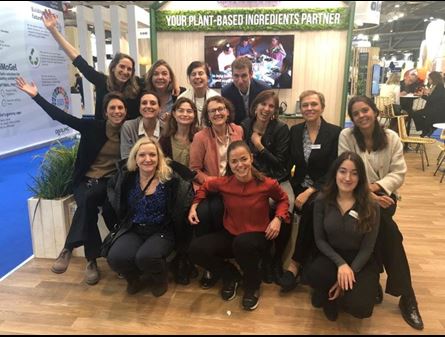 For more information about products or formulations, do not hesitate to contact us and follow us on LinkedIn.