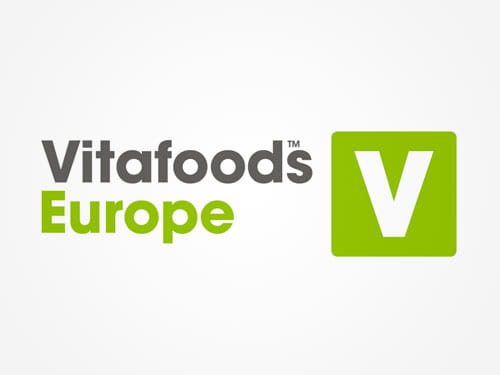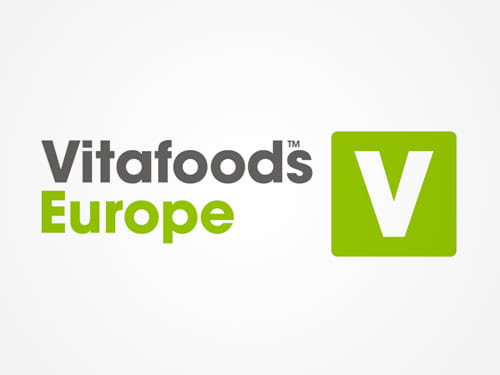 Innovating for health Roquette's clear-cut solutions open up new opportunities for formulators wishing to deliver innovative, convenient and healthier foods & nutraceuticals.
NUTRALYS® plant proteins, NUTRIOSE® soluble fibre, GLUCIDEX® maltodextrins, Sweetpearl® maltitol, algility TM chlorella and XTAB range of directly compressible polyolsall help open the door wide to more effective concepts.

To maximise clarity and visitor accessibility Roquette has based its booth on four theme zones:
"Stay Strong" for muscle mass maintenance, energy supply and recovery solutions
Need plant-based solutions for sports nutrition? Explore the "Stay Strong" zone in which for the first time Roquette will showcase its new highly functional pea protein isolate: NUTRALYS® S85 Plus. This offers the unique functional and sensory properties that can satisfy sports nutrition's growing demand for high protein finished products. Discover the benefits of this innovative pea protein ingredient through two new product concepts: a tasty vanilla-flavoured ready-to-drink protein shake; and a delicious strawberry-&-banana-flavoured protein powder shake that make post-exercise recovery phase a pleasure
"Keep Shape" for weight management & wellness solutions dedicated to diabetic people
Looking for weight management & wellness? Look into our "Keep Shape" zone and access a whole spectrum of different possibilities, including the deliciously crunchy, sugar-free, high-in-fibre biscuits that deliver a truly indulgent break – thanks to NUTRIOSE® soluble fibre & SweetPearl maltitol.
"Deliver More" for innovative food supplements and Toothfriendly sweet solutions
Wondering what's new in nutrients and Toothfriendly sweet solutions? The "Deliver More" area is the place to be Come and see how our algility™ chlorella creates an on-the-go nutrient boost – in the shape of tasty Chlorella Jelly
"Highlight Texture" for tailored-made tablets and capsule solutions
Want appealing textures? Meet us in the "Highlight Texture" zone. Taste our crunchy on-the-go high-protein peanut with NUTRALYS® plant proteins. Discover our complete range of XTAB directly-compressible polyols in the form of surprisingly smooth, crunchy, or even hard tablets.

Stop Press: NUTRALYS® S85 Plus has been selected as a finalist in this year's NutraIngredients Awards for the Ingredient of the Year in Sports & Energy category.
Our exciting stand also creates a special space in which market players can put their questions to Roquette's team of experts about the creative solutions that can dramatically simplify formulation and production. These solutions include:
ReadiLYCOAT®, for attractive coating that's truly effective
PEARLITOL® Flash for orodispersible melt-in-the-mouth tablets.
KLEPTOSE® Linecaps for taste masking without any formulation constraints.
NEOSORB® P DC, PEARLITOL® SD & DC, SweetPearl® DC, XYLISORB® DC are a complete range of directly compressible polyols for a diversity of textures and tastes.
LYCATAB® C and LYCATAB® C-LM are pregelatinized starches for simplified capsule filling.
Remember the "NUTRALYS® pea protein effect on SATIETY" presentation by Marion GAREL -Project leader at Roquette- within the Exhibitor Presentation Theatre