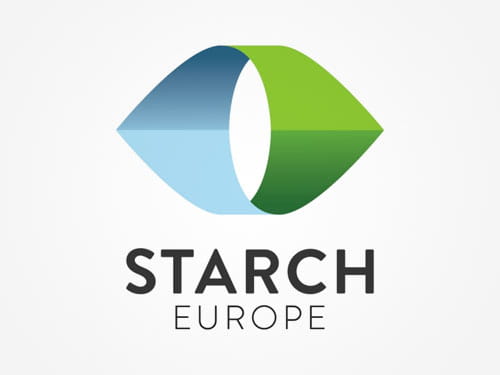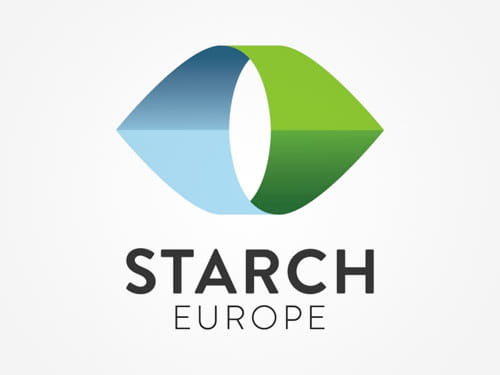 Improving safety practices and achieving a safer working environment is a priority for all the EU starch producers. Starch Europe announces today the winners of this year safety awards.
In 2014, Starch Europe launched the Starch Europe Safety Programme which recognizes the best performing EU starch plants in minimizing accidents at work.

Starch Europe companies go beyond all relevant national, EU and international health and safety legislation, to minimize the possibility of accidents occurring.

The Starch Europe Safety Programme grants two types of awards...