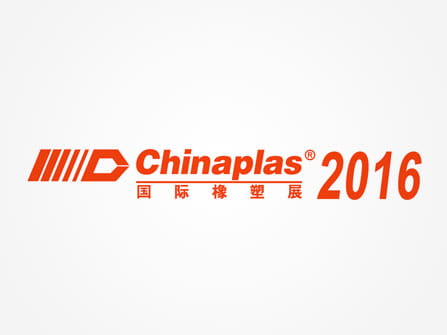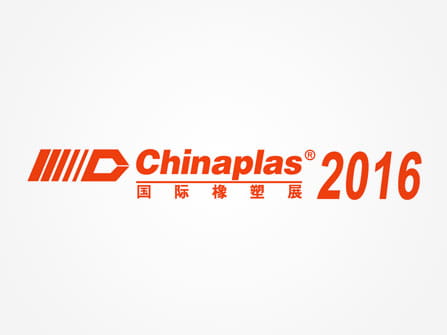 Attendees will have the opportunity to meet Roquette experts in performance materials to discuss latest plant-based solutions.
Roquette's experts in performance materials will present the applications and properties of new polymeric materials obtained from isosorbide (a cyclic, non-aromatic diol) at CHINAPLAS 2016, the 30th International Exhibition on Plastics and Rubber Industries, which will be held on 25-28 Apr, 2016 at Shanghai New International Expo Centre, PR China.
Aware of the issues and challenges our world is facing today, Roquette as leader of starch and polyols industry, is pursuing a strategy of sustainable innovation that consists in designing and developing from plant-based resources, products, solutions and technologies reconciling the environmental, economic and societal issues.
To offer its customers high purity solutions, Roquette launched a new industrial unit for the production of isosorbide at its site in Lestrem, France, in April 2015. With a capacity of 20,000 tons, the aim of this new plant is to answer the market needs and respond to customers challenges, using Roquette patented technologies.
We will be pleased to welcome you on our booth (N° N3L21) during this event, to introduce you our latest plant-based solutions and discuss cooperation opportunities.
Looking forward to meeting you at CHINAPLAS 2016
More information on CHINAPLAS 2016