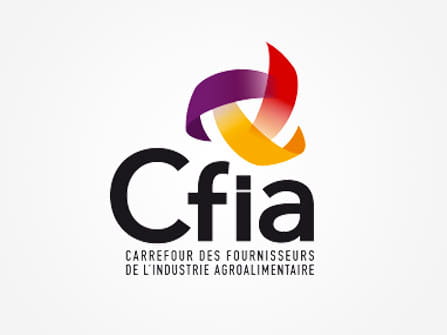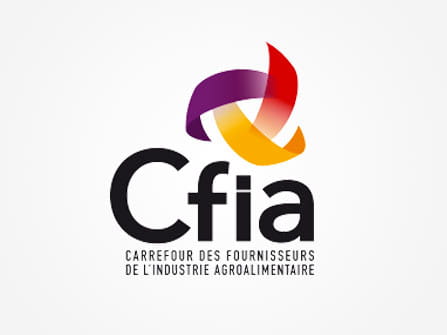 Roquette's experts in human nutrition will present at the Rennes 2016 CFIA a selection of functional and nutritional ingredients, of natural origin, used in innovative applications.

Visitors will discover multiple possibilities, for example a new 100% plant-based texturized protein solution: NUTRALYS® T70S. Honored at the 2015 FIE Innovation Awards in the "Savory/Meat" category, this new ingredient guarantees a unique fibrous texture and great use adaptable to several types of meat substitute (for example, burger, chicken filet, sausage).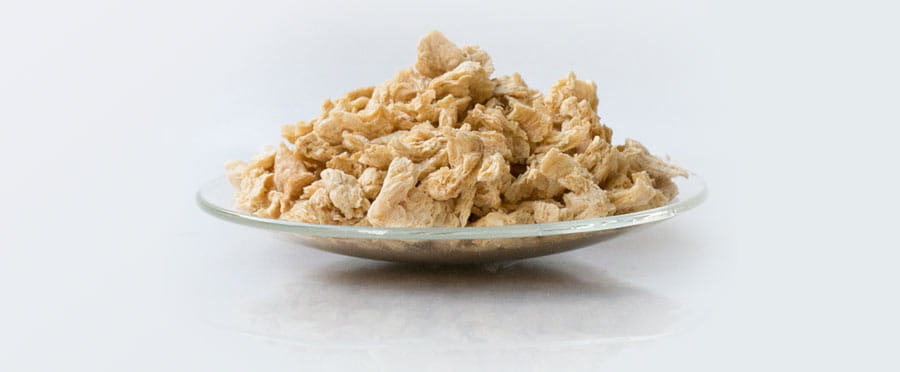 Visitors will also be able to explore the broader range of plant-based proteins derived from peas and wheat. For example: NUTRALYS® BF, an ingredient designed to provide protein enrichment to cereal products. A protein-enriched cereal bar, low in sugar and rich in fibers thanks to the NUTRIOSE® soluble fiber, will be offered for taste-testing. The new "Clean" functional starch, ROQUETTE STARCH FC10, will also be shown; it is used in ketchup, for example, to provide a smooth texture and a remarkable gustatory quality.