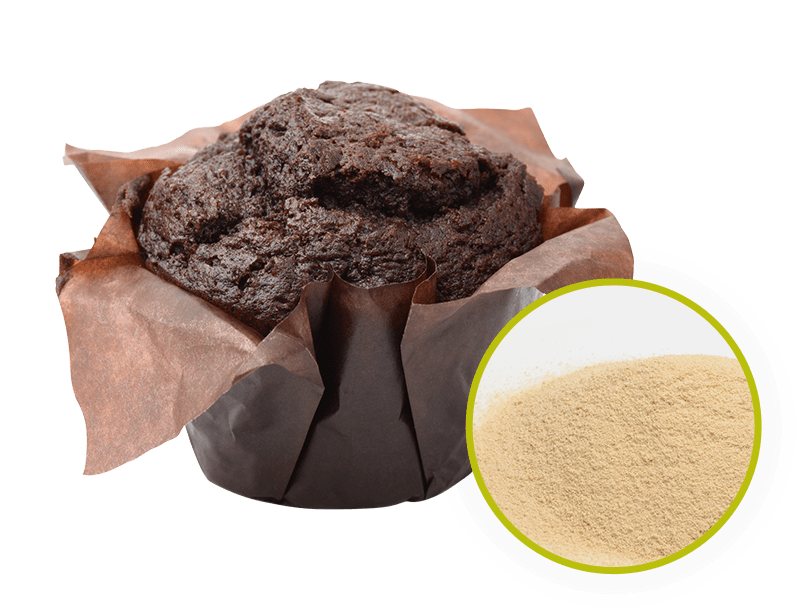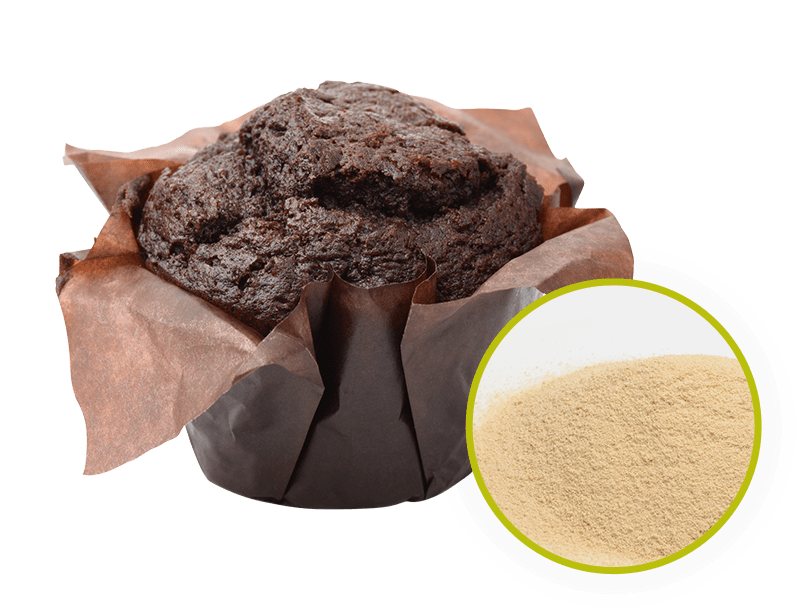 NUTRALYS® W soluble wheat protein provides an affordable source of cereal protein to support active lifestyles. Its low viscosity allows you to fortify in proteins a wide range of plant-based meats and cereal baked goods while preserving texture. Its amino-acid composition and fast-digesting profile synergize with pea and legume proteins to meet the needs of diets such as sports & slimming foods. Product availability varies by region.

Form
Powder
Property
Soluble
Protein content (DS*)
83%

Alternative applications

(suggested but not limited to)

Baking, Savory, Specialized Nutrition
Back to top
Ingredient Samples & Documents
Search NUTRALYS® plant protein ingredients, get quality documents and request samples for your trials.
Want to learn more about our solutions?
Your success is our greatest priority, and your needs are unique. We would love to better understand your needs and connect you with our experts.