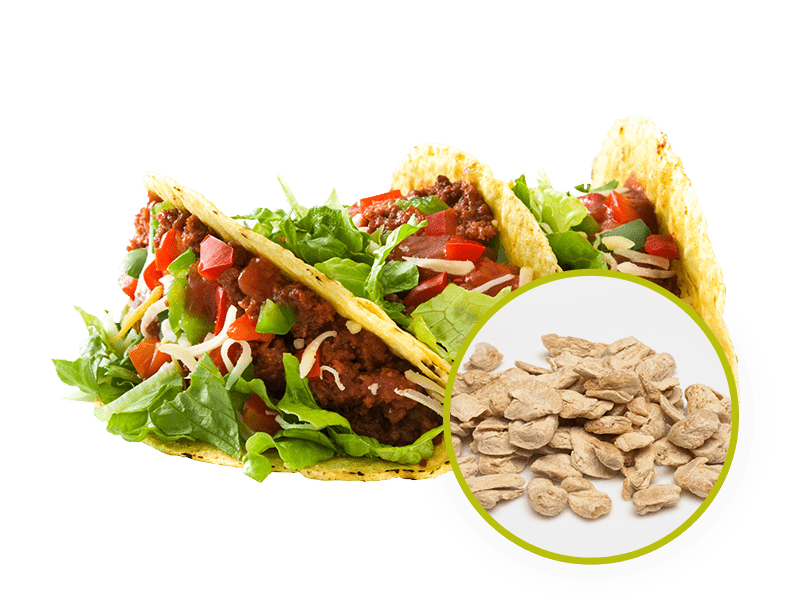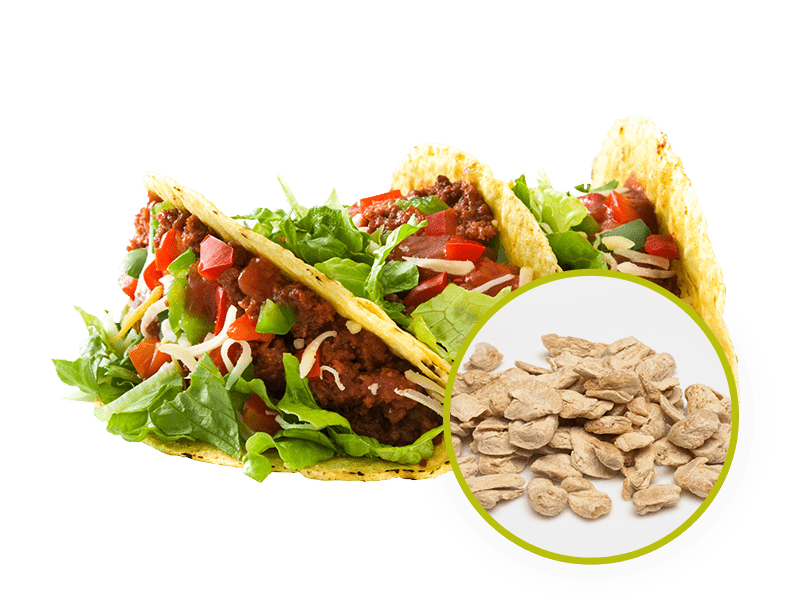 NUTRALYS® TF-C is a textured fava bean protein that expands sensory and nutritional profile possibilities for plant-based meats giving a fibrous effect with bite and a bit of firmness. Product availability varies by region.

 Shape
 Chunks
 Texture
 Soft & Juicy
 Protein content (DS*)
 70%

 Meat alternative applications

 (suggested but not limited to)

 Burgers, Sausages, Meatballs
 Segment(s)
 Meat Alternative
 Process
 Shredding
Back to top
Ingredient Samples & Documents
Search NUTRALYS® plant protein ingredients, get quality documents and request samples for your trials.
Want to learn more about our solutions?
Your success is our greatest priority, and your needs are unique. We would love to better understand your needs and connect you with our experts.