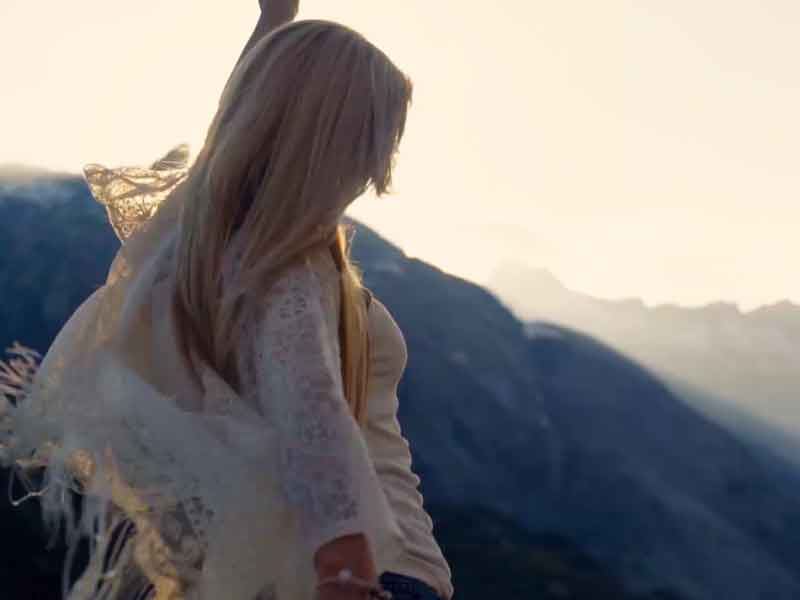 Energy is a simple term with complex meanings. Cells are constantly carrying out thousands of metabolic reactions needed to keep the cells and the body as a whole, alive or healthy. In our body, some of those metabolic reactions need energy and release energy. The food you eat is the source of the energy used by your cells.
Thanks to its particular metabolism, NUTRIOSE® displays the advantage to produce slow and sustained energy release. NUTRIOSE® is a consistent source of healthy energy to feed the body functions. This versatile ingredient NUTRIOSE® helps to solve two gaps: the fiber gap across the worldwide population, and, by providing a more sustained release of healthy and metabolic energy, it can also help close the energy gap.
Explore our scientific documentation below!
Latest news
June 23, 2020 - NUTRIOSE® Soluble Fiber Range Obtains Low FODMAP Certification.
Read press release
Ingredient Samples & Resources
Search NUTRIOSE® soluble fiber ingredients, get quality documents and request samples for your trials.
Want to Learn more about our solutions?
Your success is our greatest priority, and your needs are unique. We would love to better understand your needs and connect you with our experts.