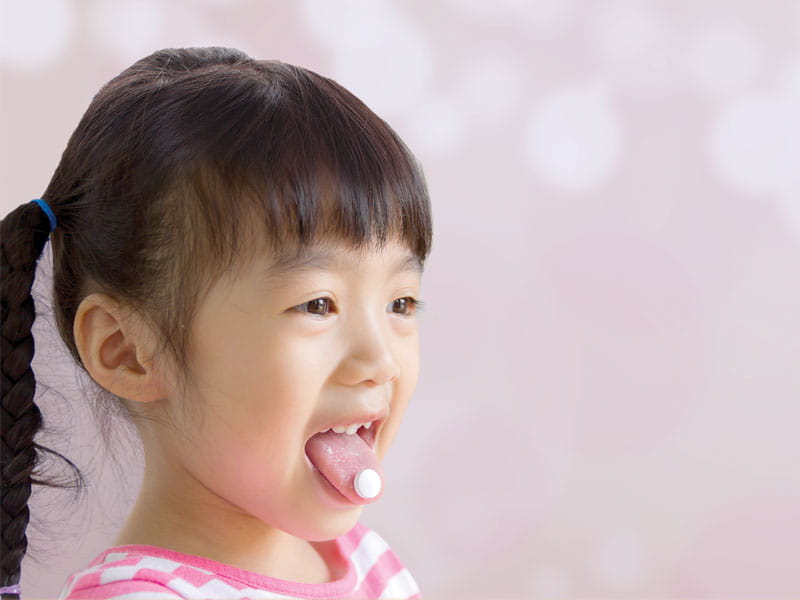 When it comes to meeting the challenges of formulation, you need more than just an ingredient supplier.
An unwavering commitment to enabling life-saving pharmaceuticals
The safety of your patients is your number one priority. That's why the quality and stability of your formulations is our priority.
Our solutions are backed by long-standing industry relationships and a deep understanding of oral dosage forms, enabling the development of robust, functional, high-quality drug products.
Our vertically integrated supply chain, robust process management and high quality standards guarantee consistency – giving you confidence in every formulation and every dose. From orally dispersible films to effervescent tablets, our global R&D team and pharmaceutical application experts understand the requirements and challenges of your formulation.
Learn more by downloading our brochure below.