How to produce compressed tablets
How to produce compressed tablets
This video shows the key steps for compressed tablet production. It includes quality control on powder and finished product.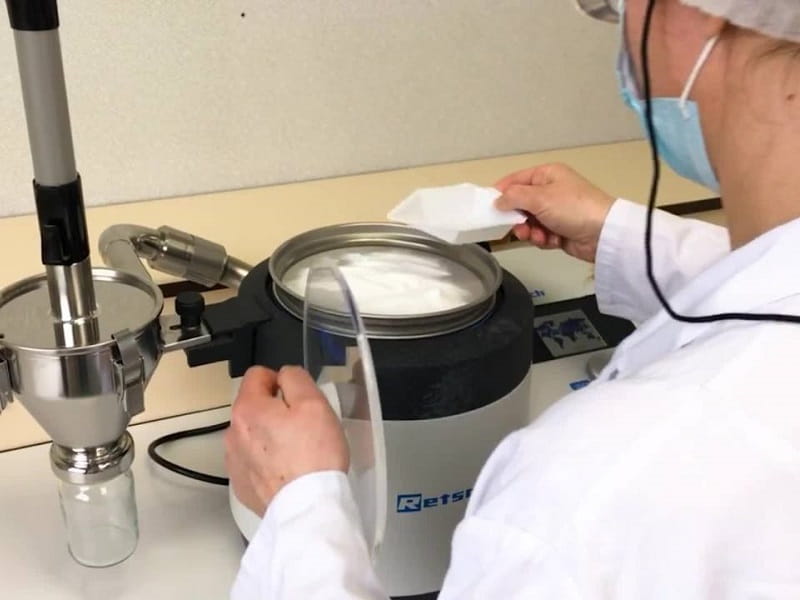 This video contains file footage filmed prior to the COVID-19 pandemic.
This video shows the key steps for producing mints, also known in the market as compressed tablets.
The steps show the mixing of the powders to the actual compression, through the powder technology and quality controls on the finished product.
The mints' production is very versatile thanks to the variety of bulk sweeteners offered for multiple sensorial experiences.
The market is driven by sugar-free mints, and Roquette offers a wide range of XTAB® powders dedicated to compression that are available on this platform.