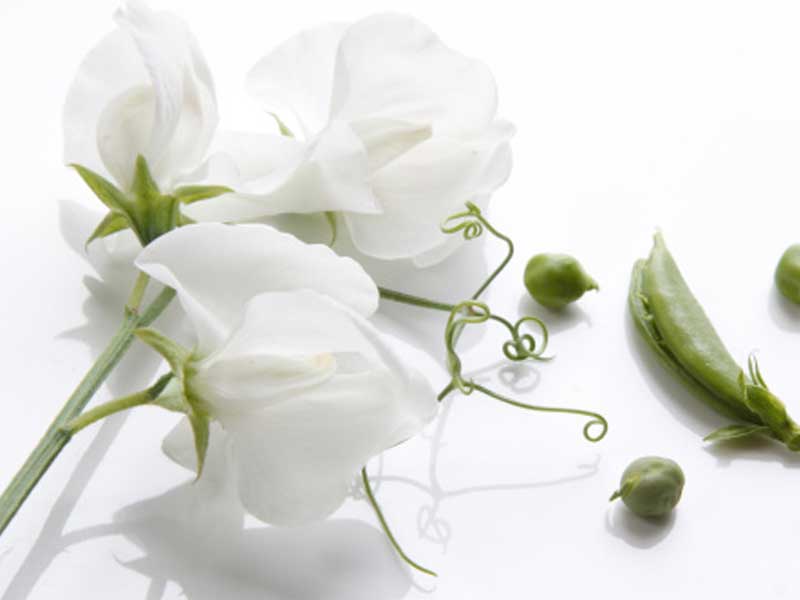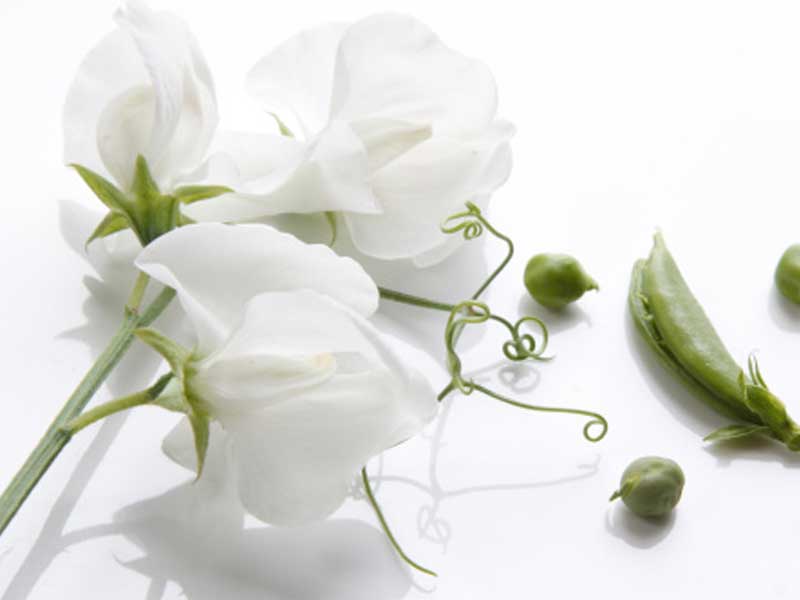 How pea ingredients can meet the demands of the animal nutrition market?
World-leading producer of plant-based ingredients for food, nutrition and health markets, Roquette is also a pioneer of new plant proteins. To address the growing demand for plant proteins on a global scale, Roquette has made various significant investments in its European production facility (Vic-sur-Aisne, France) and in North America (Portage-La-Prairie, Canada), where the company is currently building the world's largest site dedicated to pea-protein production for the food, nutrition and health sectors.
Roquette continues to develop a wide range of non-GMO pea products to meet the various demands of the animal nutrition market.
Productivity is key for farmers : How to produce more meat with less feed?

This is why ruminants' and pigs' feed must be rich in energy to deliver optimal growth.
To meet this demand, Roquette offers:
Pea cream, a perfect substitute for cereals and soy bean meal for ruminant and fattening pigs. The level of protein can vary from 15% to 25% on a dry matter basis, depending on the raw materials and the process conditions.
Wet pea pulp is a good source of energy for ruminants (starch 25%, protein 8%). We recommend 5kg to 10 kg of wet product per head of cattle. It can also be used for fattening pigs.
Petfood: a growing demand for high-quality, variety and premium taste

The trend towards pet humanization has spread across the entire world, sparking a growing demand for a wider variety of high-quality pet food products and a taste for new experiences. In this context, functional ingredients can help pet food manufacturers meet those difficult challenges in terms of functionality in dry, wet and semi-moist pet foods and treats.
LYSAMINE® GPS is a highly concentrated protein extracted from the yellow pea. More than being just a very good protein source from a nutritional standpoint (it is rich in essential amino acids such as arginine and lysine, and also low in ash and anti-nutritional factors), pea protein has many attractive features, such as being non-GMO, grain-free and not a major allergen. As a legume, the pea has one of the smallest eco footprints, making it a sustainable choice. It is in every way the perfect high-quality plant-based protein source for premium pet food.
Insoluble fiber like Roquette pea hulls is commonly used in pet food for dietary management of obesity. Indeed insoluble fiber ingestion naturally promotes satiety (the feeling of bulk in the stomach) without adding calories!
Pea starch can be used in meat loaves for binding, gelling and improving slice-ability, kibbles for "grain-free" expansion and hardness, and treats for chewability that is long-lasting.
Why do Roquette believe in PEA?

The pea, like the other legumes, has the ability to fix in the soil the nitrogen captured in the atmosphere, making it naturally fertilized while creating a natural basis for the crop rotation, now being encouraged by public authorities across the world. Beyond the savings on energy and fertilizer, the farmer can also benefit from a significantly increased yield on the crop following the pea crop, wheat being a case in point.
Even if the cultivation of peas has one of the lowest of environmental impacts, Roquette continues to work with agricultural actors on crop selection, fertilization protocols and energy savings. And even if the process impact is low compared to the cultivation one, Roquette seeks continuously to improve its own energy savings and water consumption, both key parts of its Environment Policy.
To support the development of pea cultivation in France and in Canada, Roquette invests in the skills needed to be able to work closely with all the supply chain actors, and to provide advice on agronomic conditions and on varieties. Roquette is a business committed to developing a sustainable and responsible pea industry.
To this end the company has recently adapted its sourcing strategy to obtain peas of specific quality compliant with the fundamental principles of sustainable development. Roquette has also established best agricultural practices and a procedure to ensure traceability from upstream to downstream production.