NUTRIOSE®
Maize & Wheat Dextrins
NUTRIOSE® is a soluble fibre source from maize or wheat starch. They are dextrins developed by Roquette Research Centre as innovative soluble fibres with valuable technological advantages. Their chemical stability as well as their controlled powder properties make them flexible ingredients for a variety of applications. NUTRIOSE® FB is based on wheat and NUTRIOSE® FM is based on maize.

NUTRIOSE® FM and FB are specialty dextrins produced from non-GM sources. They do not contain residual gluten. The soluble fibres are partially hydrolyzed wheat starch or maize starch by heating in the presence of food-grade acid

NUTRIOSE® can be used in many pharma oral dosage and nutraceutical forms including swallowable tablets; orally dispersible tablets; chewable tablets; effervescent tablets; losenges; hard capsules; soft capsules; orally dissolving films; blends, granules, pellets premix; medicated confectionary; and syrups, suspensions and liquids.
® Registered trademark(s) of Roquette Freres
Produced from Non-GM Sources
Oral Dosage for Pharmaceutical and/or Nutraceuticals

Swallowable tablet
Orally Dispersible tablet
Chewable tablets
Effervescent tablets
Losenge
Hard capsules
Soft capsules
Orally Dissolving Films
Blends, Granules, Pellets Premix
Medicated Confectionary
Syrups, Suspension, liquids
Other Properties and Benefits
High stability
Free flowing
Quick dispersion
Quick dissolution
Particle size - mean diameter about 130 microns
Micro granulated powder
Imparts no taste or color
Documents & Samples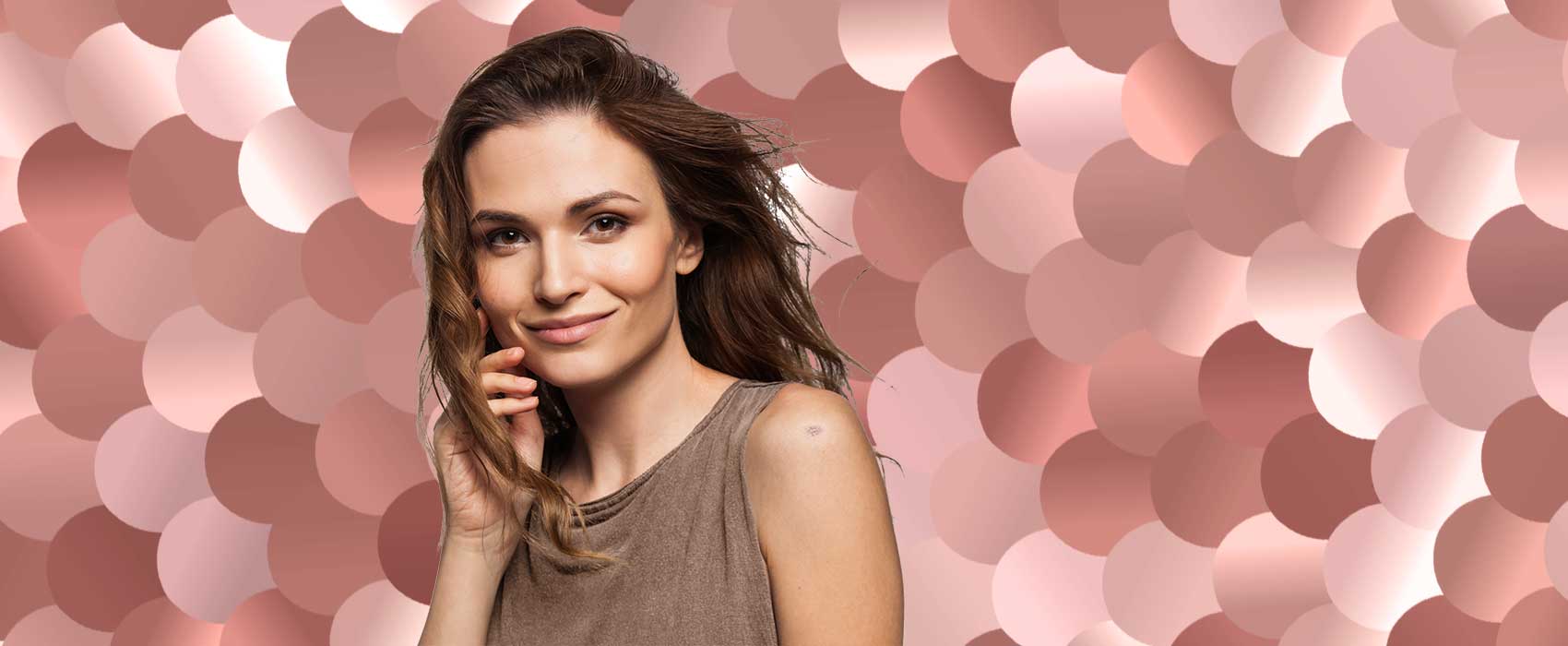 Select an area
To better serve you and give you exactly the information you need, select an area so we can verify that the product is available for sale there.
?
When a product is verified 'available for sale' in an area, you can be assured that Roquette has met all the standards and registrations required by that area's regulatory authorities.
Please select the usage area to continue
Product not available for sale
Unfortunately Maize Wheat Dextrins are not available in $country.
Product Types
NUTRIOSE® FB 06
- #338101
Key attributes:
Low dextrose equivalent
Unfortunately this product is not available for sampling
NUTRIOSE® FM 06
- #338111
Key attributes:
Low dextrose equivalent
Unfortunately this product is not available for sampling
Need more support ?
Help & Support
If you need help, please get in touch with our technical team.
The information available here is not intended to indicate that a specific product is available or approved for sale in a country. It is meant to provide general information about our products and facilities. Should you have any specific questions about the availability of a product in particular, please click
here
.
Server Error.
We are unable to carry out a download document right now.
Please try again later or alternatively you can
contact us
.